Giveaways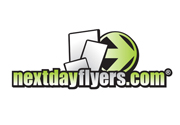 (Update: Winners will be emailed shortly by NextDayFlyers) Inspirationfeed and Next Day Flyers are partnering up for another great giveaway. This next week you have the chance of winning one set of 500 rounder corner business cards. You would pick up a $10 dollar bill, if you saw it laying...
---
continue reading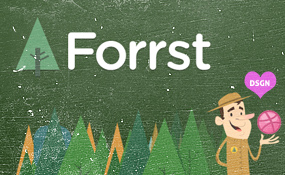 This giveaway is a little different from every other giveaway we have done. Since these are invite only networks, we can't just waste the invites and give them away. In order to assure quality and respect the rules of all the networks, we will have to select the best...
---
continue reading
UPDATED: Thank you to everybody who participated, and congrats to George Saund for winnig the shiny new iPad 2! Guess what? Inspirationfeed and Punchtab have teamed up for an incredible giveaway! Many of you have beed supporting us for quite sometime, to show our gratitude and appretiation we would like...
---
continue reading