Articles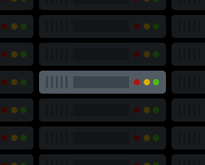 Starting your own blog or website is an exciting process. You have chosen your site topic, picked a unique domain name, and are ready to set up your hosting service. However, navigating the waters of web hosting can be tricky and present oft-unforeseen challenges. Before you decide on a...
---
continue reading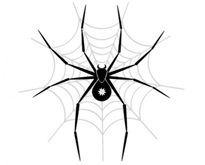 What is Search Engine Indexing? We all know what indexing is. But indexing has an altogether different context when used in the parlance of Search Engine. Search engine spiders crawl a page and record the words and phrases on it and then place the data into an index. This...
---
continue reading
Gaining customer loyalty is always a key achievement for any business since revenue comes mostly from repeat business. In fact, maintaining relations with a loyal customer costs five times less than attracting new ones. The information age plays favorably towards buyers since they can acquire product information easily from...
---
continue reading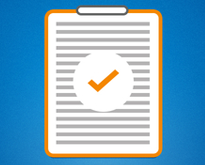 Customer satisfaction is arguably the most important issue for any business. You cannot ignore this it, unless you want to see your profits dwindling over a period of time to get the idea that your customers are no longer happy with your products/services. You need to conduct a customer...
---
continue reading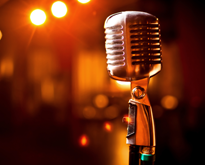 Public speaking is something that many people dread. It does not have to be complicated, and in fact you can improve your skills in this area. Thankfully, you came here, and if you would like to be better at public speaking, then continue reading. Below you'll find many solid...
---
continue reading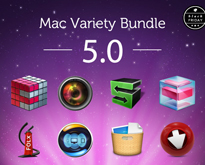 Get 8 useful apps that will improve your life. This hand-picked Mac bundle includes 8 apps valued at $401 – for a very limited time, you can get all of them for $39! Flux 4 ($140) Flux is an advanced XHTML and CSS Web design software Back In Focus ($100) Back In Focus is an application allowing...
---
continue reading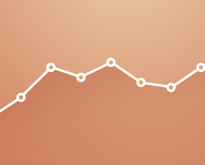 If visual content was an army, then an infographic would be a tank. Infographics serve as incredible marketing weapons. They're a great source of information and everyone* loves them! The reason infographics are so appealing is because they bring data alive. With so many infographic creation tools available these days,...
---
continue reading