Articles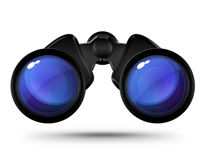 Whether you're brand new to freelancing, or you're just trying to build your clientele, the most difficult problem is finding clients. Since you're basically the product, you must learn how to sell yourself and get the business you deserve. While it might seem frustrating when you don't get hired on...
---
continue reading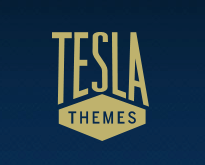 We're very happy to bring you yet another wonderful giveaway. We partnered up with TeslaThemes to provide 3 lucky winners with standard subscriptions. Each account is valued at approximately $45. So if you're getting ready to launch your website soon or simply looking for a premium WordPress theme, be sure to enter this giveaway. About...
---
continue reading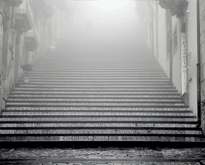 Have you ever done or said something you wish you haven't? Well, welcome to the club. As humans, we tend to make many mistakes. Sometimes those mistakes end up changing our lives for better or for worse. It's hard to swallow gilt or shame, but it's not the end of...
---
continue reading
The Internet is a vast and growing digital place where millions of people from around the globe have a unique opportunity to connect with one another. That's what makes it so great, right? The problem is that most people aren't spending the time they should doing anything productive online....
---
continue reading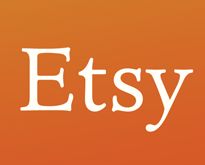 Etsy is an online platform where people just like you sell their handmade products and crafts. According to Alexa.com, Etsy is one of the top 150 most visited websites in the world. More than ever, there has been a growing demand of custom or handmade products. In a world where most...
---
continue reading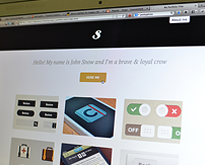 Getting exposure for your design work is absolutely critical to building a successful business. Experience equals trust, so building your rep and doing it the right way is essential. We have outlined the following tips and tricks that will help you in building your reputation and business. Let's dive...
---
continue reading
There is so much competition on the Internet, that it might be a little harder than it seems to find people to follow your work. That's okay though, there are steps you can take to turn your business around and build a following that will increase your sales and...
---
continue reading