Articles
Today we have a great bundle for you to check. The Summer Bundle includes 28 incredible fonts plus 19 huge packs of graphics loaded with extras and all with commercial licenses for just $29! This offer of over 95% off the $674 retail price is only available for the...
---
continue reading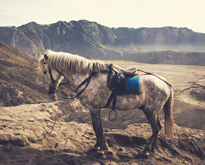 There are a lot of things in life that people just don't think about. We love telling people what we do and what we're interested in, but most of the time, we have a hard time explaining who we really are. Some say that they're passionate and full of...
---
continue reading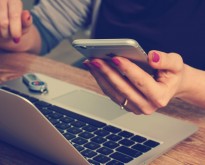 Nowadays most of the companies allow their employees to do work from home. Companies want their employees to avoid time spending on traveling and make that time more productive. Work from home is always a win-win situation for both sides. In this condition main goal is producing proper results...
---
continue reading
Life hacks can be shortcuts to make our lives easier. They can also be effective advices to push ourselves to live and work better. Here are 20 time-saving life hacks from industry experts to push us to find one' own greatness and unleash their potential. 1. Warren Ellis About:...
---
continue reading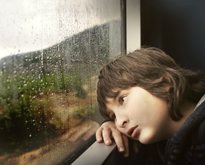 Everybody has a dream. When you were still a kid, you probably dreamed of fighting space pirates or riding a unicorn over a rainbow. As you grew older, your dreams changed as well—leading you to dream of becoming a doctor, a fireman, or a teacher. Do you still remember...
---
continue reading
UPDATED Congrats to Marcin Gawlinski, Nicolas Cage, and Henk Batenburg for winning the giveaway! Our cool friends at ThemeFuse are awesome, and want to give our readers a great opportunity. They are giving away three WordPress theme licenses, and you could be one of the lucky winners! Imagine your website with a...
---
continue reading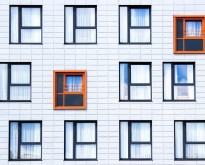 As efficiency is increased, there is a proportionate increase in productivity. And as productivity increases, employees stand out, and entrepreneurs grow their businesses. To carry this cause/effect chain one step further, employees who stand out get the raises and the promotions; and as their businesses grow, entrepreneurs realize more...
---
continue reading