Articles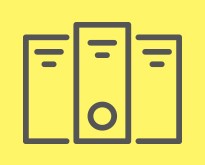 Finding the perfect domain name is a very challenging task. Competition is extremely tough, and the truth is the best, simplest, most catchy names are already taken. However, this is exactly why you need to be very creative, and make use of all the possible resources to find a...
---
continue reading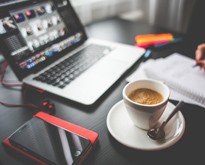 How do you take your coffee? The way you answer that question could explain why you design the way you do. Look at some of the most common characteristics of different coffee drinkers, and see if the style you prefer actually indicates your personality and design work. Latte &...
---
continue reading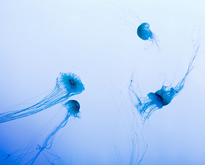 It's so easy to be negative in a world where something wrong is bound to happen every turn you make. Being positive somehow becomes harder especially when you know that for each piece of happiness you find, one wrong move can make it all go away. However, you should...
---
continue reading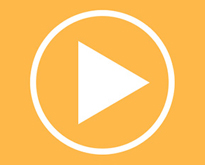 When it comes to technology, the user interface or UI is every little thing developed into an information device with which a person can communicate. This includes the monitor, computer keys, mouse, light pen, desktop, lit-up characters, and help messages. It's also the reason behind why an app or...
---
continue reading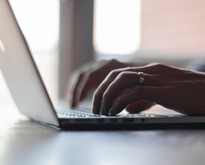 Have you got a great muse? If so, lucky you! Most of us, however, have to rely on what we can access in the recesses of our brains and souls, and most of the time; we are working against deadlines – ours or those of our clients or teachers/professors....
---
continue reading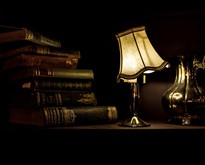 Literature is powerful! There are simply some novels, memoirs, poetry, and non-fiction literary works that impact our intellects, our emotions, and our values so much that we are significantly changed. As I consider the works that challenge my complacency, that inspire me to be a better person, and that...
---
continue reading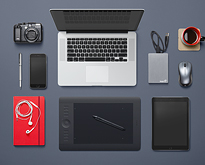 The present age of design continues to be increasingly competitive. As a designer, you need to meet or raise the bar continuously to keep visitors intrigued and fascinated enough to check out your portfolio. However, not every designer has a ready-made portfolio. This is especially true with freelancers, first-time...
---
continue reading