Articles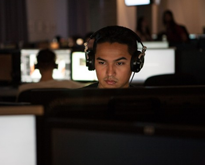 The importance of customer service is growing as is the amount of online customer service happening over email. Email communication makes it harder to delivery an excellent customer service experience simply because the customer can easily misinterpret even the best intentions. If you follow these 6 guidelines, you can...
---
continue reading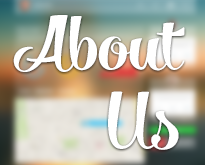 There is no better way to introduce yourself and your company to potential clients than to produce a stellar "About Us" page. This is the place where you sell your company on a person-to-person basis, and where to illustrate the pride and expertise you bring to your field. The...
---
continue reading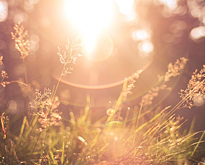 There was a time in school when I thought I wasn't creative. I particularly remember having trouble creating poems in English class. I can recall sitting there in class while my hyperactive teacher urged me to write. I had no idea what to write about. I had a bunch...
---
continue reading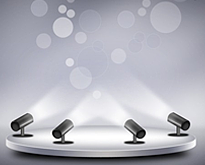 Imagine this – you are all set. The audience is settled and silent. You switch on the screen and stare at the projector for a split second. There, in that split second, you panic. You know your subject inside-out. You've got the body of the presentation under control. But...
---
continue reading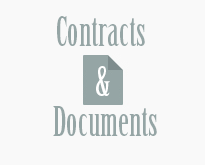 We all know that sometimes it's tough when employers refuse to pay you, claim your work, and ask you to go far and beyond what your initial job entailed. So, what can we do to protect ourselves from scams, terrible employers and other annoyances while we are just trying...
---
continue reading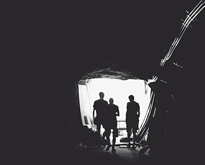 Why'd you choose to develop a business? Was it to grow into becoming the best of the best? Probably. With that, you understand that the purpose of your company is to grow and develop into something wonderful, whatever that might mean to you specifically. Creating a business that is...
---
continue reading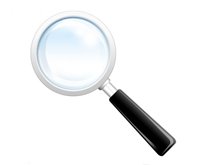 Matt Cutts, the Anti-Spam Head at Google, has transformed the way people perceived the practice of guest blogging amid the global SEO community. On his blog, Cutts referred to guest blogging as a spammy practice, causing a worldwide uproar. Cutts pointed out in his aptly titled blog post, "The decay and...
---
continue reading