Articles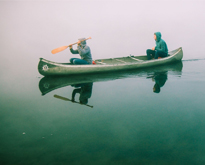 Picture this: you are sat at your desk trying to focus on your workload. You are tired and unfocused. It is home time and your colleagues are leaving one-by-one. You want to go home but you can't, you need to finish this mountain of work by tomorrow morning. The...
---
continue reading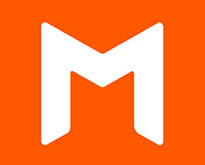 Today we are pleased to announce another great giveaway courtesy of Elegant Themes. Two people will have a chance to win a developer subscription to their brand new social sharing plugin called Monarch. What is Monarch you ask? Monarch will give your readers the ability to share and follow anywhere on...
---
continue reading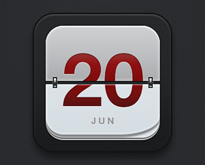 In today's day and age, we want to do it all. We pack our schedules so tight that we often don't have a moment to ourselves from the time we wake up until we fall back into bed each night. In order to get the most from our day...
---
continue reading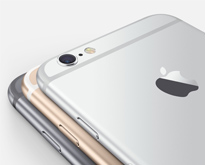 The iPhone 6 and 6 Plus are here, breaking sales records and quickly becoming one of the most sought-after devices on the market. Wouldn't it be awesome to win one for free? Now you can, with the Epic iPhone 6 Giveaway in the Inspirationfeed Deals store! They are the...
---
continue reading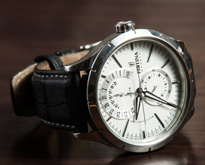 "Life is crazy. Family, work, social engagements…I just can't keep up… there aren't enough hours in a day…whoever has the time to really achieve what they want out of life?" Does this sound like you? Are you tired of waking up and discovering you're already running behind before you...
---
continue reading
Creativity has been described as "a phenomenon whereby something new and valuable is created." A story, a joke, an idea, a concept, a masterpiece – they all stem from creativity. Even something as simple as experimenting with a new recipe or building a fort with the kids requires bursts...
---
continue reading
This weekend only! 10% discount voucher! Buy 4 and get 1 free! Let's face it; we've all fallen for one of these marketing 'strategies' at some point. Everyone loves a good bargain, but sometimes it can be very hard to cut through all that 'sale!' tape and see what...
---
continue reading