Articles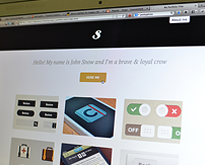 Getting exposure for your design work is absolutely critical to building a successful business. Experience equals trust, so building your rep and doing it the right way is essential. We have outlined the following tips and tricks that will help you in building your reputation and business. Let's dive...
---
continue reading
There is so much competition on the Internet, that it might be a little harder than it seems to find people to follow your work. That's okay though, there are steps you can take to turn your business around and build a following that will increase your sales and...
---
continue reading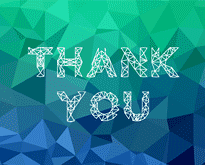 If you want to own a successful business, you need to find a way to maintain loyal customers. Loyal customers will bring you most of your business. So why not reward them for choosing you over your competitors? Show them that you appreciate their business. Don't just say 'thank...
---
continue reading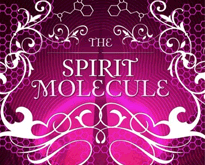 Like movies, documentaries tell us a compelling story. Documentaries usually open our eyes to hidden truth, or knowledge we've neglected paying attention to. What I love most about documentaries, is that I get to learn something new every single time I watch one. Most importantly, I don't look at watching documentaries...
---
continue reading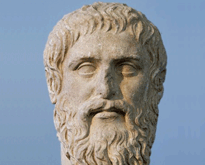 Philosophy has had a profound effect on the way we live and the laws that impact our society. While many of the greatest philosophers who have ever lived are far gone, their theories and moral code of ethics live on. Philosophical ideals are the building blocks of our laws...
---
continue reading
[Update] The giveaway has ended. The winners are Rob, Laurynas, Jawad. You should all receive an email shortly. We're very happy to bring you this wonderful giveaway. We partnered up with A2 Hosting to provide 3 lucky winners with one year hosting accounts. Each account is valued at approximately $132. So if...
---
continue reading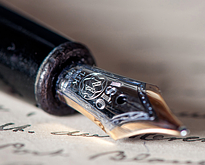 I believe that everybody should be good at writing. Why? Because writing is the primary basis upon which your learning, work, and intellect will be judged. Now I'm no Shakespeare, but at least I'm constantly trying to improve myself. I believe the following tips are bound to make you a...
---
continue reading