Articles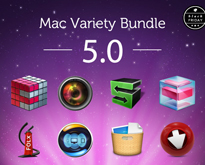 Get 8 useful apps that will improve your life. This hand-picked Mac bundle includes 8 apps valued at $401 – for a very limited time, you can get all of them for $39! Flux 4 ($140) Flux is an advanced XHTML and CSS Web design software Back In Focus ($100) Back In Focus is an application allowing...
---
continue reading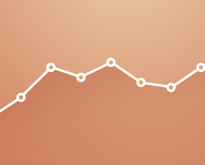 If visual content was an army, then an infographic would be a tank. Infographics serve as incredible marketing weapons. They're a great source of information and everyone* loves them! The reason infographics are so appealing is because they bring data alive. With so many infographic creation tools available these days,...
---
continue reading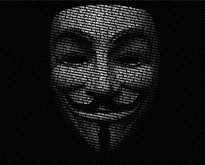 Online anonymity is very important. It provides you with privacy and security for your online sessions and activities. It eliminates the unauthorized use of your personal information and details for illegal, inappropriate, or similar purposes. You have the power to stay anonymous and keep your details and information safe....
---
continue reading
By entering this contest, you'll automatically receive a pack of premium resources worth $55 for free. It comes from the Inky Deals best seller Full Design Library: $3,860 worth of Premium Resources for Only $49. About Inky Deals Inky Deals is one of the leading deals websites in the design community,...
---
continue reading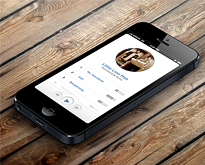 Smartphones and tablets are seemingly characterized by their apps. Looking at a person's phone is almost like looking into their souls. You can see their likes, dislikes, and personalities. Even though developers are a creative bunch of people, there are still ideas they're missing out on. When we go...
---
continue reading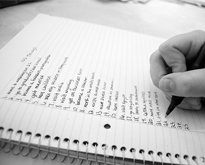 Creating a bucket list of places you want to go or things you want to do can be a very helpful tool towards attaining your life goals. Having one gives you a master list of things you want to do before your time in this world ends. It's like...
---
continue reading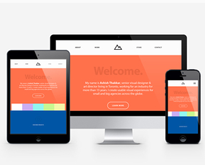 In a world where responsive design is one of the top concerns of businesses for their websites, there are still times where you have to persuade your client that it's worth having. If you find yourself in the position of having to sell responsive design, the suggestions listed below...
---
continue reading