Articles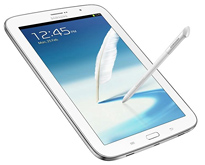 One of the biggest and most exciting trends in mobile technology is the shift from smartphones and tablets to "phablets." According to a report from Business Insider Intelligence, phablet shipments are expected to increase at almost double the rate of smartphone shipments over the next five years, with shipments...
---
continue reading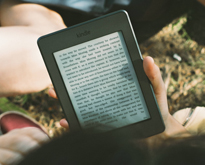 We could all use a little advice sometimes. When it comes to treading unfamiliar territory while working on your web startup, sometimes it's best to learn from the experts. Knowledge is power and the more you know, the more successful you can become. By reading from other people's successes...
---
continue reading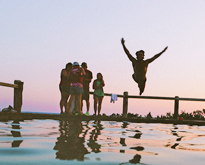 Have you ever had the unfortunate situation of being in the corner of the room during a party, eating or drinking to provide yourself with something to do while you watch others converse and have fun? Are you sick of this happening to you, and wonder why no one...
---
continue reading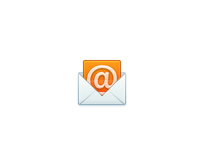 Once upon a time, advertisers would have had to use traditional media to get your attention. Today, they can reach your inbox (if you like, trust, and love them). By far, email is still one of the few ways left to reach your customer on a one-to-one basis. It's...
---
continue reading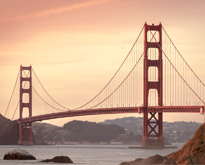 Every business organisation, no matter how successful, has lost customers in the past. This could be due to any of a myriad of reasons, from a poor customer service experience that's left the customer disenchanted, to discovering they've been paying more than they should have for the products and/or...
---
continue reading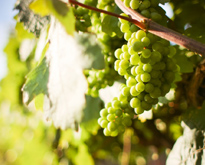 I've been a designer for almost my entire life, dating back to 28 years ago this coming weekend, when I made my first logo in a kitchen in eastern Ohio. For the better part of my career, I wrestled with one crippling fear – that one day, I would...
---
continue reading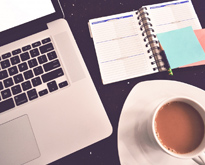 If you don't already do freelance work, chances are you will within the next few years. Full-time jobs are on the decline. Companies have laid of millions of employees and have no plans to re-hire for those positions. When they need work done, they'll hire freelancers. This can be...
---
continue reading