Articles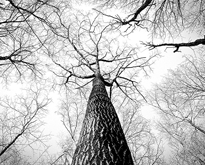 Getting the motivation to get up and do something that you know needs to be taken care of is always easier said than done. Finding the courage can be very hard, but isn't impossible. What motivates you to go work in the morning, or get to the ever-growing pile...
---
continue reading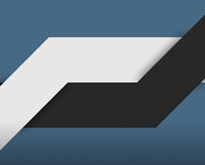 A few year ago, my life was cluttered. I misplaced things, I was unorganized, I practiced unnecessary consumerism, and I didn't keep track of my budget. In general, I was living irresponsibly. Over the last few years things have changed dramatically. Life doesn't simply happen to me anymore, I'm in...
---
continue reading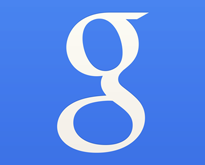 Use these tips to enhance your Google searches and save time browsing a long list of possible sites. 1. Need a quick answer to a question? Certain requests are automated to your region, such as the weather, and general searches like calculations and quick facts are found with just...
---
continue reading
There have been huge advances in overseas travel in the last one hundred years. This has allowed many people to travel hundreds, if not thousands of times faster throughout the world. Massive advances in engine technology have improved performance of cars, along with a number of other motorized vehicles,...
---
continue reading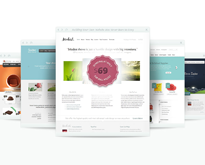 Today we are pleased to announce another great giveaway courtesy of Elegant Themes. Three people will have a chance to win a developer subscription to Elegant Themes and get complete access to their entire collection of 87 themes! Elegant Themes is well known among the WordPress Community, and has been around for over...
---
continue reading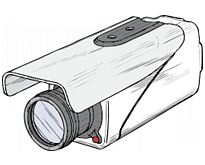 Knowledge is power and in the internet age, knowledge is easily accessible. There are many tools available to scope out the competition in order to make your business or service the most successful it can be. Below are the top ten websites you can use "spy" on the competition...
---
continue reading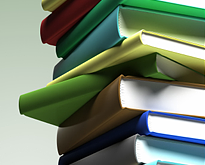 Who wants to be an entrepreneur? A large number of people these days, owing to the increasing number of opportunities available. It's no surprise then, that the how-to book business has expanded its shelf size to accommodate almost every kind of entrepreneur. A good read is a great idea...
---
continue reading