Articles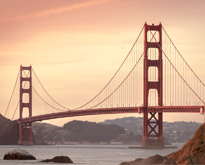 Every business organisation, no matter how successful, has lost customers in the past. This could be due to any of a myriad of reasons, from a poor customer service experience that's left the customer disenchanted, to discovering they've been paying more than they should have for the products and/or...
---
continue reading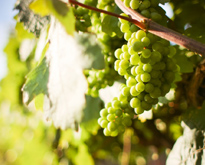 I've been a designer for almost my entire life, dating back to 28 years ago this coming weekend, when I made my first logo in a kitchen in eastern Ohio. For the better part of my career, I wrestled with one crippling fear – that one day, I would...
---
continue reading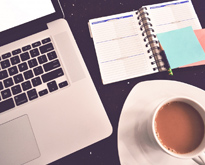 If you don't already do freelance work, chances are you will within the next few years. Full-time jobs are on the decline. Companies have laid of millions of employees and have no plans to re-hire for those positions. When they need work done, they'll hire freelancers. This can be...
---
continue reading
As a frequent reader of various blogs, I often find myself running into common grammar mistakes. I decided to cover the top 5 mistakes I constantly see being made. I'm not going to lie, the English language is strange. So don't feel bad if you've previously committed these mistakes. Let's...
---
continue reading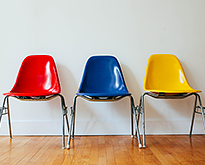 Whatever your creative goal – be it to pen a Pulitzer prize winning novel, shoot an Oscar winning movie, or paint a masterpiece – it's important to remember that you are constantly surrounded by outside influences. You read, you watch movies, and you examine art. Each of these mediums,...
---
continue reading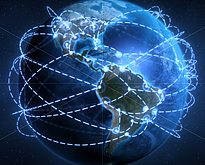 Networking in any field is an important aspect of building and growing your career path. The creative industry of design and art can be quite cutthroat and competitive, which means that having a fantastic portfolio may not be enough to get professional designers to notice you. Don't worry though,...
---
continue reading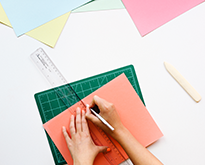 Nobody is perfect and we all make mistakes. But that doesn't mean you should use this excuse and continue to make them. Today we will take a look at the most common mistakes made by graphic designers. If you're a young designer just getting into this field, this post is...
---
continue reading