Articles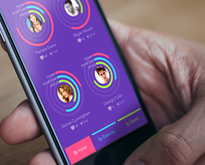 It is not always obvious which app platform is best for your application. As you have most likely noticed, not all mobile applications are created equal. Choosing the right platform on which to launch your app can be a key to your application's success or failure. Each platform comes...
---
continue reading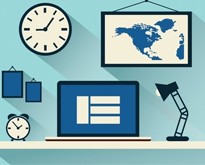 Are you sick and tired of being chained to a desk and working with people that you do not really get along with? Perhaps you are just fed up with commuting to work and having to face the crowds day in and out. If this is the case, then...
---
continue reading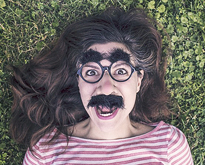 They say that happiness is just a state of mind, while others believe that it is a lifestyle one embraces. Regardless of what you believe it to be, you can't deny the fact that happy people and unhappy people are worlds apart. It's not just about appearances; it's the...
---
continue reading
April 1 always causes people to rise from their beds with extra caution, knowing that they could encounter all forms of pranks at every turn. Yes, it's once again April Fool's day. But with this sense of caution also comes a sense of excitement for some, especially for those...
---
continue reading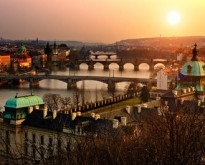 The corporate world, with its vast and unending demands, will always take its toll especially when you stay behind your desk or within the walls of a boardroom the whole day. Whether for health, mental, or emotional reasons, there will always be a day when you'll find yourself saying,...
---
continue reading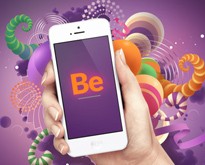 Compromising quality should never be an option for any web design challenge. If you want to start working with multiple clients at the same time, then expanding your web design expertise is not a nice-to-have anymore, it's a must-have. The ability to work on multiple projects will directly depend...
---
continue reading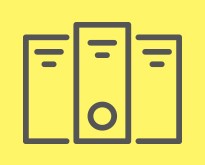 Finding the perfect domain name is a very challenging task. Competition is extremely tough, and the truth is the best, simplest, most catchy names are already taken. However, this is exactly why you need to be very creative, and make use of all the possible resources to find a...
---
continue reading