Articles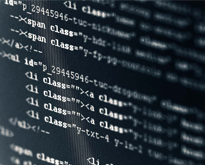 You know that feeling. You've been meaning to take action for a while. You've a great idea and an inkling to to make the next Snapchat. But how? It's super hard to code right?  Not completely true. What better a time to start learning than 2015! Coding is a...
---
continue reading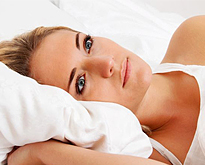 Do you feel like time is passing by too fast and you don't have anything to show for it? Do you feel like you are not doing some thing right, yet you can't really put your finger on it? It's like there is something holding you back from achieving your dreams?...
---
continue reading
Love to update your loved ones with your daily activities? There's Facebook. Love to make witty commentaries to share with your followers? You've got Twitter. Love to take pictures to present to the world? Instagram is your friend. Love to lose your job? Thank you, social media. Wait—what? It's...
---
continue reading
He's sitting at the corner of the bar surrounded on all sides with people jostling just to get with earshot of him. He's the guy that everyone wants to know and to be around. A lot of guys assume being well liked man is just something you either have...
---
continue reading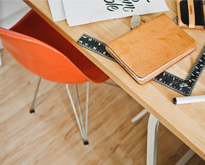 "The little things." Most of the time this phrase is used to describe why a relationship works or not. Like a conversation between two friends: Friend: What makes him the best boyfriend in the world? Girlfriend: It's the "little things." But these "little things" aren't just exclusive to relationships....
---
continue reading
If change in the real world is constant, change in cyber world is inescapable. One day, you're the hottest website in the world; the next, you're barely scraping by. Unlike in the real world where cleaning up an act over and over again is accorded, the cyber world is...
---
continue reading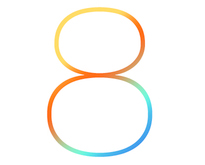 Just like simple logo designs have their own "secret" meanings and symbolisms, operating systems also have hidden (or not so hidden) tricks. Apple's iOS 8 is a prime example of an operating system that's brimming with tips and tricks that make the use of the iPhone a lot convenient...
---
continue reading