Articles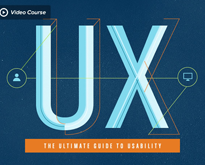 This in-depth UX video course will teach you how to create and design compelling websites. It does not matter if you're a business owner, marketer, designer, developer, or analyst – User Experience is one of the most important factors to your company's success. Since your website is often the first...
---
continue reading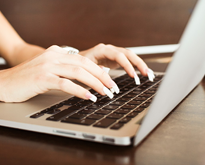 Choosing to work from home seems like it could be the best thing to ever happen to you, but there are a few things you really need to take into consideration before beginning work from your bedroom. Since freelancing is becoming increasingly popular, more and more people are doing...
---
continue reading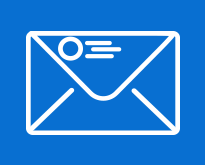 We've partnered up with SendinBlue to provide six month bronze accounts for three lucky winners. Each account is valued at approximately $234. If you're in need of a powerful marketing solution, you should consider entering this giveaway. It only takes a few seconds! About SendinBlue SendinBlue allows you to easily manage...
---
continue reading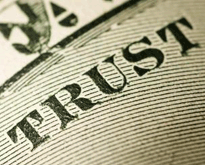 Trust is defined as a position of obligation, and that couldn't be more important in a business setting in where you have an obligation to your employees and your coworkers. When you have a position in which you are in charge of a team, company or have to make...
---
continue reading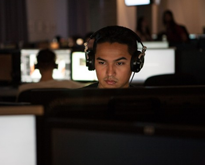 The importance of customer service is growing as is the amount of online customer service happening over email. Email communication makes it harder to delivery an excellent customer service experience simply because the customer can easily misinterpret even the best intentions. If you follow these 6 guidelines, you can...
---
continue reading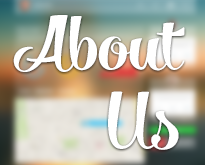 There is no better way to introduce yourself and your company to potential clients than to produce a stellar "About Us" page. This is the place where you sell your company on a person-to-person basis, and where to illustrate the pride and expertise you bring to your field. The...
---
continue reading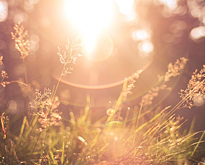 There was a time in school when I thought I wasn't creative. I particularly remember having trouble creating poems in English class. I can recall sitting there in class while my hyperactive teacher urged me to write. I had no idea what to write about. I had a bunch...
---
continue reading