Articles
This weekend only! 10% discount voucher! Buy 4 and get 1 free! Let's face it; we've all fallen for one of these marketing 'strategies' at some point. Everyone loves a good bargain, but sometimes it can be very hard to cut through all that 'sale!' tape and see what...
---
continue reading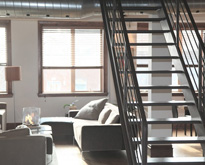 You don't have to be an interior designer to transform your house into a home with character. The place you live should be an expression of yourself and your loved ones, mirroring that collective personality – whether it be tranquil, exuberant, refined, or all of the above. With some...
---
continue reading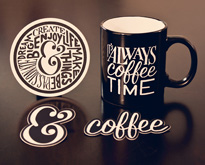 Like, follow, share, retweet: these are the most common marketing strategies used by businessmen and marketers to sell their product nowadays. All of which rely on social media platforms. However, despite the technological advancement of marketing strategies today, most businesses still go for traditional advertising through stickers and wall...
---
continue reading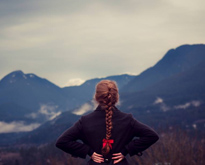 If you find yourself at a crossroads and are unsure of your life's purpose; do not fret. After all, understanding ourselves is one of the most difficult things in life. It is important to remember that because we are always changing, the path to self-awareness, enlightenment, and acceptance often...
---
continue reading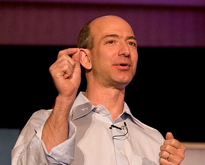 If you know anything about Jeff Bezos, you know that he is an extraordinary man. He, a technology entrepreneur, is the founder and CEO of Amazon.com, as well as the owner of The Washington Post newspaper. He is also ranked as the 20th wealthiest person in the world with...
---
continue reading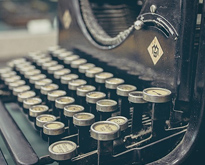 Knowing what separates good writing from bad writing is a challenge that every author faces at one time or another in his or her career. With an overwhelming amount of advice available on how to improve writing, it can be hard to decipher what is truly helpful. Below are...
---
continue reading
We've all been there; sitting at home, feeling like we are treading water, unsure of which direction we should go and how to take the next step. It can leave us feeling lost and depressed, with nowhere left to turned, bogged down in our own worries and anxieties. Sometimes,...
---
continue reading