Articles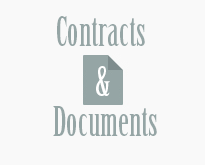 We all know that sometimes it's tough when employers refuse to pay you, claim your work, and ask you to go far and beyond what your initial job entailed. So, what can we do to protect ourselves from scams, terrible employers and other annoyances while we are just trying...
---
continue reading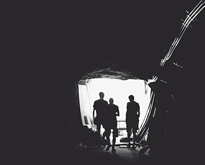 Why'd you choose to develop a business? Was it to grow into becoming the best of the best? Probably. With that, you understand that the purpose of your company is to grow and develop into something wonderful, whatever that might mean to you specifically. Creating a business that is...
---
continue reading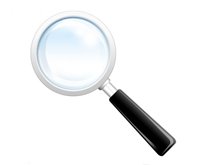 Matt Cutts, the Anti-Spam Head at Google, has transformed the way people perceived the practice of guest blogging amid the global SEO community. On his blog, Cutts referred to guest blogging as a spammy practice, causing a worldwide uproar. Cutts pointed out in his aptly titled blog post, "The decay and...
---
continue reading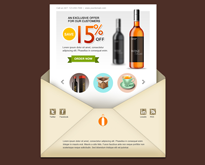 According to the 2013-2017 Email Statistics Report released by Radicati Group, in 2013 approximately 182.9 Million mails were expected to be sent per day, among which 100.5 millions are supposed to be business emails. The reason behind this huge popularity is, "Email marketing has an ROI of 4,300%." But even...
---
continue reading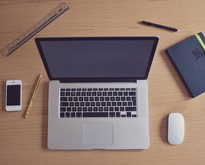 It's easy, with computers being so ubiquitous in our culture, to assume, depending on your comfort level with tech, that A) everybody already knows how to do all of the basic stuff or B) there will always be someone else around who knows how to do computer "things," so...
---
continue reading
We've partnered with 8 influential instructors to bring you the first-ever NYOP Learn To Code Bundle. You pay what you want for Programming Java for Beginnings and PSD to HTML5/CSS3, and if you pay more than the average price, you'll receive all the courses in the bundle. Support Non-Profits...
---
continue reading
You may be intelligent and hardworking, but if you are unhealthy, you cannot fulfill your job. Work needs dedication and your full attention. Nonstop work negatively affects long-term health as much as poor health conditions affect your performance at work. Life isn't meant to be all about work. You...
---
continue reading