Articles
You have spent countless hours putting together a Power Point presentation. You've creatively crafted your sales pitch, masterfully constructed your words, and put your presentation together. Something just doesn't look right. Did you forget about the template? Your Power Point presentation will not represent your hard work and ruthless...
---
continue reading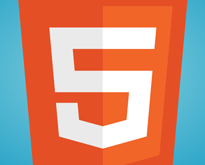 HTML5, the latest standard for HTML and a candidate recommendation of the W3C, was definitely a blessing for web developers. It has not only allowed them to make their markup more search engine friendly, but also helped them get cut off on HTTP requests and create a better user...
---
continue reading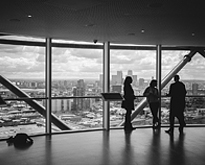 A designer's work ends with design. For a business owner, however, the entrepreneurial journey often begins from here. If website design is the start, marketing is a lifelong endeavor. Most business owners tend to treat design as one set of jobs while copy or content is relegated as another...
---
continue reading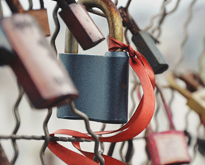 The free-for-all on the internet has created untold business opportunities. As it turns out, removing barriers gives more people the chance to test their ideas. In particular, intellectual property has proliferated on the web. It's no surprise, really. The web makes it easier to publish anything. There's just one...
---
continue reading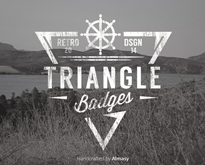 Everybody loves freebies right? Especially if the freebies are actually well designed. Today we have ten limited time freebies for you to check out. These files won't stay free for long, so be sure to act now. Before you can download them, you'll need to need to sing-up for...
---
continue reading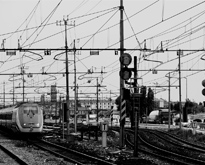 Relationships are tough. That's what customer service is all about: relationships. The world is filled with relationships; from casual dates to wedding ceremonies to saying goodbye. And saying goodbye is the hardest part of all. If there is one thing businesses need to be afraid of, it's break-ups. And...
---
continue reading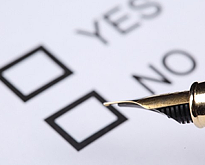 In all walks of life, the only method that tells us whether we as individuals or institutions meet certain expected standards is through feedback either verbally or in a written form. One feedback method is to get data by using a questionnaire. The questionnaire was invented in the 19th...
---
continue reading