Articles
Valentine's Day is right around the corner and what better way to celebrate than to buy something that you'll actually use for the rest of the year. This enormous bundle contains over $3,000 worth of vector illustrations, Photoshop brushes, t-shirt designs, text styles, and much much more. These resources will help...
---
continue reading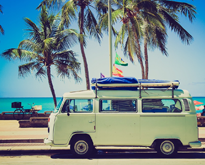 Thanks to technology, you're no longer tied to one place geographically. Ever since laptops and tablets were introduced and dial-up internet connections gave way to Wi-Fi, location independence has been possible for everyone with the desire to start their own business or work from home. Of course, this sort of...
---
continue reading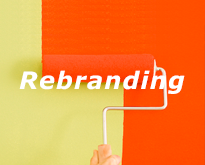 The world is constantly changing, and so is your business. No matter how great your values and ideals were twenty years ago, if they don't need an upgrade, at the very least you should consider marketing them differently. Since nothing stays the same way for too long, it shouldn't...
---
continue reading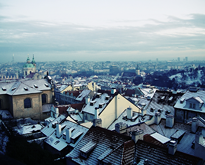 It is a well-known fact that more and more people are starting and managing their business not just from their homes, but virtually everywhere else in the world. There are many benefits to being a digital nomad, plus, it's easy to start! All you need is an entrepreneurial skill...
---
continue reading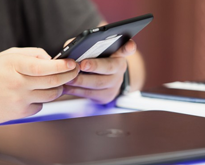 Twenty or thirty years ago, the idea that practically every person would want a desk at home was absurd. Way back when, the average person did not own a computer. Most people would leave the house, go sit at a desk, come home, and go about their lives, sans...
---
continue reading
It's not easy to master the art of night photography and that's why we're excited to bring you a course that will open up your photography skill set to a whole new world. This Adobe approved video course will teach you how to take great photos at night. Neil Creek is...
---
continue reading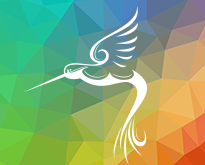 I know, Hummingbird went into effect months ago. However, many bloggers, businesses, and marketers continue to play by the rules of the wrong game today. With Hummingbird came some big changes for SEO and content marketing. Luckily, though, Google is moving in a direction that should benefit everyone: consumers...
---
continue reading