Articles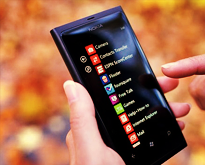 According to statistics, the number of smartphone users has grown by 36 percent from last year. This is in part due to Instant Messaging technology and innovations like Facebook Messenger, WhatsApp and Kik. With messages that can easily be sent through social media in a matter of seconds, more...
---
continue reading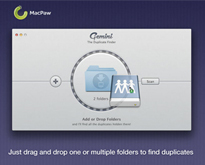 Black Friday is right around the corner, but you don't have to wait to get an awesome deal. Today we have a lucrative deal for you to take advantage of. For only $49.99 you'll get access to 11 insanely useful Mac apps. The retails price runs at about $419, so you'll...
---
continue reading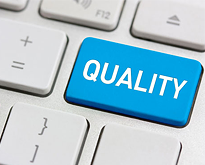 If you've ever used Google Search, you know that it focuses on providing you with high quality search results. Their algorithm evaluates websites based on hundreds of factors. I you wish to know specifically how Google ranks websites, check out this resource. When building backlinks to your website, quality is way more...
---
continue reading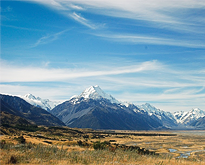 For anyone interested in engaging an online following or interest, a website is a portal to an audience. It can help you connect, it can represent your business in a certain way, and it can provide a channel for consumers to find you and do business with you. In...
---
continue reading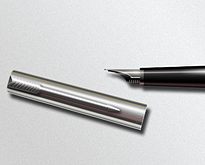 Good copy, be it in a landing page, social media update or email newsletter, plays a major role in the success of any business. This is why finding a good copywriter is very important. You should not just settle for any of the numerous copywriters out there who are...
---
continue reading
With Intensify Pro you'll be able to create powerful photographic images with unprecedented drama and detail. We haven't seen another image-editing program that makes it this easy for photographers to turn their photos from "eh" to "WOAH" in a matter of minutes. Key Features: Structure: Emphasize fine details in your images,...
---
continue reading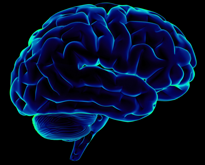 As your competitors are angling for the best possible spot on Google search results, you can't sit idly by and hope that your current and prospective customers will cut through the thicket in search of your website and social-media channels. At times, you'll be fighting in the ring with...
---
continue reading