Articles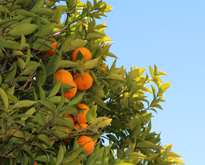 An English poet said it best, "We first make our habits, and then our habits make us." There are tons of good habits we can turn to so we could make our daily life more entertaining, healthier and easier. Some are easy enough to do, alas, often neglected by...
---
continue reading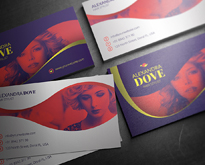 In many arenas, 2014 was an excellent year for innovative design. Minimalism invaded every outlet from web to advertising, responsive design improved, and design in all aspects became more about user comprehension. Business cards were among the formats that received new life from some of the hottest trends to...
---
continue reading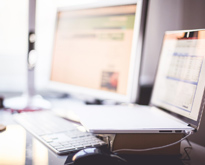 Think you've got what it takes to design a terrific-looking website, but your words just don't seem to cut it? Fortunately, creating great content for a website is not that difficult, as long as you stick to some basic principles with your writing. The little details are what really...
---
continue reading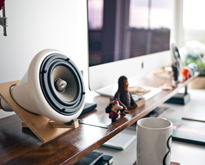 For budding designers or newbies, one advice from a pro can change the course of their careers. Producing ideas isn't normally the problem – designers, newbie or seasoned, have plenty of that. Usually, it's the self-doubt that creeps in, second-guessing if what you have in mind is the best...
---
continue reading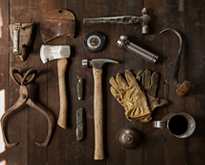 Idea: the origin of the best and worst moments of your life. Everything we cultivate comes from a single idea. The sumptuous dinner you plan to cook tonight? That's a yummy idea. The trip you want to take with your partner? That's an exciting idea. The business you want...
---
continue reading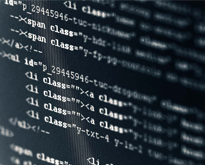 You know that feeling. You've been meaning to take action for a while. You've a great idea and an inkling to to make the next Snapchat. But how? It's super hard to code right?  Not completely true. What better a time to start learning than 2015! Coding is a...
---
continue reading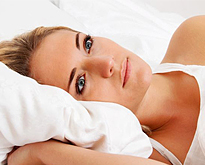 Do you feel like time is passing by too fast and you don't have anything to show for it? Do you feel like you are not doing some thing right, yet you can't really put your finger on it? It's like there is something holding you back from achieving your dreams?...
---
continue reading