Articles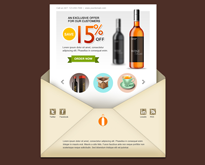 According to the 2013-2017 Email Statistics Report released by Radicati Group, in 2013 approximately 182.9 Million mails were expected to be sent per day, among which 100.5 millions are supposed to be business emails. The reason behind this huge popularity is, "Email marketing has an ROI of 4,300%." But even...
---
continue reading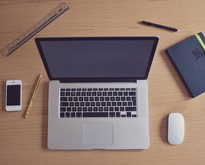 It's easy, with computers being so ubiquitous in our culture, to assume, depending on your comfort level with tech, that A) everybody already knows how to do all of the basic stuff or B) there will always be someone else around who knows how to do computer "things," so...
---
continue reading
We've partnered with 8 influential instructors to bring you the first-ever NYOP Learn To Code Bundle. You pay what you want for Programming Java for Beginnings and PSD to HTML5/CSS3, and if you pay more than the average price, you'll receive all the courses in the bundle. Support Non-Profits...
---
continue reading
You may be intelligent and hardworking, but if you are unhealthy, you cannot fulfill your job. Work needs dedication and your full attention. Nonstop work negatively affects long-term health as much as poor health conditions affect your performance at work. Life isn't meant to be all about work. You...
---
continue reading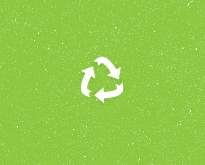 As environmental problems grow in scale, we all feel the pressure help save the planet and create a sustainable environment. Across the globe businesses, families, large organizations, and schools are growing increasingly aware of the importance of sustainable practices. There's always something new to learn about environmentally friendly manufacturing,...
---
continue reading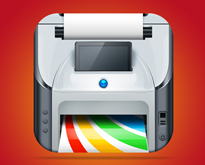 Think of all-in-one or multi-function printers as a printer, a scanner, a photocopier and in some cases, a fax machine sandwiched together. Combining four different machines into one hardware unit makes these printers the perfect match for homes, home-offices and small businesses. Which one is the best all-in-one inkjet...
---
continue reading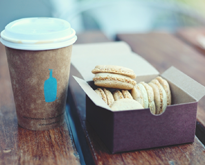 Productivity is a frightening word for many people. If you asked somebody, what PRODUCTIVITY is associated with, you would probably get these false answers; longer work hours, banned coffee breaks, no social networking while working, etc. This false dichotomy is too rampant in our society. When we talk about work...
---
continue reading