Articles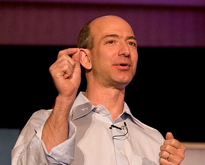 If you know anything about Jeff Bezos, you know that he is an extraordinary man. He, a technology entrepreneur, is the founder and CEO of Amazon.com, as well as the owner of The Washington Post newspaper. He is also ranked as the 20th wealthiest person in the world with...
---
continue reading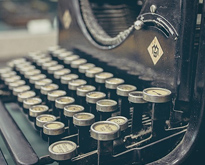 Knowing what separates good writing from bad writing is a challenge that every author faces at one time or another in his or her career. With an overwhelming amount of advice available on how to improve writing, it can be hard to decipher what is truly helpful. Below are...
---
continue reading
We've all been there; sitting at home, feeling like we are treading water, unsure of which direction we should go and how to take the next step. It can leave us feeling lost and depressed, with nowhere left to turned, bogged down in our own worries and anxieties. Sometimes,...
---
continue reading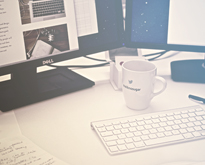 We all envy those men and women who seem to have it all – business savvy, professionalism, and a successful company they started themselves. Sadly, the lives these people lead often seem well out of our grasp. But that doesn't have to be the whole story. Many of these...
---
continue reading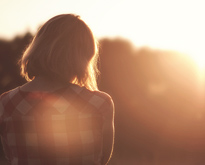 Humans are often creatures of habit: we bite our nails, we exercise, take showers before nighttime, etc. Many of these habits go unnoticed by ourselves, until, suddenly, they get in the way or something, which prevents us from being happy, being healthy, or accomplishing any of the goals we...
---
continue reading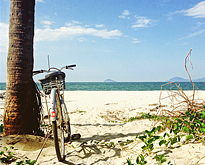 Throughout time there have been many kinds of advertising strategies, and as these practices evolve we have found out the things that work, and the things that do not. The tendency to make the consumer feel more worthy if they have a particular product, for example, has proved to...
---
continue reading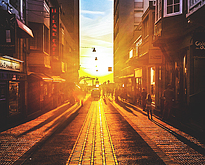 So you have a dream, but may you be too afraid to pursue it. A dream to start a business can be particularly scary, because in some cases your financial security depends on it. Whether or not you may realize it, thoughts like these are based on fear. After...
---
continue reading