Articles
You may be intelligent and hardworking, but if you are unhealthy, you cannot fulfill your job. Work needs dedication and your full attention. Nonstop work negatively affects long-term health as much as poor health conditions affect your performance at work. Life isn't meant to be all about work. You...
---
continue reading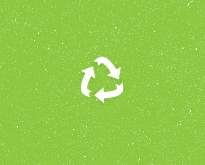 As environmental problems grow in scale, we all feel the pressure help save the planet and create a sustainable environment. Across the globe businesses, families, large organizations, and schools are growing increasingly aware of the importance of sustainable practices. There's always something new to learn about environmentally friendly manufacturing,...
---
continue reading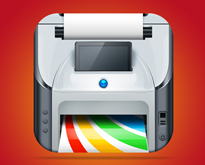 Think of all-in-one or multi-function printers as a printer, a scanner, a photocopier and in some cases, a fax machine sandwiched together. Combining four different machines into one hardware unit makes these printers the perfect match for homes, home-offices and small businesses. Which one is the best all-in-one inkjet...
---
continue reading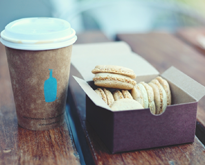 Productivity is a frightening word for many people. If you asked somebody, what PRODUCTIVITY is associated with, you would probably get these false answers; longer work hours, banned coffee breaks, no social networking while working, etc. This false dichotomy is too rampant in our society. When we talk about work...
---
continue reading
The SuperStacked Mac Bundle is back. You can never have too many tools. It's time to save your hard earned cash, on this incredible deal. For only $29 you'll get photography software and design goodies worth well over $600. Let's take a quick look at what's included in this amazing offer: FaceFilter...
---
continue reading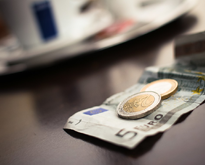 Small business owners are always searching for ways to add extra income to their businesses. After all, you're already putting in the time, work, and money it takes to make your business float – it doesn't take that much extra effort to add a new income stream to an...
---
continue reading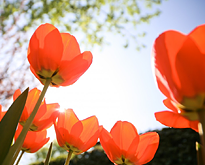 To achieve success in our lives we need dedication, commitment, hard work, and determination. Success only comes to those who look for it and work towards it. People have named me 'the unstoppable machine' many times before. I am a person who is always determined to get to where...
---
continue reading