Articles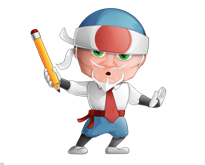 I used to get stuck answering emails on a daily basis. I woke up in the morning, brewed coffee, and began tackling incoming queries. After answering all of the emails in my inbox I felt accomplished and relieved. But the next morning the cycle repeated. I felt like the main character in Groundhog Day....
---
continue reading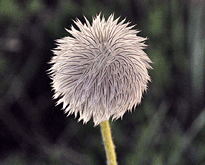 Loneliness. Does that word scare you? A surprising number of people fear being alone. In the United States we're socially programmed into believing that being lonely is weird. We constantly see this in movies and TV shows. If you're quiet or alone, you're automatically labeled as weird, strange, or a...
---
continue reading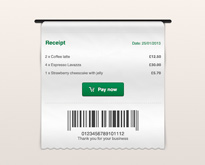 In our parents' time (unless you're a 14-year old reading this), setting up a company meant taking huge loans, acquiring office space, employing a large bandwagon of employees, getting government licenses, and a long wait for all of these to fall in place before you could start operations. Today,...
---
continue reading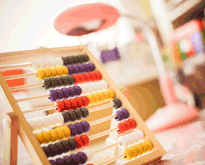 Investing time in yourself is way better than investing money into something or someone else. When you invest in yourself and build valuable skill sets, you will never have to worry about unemployment again. If you were to strip Bill Gates of his assets and put him out on the...
---
continue reading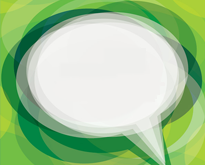 No matter how good your blog is, if you don't have the right amount of traffic or the right amount of comments, you're not getting anywhere. To most of us who blog, blogging is everything, so don't let yourself fall victim to low user engagement. If you're not getting enough...
---
continue reading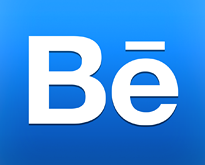 As many of you already know, Behance is a world leader in helping creatives around the world promote their work. On Behance you can showcase your best works, connect with others, and build your reputation among fellow designers and artists. One could even argue that Behance has become a hotspot...
---
continue reading
Over the last few years I've learned many valuable life lessons and would like to share them with you. These tips aren't really age restricted, I just wish I would've know about them earlier. I guess making mistakes and learning from them is the most important lesson in life,...
---
continue reading