Articles
It's not easy to master the art of night photography and that's why we're excited to bring you a course that will open up your photography skill set to a whole new world. This Adobe approved video course will teach you how to take great photos at night. Neil Creek is...
---
continue reading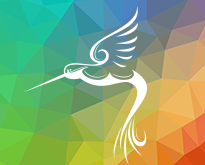 I know, Hummingbird went into effect months ago. However, many bloggers, businesses, and marketers continue to play by the rules of the wrong game today. With Hummingbird came some big changes for SEO and content marketing. Luckily, though, Google is moving in a direction that should benefit everyone: consumers...
---
continue reading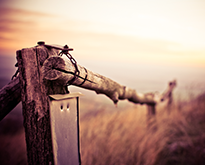 It's no surprise that those in Generation Y have earned a bad rap. They have been labeled as "narcissistic", "overachievers", and "entitled" for starters, and haven't done much to shed those less-than-charming titles. But who's to blame for their stress? If you ask them, it certainly can't be their...
---
continue reading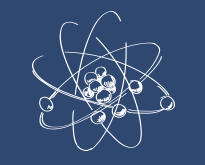 For those of us with creative minds, we need to stay on top of our game in our free time and down-periods. That means we always need to be on the lookout for new trends and get familiar with new platforms. While it might be a confusing theory that...
---
continue reading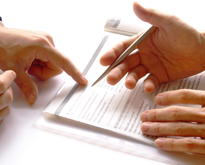 Business negotiations are based on several, well-established principles and most negotiators are not willing to take any chances. Win-win solutions, knowing as much information as possible about an opponent, reading body language, and so on, are common tips to win negotiations that most people use. They don't always work...
---
continue reading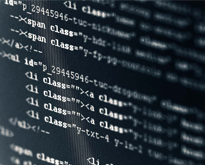 You know that feeling. You've been meaning to take action for a while.  You've a great idea and an inkling to to make the next Snapchat.  But how?  It's super hard to code right?  Not completely true.  What better a time to start learning than 2014! Coding is a...
---
continue reading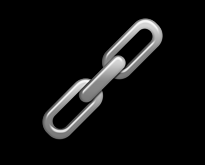 You're probably thinking you need to get as many backlinks as possible to try and boost your site's rankings, right? Wrong. The reality is – Google actually penalizes sites which use spammy or "fake" looking backlinking strategies. This means that cheap services which offer what might seem like unbelievable...
---
continue reading