Articles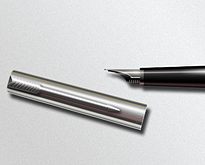 Good copy, be it in a landing page, social media update or email newsletter, plays a major role in the success of any business. This is why finding a good copywriter is very important. You should not just settle for any of the numerous copywriters out there who are...
---
continue reading
With Intensify Pro you'll be able to create powerful photographic images with unprecedented drama and detail. We haven't seen another image-editing program that makes it this easy for photographers to turn their photos from "eh" to "WOAH" in a matter of minutes. Key Features: Structure: Emphasize fine details in your images,...
---
continue reading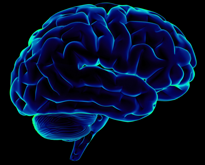 As your competitors are angling for the best possible spot on Google search results, you can't sit idly by and hope that your current and prospective customers will cut through the thicket in search of your website and social-media channels. At times, you'll be fighting in the ring with...
---
continue reading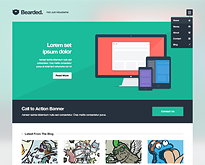 The way customers interact with brands has changed dramatically over the past decade; social media and technology have given rise to the age of the consumer; where brand loyalty is fickle and everyone has a channel to voice their opinion. Because of this, nurturing good quality, long-lasting relationships with...
---
continue reading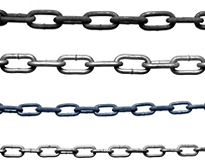 With over 4 years of experience in blogging and search engine optimization I decided to share almost every possible way to create backlinks. Links to your blog or website can help your website accumulate a large audience (make sure to have killer content before you start content marketing). Not only...
---
continue reading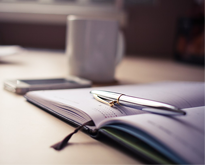 So, you've decided to start an online business and five years from now you picture yourself sitting at a beach drinking your favorite beverage in Bahamas. Your financial worries are virtually gone because you just sold your multi-million dollar empire to large corporate company. Sounds good doesn't it? While...
---
continue reading
Creating a website, application, or wireframe for a client or personal use? Then adding these professionally designed, high-quality, and royalty-free stock icons to your collection may just be the best thing you do all week. This icon bundle includes thousands of high quality icons and pictograms for only $49. Check out...
---
continue reading