Articles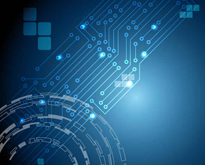 There is little doubt that we are currently living in the age of technology. With ever evolving technology at our fingertips is should come as no surprise that every facet of ours lives is now becoming dependent on increasingly complex devices. There is no question that such devices have...
---
continue reading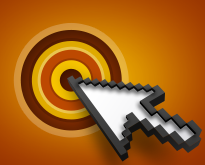 Every purchase made involves an emotional investment. Whether it's driven by necessity or auxiliary, customers tend to base their buying decisions on what they need and what they want. Many entrepreneurs and marketers believe that most purchases—if not all—are more emotionally-driven than logical. While this is not essentially wrong,...
---
continue reading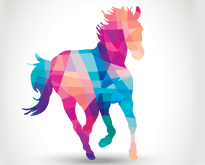 Being a great leader takes some skill. You need to know the project inside and out so you can help others reach their full potential with it. This might seem hard, but as you learn more about yourself, it can actually make the process much easier on you. When...
---
continue reading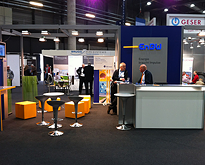 Most business gets done at the water cooler, or on the golf course, or fishing or quail hunting. It's the incidental things that spring up that make all the difference. Technological zombies may be in danger of stifling sales by removing the personal touch. With the latest technological advances...
---
continue reading
Everyone and their mother seems to be plunging headlong into the world of online selling. Green entrepreneurs, fresh out of college, are eyeing the online market for quick income, and seasoned brick-and-mortar businesses are planning to set up an online store, afraid of getting left behind. Venture capitalists are...
---
continue reading
Valentine's Day is right around the corner and what better way to celebrate than to buy something that you'll actually use for the rest of the year. This enormous bundle contains over $3,000 worth of vector illustrations, Photoshop brushes, t-shirt designs, text styles, and much much more. These resources will help...
---
continue reading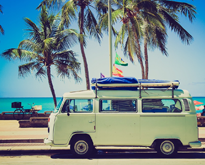 Thanks to technology, you're no longer tied to one place geographically. Ever since laptops and tablets were introduced and dial-up internet connections gave way to Wi-Fi, location independence has been possible for everyone with the desire to start their own business or work from home. Of course, this sort of...
---
continue reading