Articles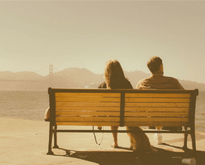 Being interesting is the capacity to positively engage another person by being more thought-provoking and more attractive. It's the complete opposite of being boring and plain. And it's a very significant characteristic that everyone should endeavor to acquire because it's mainly the backbone of love and friendship. The good...
---
continue reading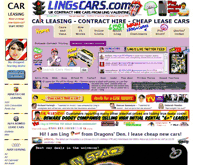 In the last few years, the Internet has become very competitive. Because of competition, there is no more room left for "ok" or "so-so" looking websites. When you visit a poorly designed website, I'm sure you're not flattered by what you see. Personally I don't trust or like to do...
---
continue reading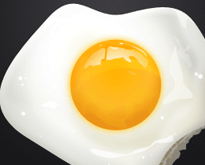 If you eat whatever happens to be conveniently in front of you at any given point in time and find yourself lagging by the time the afternoon rolls around, it's more than likely because of your poor eating habits. Your morning coffee, while enticingly tasty doesn't really help all...
---
continue reading
First impressions are critical online. When it comes to securing online customers, your landing page must catch a user's interest immediately or you risk losing them forever. Because of this, it's crucial to have high-quality, professional landing pages that are optimized for attracting and keeping loyal customers. Today we're...
---
continue reading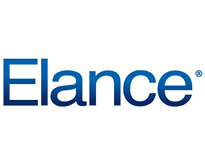 A common misconception about freelancing sites like Elance and Odesk are that it's impossible to make decent wages on there due to high competition from offshore competitors. In fact, a recent poll conducted by Freelance Switch showed that less than 50% of freelancers use job bidding sites to find...
---
continue reading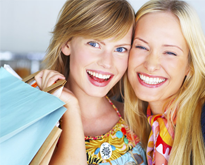 Shrewd business owners realize how invaluable customers are to the life of their enterprise, for without them, who else is going to bite into their offer? This is why they take customer service seriously by investing in resources such as manpower and technology. After all, being in business is...
---
continue reading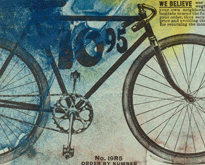 Today we have yet another attention worthy deal. Holiday season is quickly approaching, and if your (or a client's) online storefront needs to be ready for seasonal discounting, we've put together a complete web designers' Fall bundle from Vandelay Premier just to ease your workload. The bundle includes all of the...
---
continue reading