Articles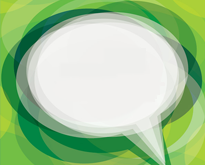 No matter how good your blog is, if you don't have the right amount of traffic or the right amount of comments, you're not getting anywhere. To most of us who blog, blogging is everything, so don't let yourself fall victim to low user engagement. If you're not getting enough...
---
continue reading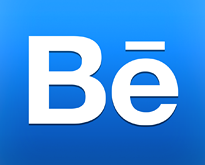 As many of you already know, Behance is a world leader in helping creatives around the world promote their work. On Behance you can showcase your best works, connect with others, and build your reputation among fellow designers and artists. One could even argue that Behance has become a hotspot...
---
continue reading
Over the last few years I've learned many valuable life lessons and would like to share them with you. These tips aren't really age restricted, I just wish I would've know about them earlier. I guess making mistakes and learning from them is the most important lesson in life,...
---
continue reading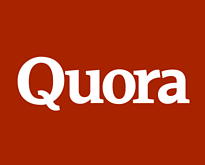 Quora was co-founded by two former Facebook employees, Adam D'Angelo and Charlie Cheever. Their mission was to create a place where anybody could ask a question and receive real answers from people with real experience. The amount of value Quora provides is truly priceless. In the past year alone I've...
---
continue reading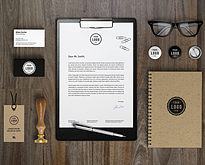 If you're a freelancer, then you know how important it is to build your brand. If you haven't started just yet, no worries, you want to take your time and do it right so you'll able to get the best jobs, the best clients, and the biggest payouts. While...
---
continue reading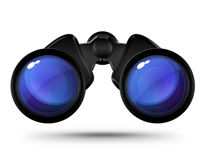 Whether you're brand new to freelancing, or you're just trying to build your clientele, the most difficult problem is finding clients. Since you're basically the product, you must learn how to sell yourself and get the business you deserve. While it might seem frustrating when you don't get hired on...
---
continue reading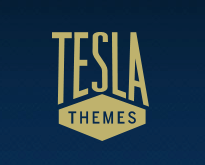 We're very happy to bring you yet another wonderful giveaway. We partnered up with TeslaThemes to provide 3 lucky winners with standard subscriptions. Each account is valued at approximately $45. So if you're getting ready to launch your website soon or simply looking for a premium WordPress theme, be sure to enter this giveaway. About...
---
continue reading