Articles
The SuperStacked Mac Bundle is back. You can never have too many tools. It's time to save your hard earned cash, on this incredible deal. For only $29 you'll get photography software and design goodies worth well over $600. Let's take a quick look at what's included in this amazing offer: FaceFilter...
---
continue reading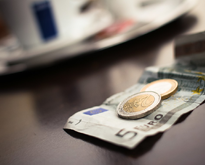 Small business owners are always searching for ways to add extra income to their businesses. After all, you're already putting in the time, work, and money it takes to make your business float – it doesn't take that much extra effort to add a new income stream to an...
---
continue reading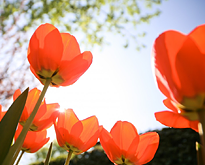 To achieve success in our lives we need dedication, commitment, hard work, and determination. Success only comes to those who look for it and work towards it. People have named me 'the unstoppable machine' many times before. I am a person who is always determined to get to where...
---
continue reading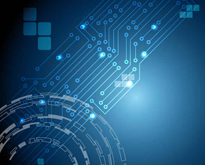 There is little doubt that we are currently living in the age of technology. With ever evolving technology at our fingertips is should come as no surprise that every facet of ours lives is now becoming dependent on increasingly complex devices. There is no question that such devices have...
---
continue reading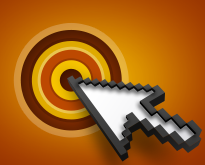 Every purchase made involves an emotional investment. Whether it's driven by necessity or auxiliary, customers tend to base their buying decisions on what they need and what they want. Many entrepreneurs and marketers believe that most purchases—if not all—are more emotionally-driven than logical. While this is not essentially wrong,...
---
continue reading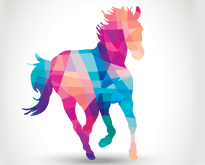 Being a great leader takes some skill. You need to know the project inside and out so you can help others reach their full potential with it. This might seem hard, but as you learn more about yourself, it can actually make the process much easier on you. When...
---
continue reading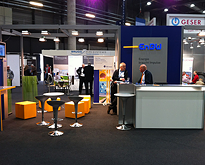 Most business gets done at the water cooler, or on the golf course, or fishing or quail hunting. It's the incidental things that spring up that make all the difference. Technological zombies may be in danger of stifling sales by removing the personal touch. With the latest technological advances...
---
continue reading