Articles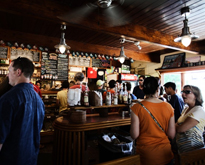 Do you ever… Feel awkward or fearful about approaching people to start conversations? Not know what to say when you're chatting with someone and think they will judge you if you say something wrong? Not know how to break into group conversations? Feel uncomfortable or have social anxiety when...
---
continue reading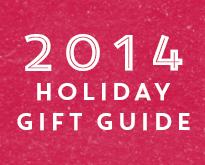 The holidays are right around the corner, and you know what that means… presents! Before the celebrations kick off, you're probably trying to figure out the best gifts to give your friends, family, co-workers, or your special someone. To make things easier, we created this stellar holiday gift guide filled with...
---
continue reading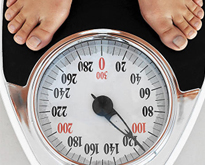 So, you are looking to start a business? Or did you start with something like freelancing? Perhaps you are a solo business owner looking to see what else you can do with the leap of faith already taken? Entrepreneurs are awesome – they think up an idea, validate it...
---
continue reading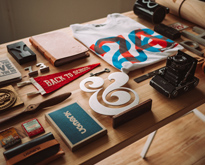 Less than 15% of people have created their personal brand and less than 5% are consistently living in it, which means most people are allowing other people to define who they are. Don't let that happen to you. Take control of your life! Perception becomes reality in relationships. Your...
---
continue reading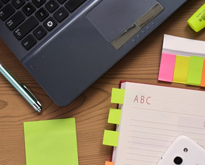 If you don't like strict working schedules, public transportation and crowded offices, maybe freelancing is your solution. If you do, in addition, know something about grammar, punctuation, spelling and style, freelance editing and proofreading can be just for you. Becoming a freelance editor takes some time and effort, though....
---
continue reading
The sweaty palms, the nervous butterflies, the re-reading of your resume for the 1000th time, we all know interviews can be stressful. But they're also an opportunity to show that you are more than a few impressive words on a piece of paper. The basic questions are easy, it's...
---
continue reading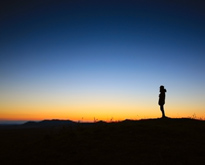 Sometimes in life we find ourselves being stuck in the hamster wheel of routine and habit. We often find ourselves doing things that aren't good for us, remain where we wish we weren't, and put ourselves through unnecessary suffering all in the name of comfort. The best people are those...
---
continue reading