Reviews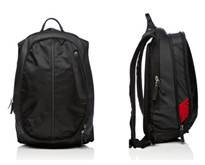 According to Mono, their Civilian Series backpacks were designed for the rough-and-tumble life of the urban adventurer. Without a doubt, that description is right on the money. With the Expander, Mono didn't want to take the bells and whistles route. They stuck with the classic "form follows function" principle, and that's one of...
---
continue reading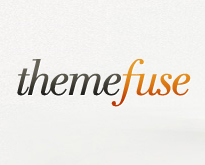 A couple of days ago I was approached to write a product review. However, the offer I got was kind of unusual. Particularly, the co-founder of ThemeFuse reached out to me and asked me to check out their new service and write a honest review. Now, the service in question is...
---
continue reading

Economic downfalls in the last decade saw a huge increase in the need for high quality graphic design at affordable prices. Crowdsourcing and spec design has quickly become the design industry's answer to clients' need for creative design coupled with a fear of unnecessary spending. With crowdsourcing, a client...
---
continue reading

Personal Dilemma I would like to share with you today how Inspirationfeed.com runs behind the scenes. A couple months back, all the images you see in the roundups/collections were running of our MediaTemple server. The loading times were really long and irritating.  Plus we were getting charged more  bandwidth...
---
continue reading

Designious is a great website where you can find an impressive collection of stock graphic files. Their library includes over 6000 hand drawn  stock graphic files which you can use in your design projects. Designious has a fantastic collection of stock graphics organized in 8 categories: Vector Packs, Photoshop...
---
continue reading