Self Development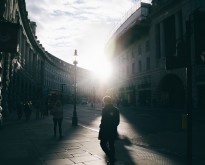 Do you strive for excellence?  It can't be denied that most of us strive for excellence. With our desire to be the best, we tried hard enough to juggle work, family and our own life. It is not uncommon to see people wrestle with every aspects of life just...
---
continue reading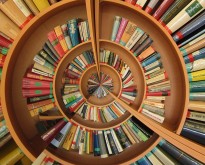 "Books are the plane, and the train and the road. They are the destination, and the journey. They are home"- Anna Quindlen Endless pages and infinite words have been written on how reading can transform the way you look at the world. Books inform, educate, inspire, transport you to a different...
---
continue reading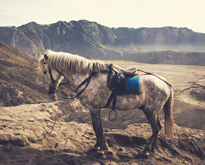 There are a lot of things in life that people just don't think about. We love telling people what we do and what we're interested in, but most of the time, we have a hard time explaining who we really are. Some say that they're passionate and full of...
---
continue reading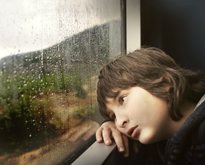 Everybody has a dream. When you were still a kid, you probably dreamed of fighting space pirates or riding a unicorn over a rainbow. As you grew older, your dreams changed as well—leading you to dream of becoming a doctor, a fireman, or a teacher. Do you still remember...
---
continue reading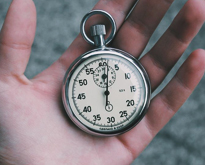 "Remember, the feeling you get from a good run is far better than the feeling you get from sitting around wishing you were running." Those words from Olympic swimmer and author Sarah Connor capture the essence of a skill those wanting to thrive in the new world of work...
---
continue reading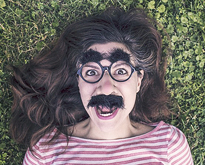 They say that happiness is just a state of mind, while others believe that it is a lifestyle one embraces. Regardless of what you believe it to be, you can't deny the fact that happy people and unhappy people are worlds apart. It's not just about appearances; it's the...
---
continue reading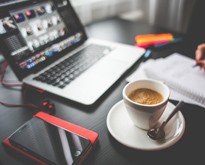 How do you take your coffee? The way you answer that question could explain why you design the way you do. Look at some of the most common characteristics of different coffee drinkers, and see if the style you prefer actually indicates your personality and design work. Latte &...
---
continue reading