Self Development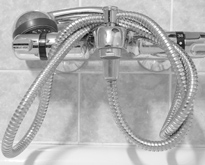 Aside from the obvious reason people love to shower, it's the perfect "me" time. When you're in the shower alone, you shed off your inhibitions. You can bust a move that you'll never do in public. You can sing a full playlist to your heart's content without the ribbing...
---
continue reading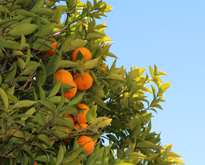 An English poet said it best, "We first make our habits, and then our habits make us." There are tons of good habits we can turn to so we could make our daily life more entertaining, healthier and easier. Some are easy enough to do, alas, often neglected by...
---
continue reading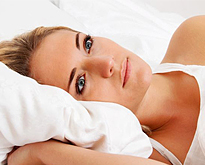 Do you feel like time is passing by too fast and you don't have anything to show for it? Do you feel like you are not doing some thing right, yet you can't really put your finger on it? It's like there is something holding you back from achieving your dreams?...
---
continue reading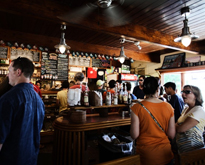 Do you ever… Feel awkward or fearful about approaching people to start conversations? Not know what to say when you're chatting with someone and think they will judge you if you say something wrong? Not know how to break into group conversations? Feel uncomfortable or have social anxiety when...
---
continue reading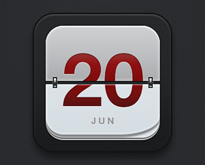 In today's day and age, we want to do it all. We pack our schedules so tight that we often don't have a moment to ourselves from the time we wake up until we fall back into bed each night. In order to get the most from our day...
---
continue reading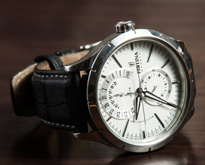 "Life is crazy. Family, work, social engagements…I just can't keep up… there aren't enough hours in a day…whoever has the time to really achieve what they want out of life?" Does this sound like you? Are you tired of waking up and discovering you're already running behind before you...
---
continue reading
Creativity has been described as "a phenomenon whereby something new and valuable is created." A story, a joke, an idea, a concept, a masterpiece – they all stem from creativity. Even something as simple as experimenting with a new recipe or building a fort with the kids requires bursts...
---
continue reading