Self Development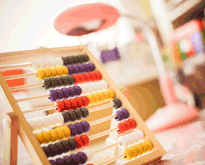 Investing time in yourself is way better than investing money into something or someone else. When you invest in yourself and build valuable skill sets, you will never have to worry about unemployment again. If you were to strip Bill Gates of his assets and put him out on the...
---
continue reading
Over the last few years I've learned many valuable life lessons and would like to share them with you. These tips aren't really age restricted, I just wish I would've know about them earlier. I guess making mistakes and learning from them is the most important lesson in life,...
---
continue reading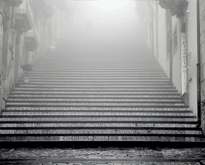 Have you ever done or said something you wish you haven't? Well, welcome to the club. As humans, we tend to make many mistakes. Sometimes those mistakes end up changing our lives for better or for worse. It's hard to swallow gilt or shame, but it's not the end of...
---
continue reading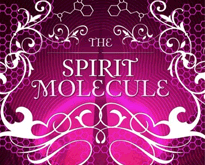 Like movies, documentaries tell us a compelling story. Documentaries usually open our eyes to hidden truth, or knowledge we've neglected paying attention to. What I love most about documentaries, is that I get to learn something new every single time I watch one. Most importantly, I don't look at watching documentaries...
---
continue reading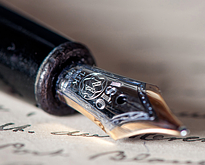 I believe that everybody should be good at writing. Why? Because writing is the primary basis upon which your learning, work, and intellect will be judged. Now I'm no Shakespeare, but at least I'm constantly trying to improve myself. I believe the following tips are bound to make you a...
---
continue reading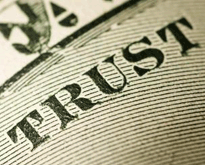 Trust is defined as a position of obligation, and that couldn't be more important in a business setting in where you have an obligation to your employees and your coworkers. When you have a position in which you are in charge of a team, company or have to make...
---
continue reading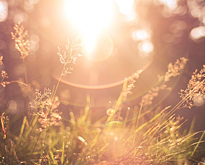 There was a time in school when I thought I wasn't creative. I particularly remember having trouble creating poems in English class. I can recall sitting there in class while my hyperactive teacher urged me to write. I had no idea what to write about. I had a bunch...
---
continue reading