Self Development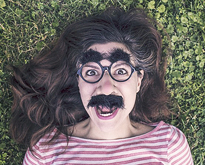 They say that happiness is just a state of mind, while others believe that it is a lifestyle one embraces. Regardless of what you believe it to be, you can't deny the fact that happy people and unhappy people are worlds apart. It's not just about appearances; it's the...
---
continue reading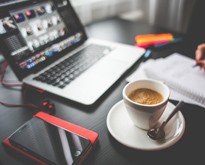 How do you take your coffee? The way you answer that question could explain why you design the way you do. Look at some of the most common characteristics of different coffee drinkers, and see if the style you prefer actually indicates your personality and design work. Latte &...
---
continue reading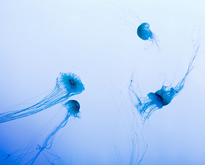 It's so easy to be negative in a world where something wrong is bound to happen every turn you make. Being positive somehow becomes harder especially when you know that for each piece of happiness you find, one wrong move can make it all go away. However, you should...
---
continue reading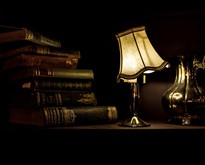 Literature is powerful! There are simply some novels, memoirs, poetry, and non-fiction literary works that impact our intellects, our emotions, and our values so much that we are significantly changed. As I consider the works that challenge my complacency, that inspire me to be a better person, and that...
---
continue reading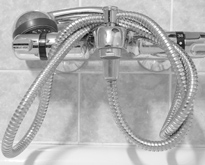 Aside from the obvious reason people love to shower, it's the perfect "me" time. When you're in the shower alone, you shed off your inhibitions. You can bust a move that you'll never do in public. You can sing a full playlist to your heart's content without the ribbing...
---
continue reading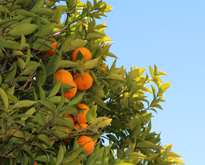 An English poet said it best, "We first make our habits, and then our habits make us." There are tons of good habits we can turn to so we could make our daily life more entertaining, healthier and easier. Some are easy enough to do, alas, often neglected by...
---
continue reading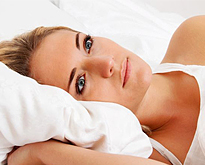 Do you feel like time is passing by too fast and you don't have anything to show for it? Do you feel like you are not doing some thing right, yet you can't really put your finger on it? It's like there is something holding you back from achieving your dreams?...
---
continue reading