Self Development
In today's age of excessive consumerism, goods are mass produced to furnish us with cheaper and more affordable prices. However, are these cheap items really worth buying? As most people have found, one good quality shirt may last you a lifetime, whereas a cheap shirt will most likely rip...
---
continue reading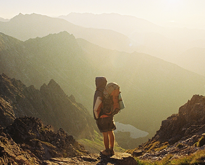 Learning shouldn't stop once you graduate from school. Graduating from college doesn't mean you can no longer be a student. Life offers more lessons than school ever could. As an individual, you must constantly seek for more ways to grow. To be stagnant should never be an option for...
---
continue reading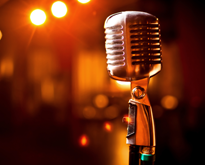 Public speaking is something that many people dread. It does not have to be complicated, and in fact you can improve your skills in this area. Thankfully, you came here, and if you would like to be better at public speaking, then continue reading. Below you'll find many solid...
---
continue reading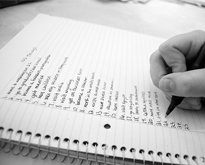 Creating a bucket list of places you want to go or things you want to do can be a very helpful tool towards attaining your life goals. Having one gives you a master list of things you want to do before your time in this world ends. It's like...
---
continue reading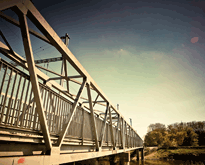 It turns out that having the right friends is a key to more well being, happiness, possibilities, and success. When we grow up, however, we realize that making friends as adults is different from when we were children. The key to having a great social life is to be...
---
continue reading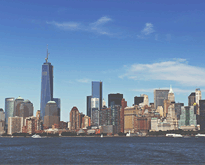 Feeling like your life is a little lack-luster? Sometimes the day to day routine gets old—wake up, go to work, come home, go to bed. Feels a little monotonous and slightly depressing. If you are ready to jump back into life full-throttle, though, buckle your seatbelts and try one...
---
continue reading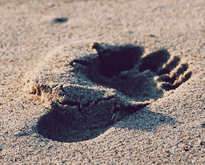 There are thousands of distractions that we go through every day, and not all of them leave us with a peaceful feeling. There are moments where we just want scream and others when our head hurts so much we can't handle another noise. Sometimes we must stop the nonsense and...
---
continue reading