Self Development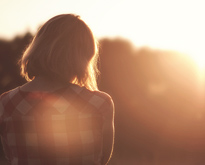 Humans are often creatures of habit: we bite our nails, we exercise, take showers before nighttime, etc. Many of these habits go unnoticed by ourselves, until, suddenly, they get in the way or something, which prevents us from being happy, being healthy, or accomplishing any of the goals we...
---
continue reading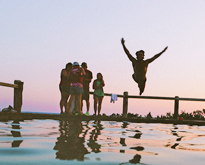 Have you ever had the unfortunate situation of being in the corner of the room during a party, eating or drinking to provide yourself with something to do while you watch others converse and have fun? Are you sick of this happening to you, and wonder why no one...
---
continue reading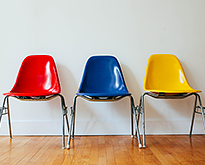 Whatever your creative goal – be it to pen a Pulitzer prize winning novel, shoot an Oscar winning movie, or paint a masterpiece – it's important to remember that you are constantly surrounded by outside influences. You read, you watch movies, and you examine art. Each of these mediums,...
---
continue reading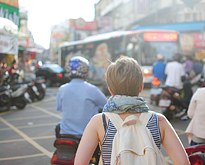 Hello my name is Monica Rodriguez and my goal by writing these words is to inspire you and make you realize how powerful and magnificent you truly are. If someone had taught me this every time I felt alone, awkward, different, and scared, my life would have totally changed. I remember spending most...
---
continue reading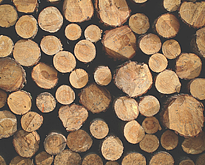 When you have a scarcity mindset – which is based on fear – you may suffer a variety of emotions, ranging from anger, anxiety, worry and stress. These feelings are never good. You believe there is never enough money to go around, you believe everything around you is permanent,...
---
continue reading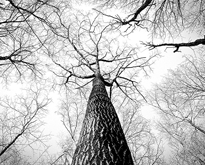 Getting the motivation to get up and do something that you know needs to be taken care of is always easier said than done. Finding the courage can be very hard, but isn't impossible. What motivates you to go work in the morning, or get to the ever-growing pile...
---
continue reading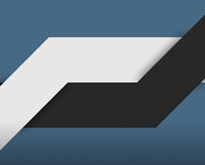 A few year ago, my life was cluttered. I misplaced things, I was unorganized, I practiced unnecessary consumerism, and I didn't keep track of my budget. In general, I was living irresponsibly. Over the last few years things have changed dramatically. Life doesn't simply happen to me anymore, I'm in...
---
continue reading