Self Development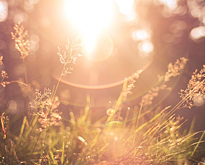 There was a time in school when I thought I wasn't creative. I particularly remember having trouble creating poems in English class. I can recall sitting there in class while my hyperactive teacher urged me to write. I had no idea what to write about. I had a bunch...
---
continue reading
You may be intelligent and hardworking, but if you are unhealthy, you cannot fulfill your job. Work needs dedication and your full attention. Nonstop work negatively affects long-term health as much as poor health conditions affect your performance at work. Life isn't meant to be all about work. You...
---
continue reading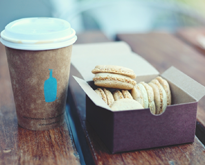 Productivity is a frightening word for many people. If you asked somebody, what PRODUCTIVITY is associated with, you would probably get these false answers; longer work hours, banned coffee breaks, no social networking while working, etc. This false dichotomy is too rampant in our society. When we talk about work...
---
continue reading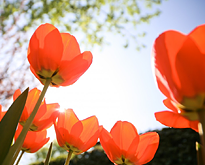 To achieve success in our lives we need dedication, commitment, hard work, and determination. Success only comes to those who look for it and work towards it. People have named me 'the unstoppable machine' many times before. I am a person who is always determined to get to where...
---
continue reading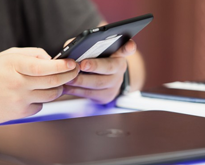 Twenty or thirty years ago, the idea that practically every person would want a desk at home was absurd. Way back when, the average person did not own a computer. Most people would leave the house, go sit at a desk, come home, and go about their lives, sans...
---
continue reading
Many would have made New Years resolutions to better themselves in 2014. However, it is one thing to adopt a resolution, but an entire other thing sticking and seeing through your resolution. Adopting a better self in 2014 can help you in a number of ways, it can help...
---
continue reading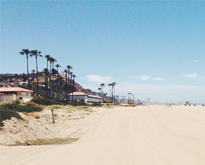 Twenty-nine years ago, I was born with a conditional known as Muscular Dystrophy. A condition that confines me to a wheelchair from where I carry out most of my daily activities. When I was 8 months old, my family found out that I would never be able to walk. It...
---
continue reading