Self Development
Many would have made New Years resolutions to better themselves in 2014. However, it is one thing to adopt a resolution, but an entire other thing sticking and seeing through your resolution. Adopting a better self in 2014 can help you in a number of ways, it can help...
---
continue reading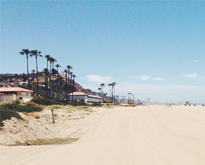 Twenty-nine years ago, I was born with a conditional known as Muscular Dystrophy. A condition that confines me to a wheelchair from where I carry out most of my daily activities. When I was 8 months old, my family found out that I would never be able to walk. It...
---
continue reading
In our materialistic world, success and wealth seem to be synonymous. This can be disheartening for those of us who work diligently each day but aren't seeing much progression in our bank accounts. Despite the world's general definition of it, there are many ways to measure success that don't...
---
continue reading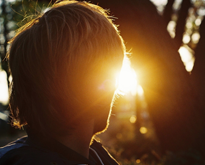 We all encounter large sums of stress on a daily basis. This is probably having an adverse side effect on your health, to say the least. Stressing over things like bills, remodeling, your job, the commute to your job, your daily responsibilities, all while trying to find a way...
---
continue reading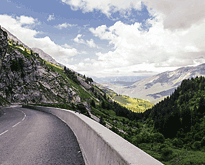 No human wants to live in a routine. We all want to be challenged and wish for more creative, fulfilling lives. No matter how contradictory it seems, living creatively is more of habit, and you can make your life more challenging if you follow some guidelines. 1. Something doesn't...
---
continue reading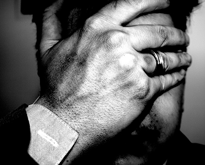 After a month of holiday fun and many days off, it can be tough to get back into the swing of things at work. After all, you've had lots of fun times with family and friends, logged a lot of late nights and enjoyed your temporary freedom. Now, it's...
---
continue reading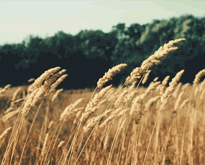 Failure can never be avoided. It's a sort of preset circumstance in our lives wherein intended or desired objectives are not met. It can often be devastating when it occurs. However, somehow it makes us stronger in the end because we learn from that experience and it gives us...
---
continue reading