Self Development
Reddit pegs itself as "the Front Page of the Internet," and in many ways it is. With its lack of a central authority, it really symbolizes the free, user-based control that has become the hallmark of the World Wide Web. What it does is it organizes and ranks interesting...
---
continue reading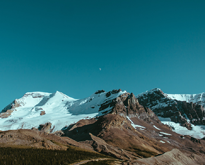 Who are you?  Do you really know?  How will you find out? If you cannot answer the question "Who am I?" with some degree of certainty, then chances are you may not be able to find out who you are by continuing to do the very same things you...
---
continue reading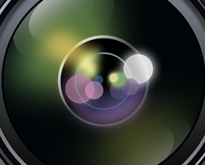 Like me, you probably spend a good percentage of your time browsing the Internet. After you're done answering emails, reading articles on your favorite blogs, and checking your social media profiles you should spend your time learning new things. I believe people should always strive to better themselves. There are thousands...
---
continue reading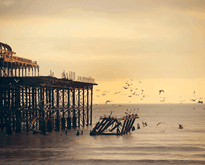 Are you comfortable in your life right now? If you are, you could probably do yourself a huge favor by stepping out of that comfort zone. Start making changes in your life. Why not? F%*& it! As far as you and I know, we are only blessed with one...
---
continue reading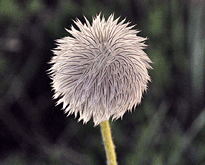 Loneliness. Does that word scare you? A surprising number of people fear being alone. In the United States we're socially programmed into believing that being lonely is weird. We constantly see this in movies and TV shows. If you're quiet or alone, you're automatically labeled as weird, strange, or a...
---
continue reading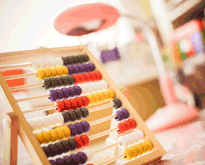 Investing time in yourself is way better than investing money into something or someone else. When you invest in yourself and build valuable skill sets, you will never have to worry about unemployment again. If you were to strip Bill Gates of his assets and put him out on the...
---
continue reading
Over the last few years I've learned many valuable life lessons and would like to share them with you. These tips aren't really age restricted, I just wish I would've know about them earlier. I guess making mistakes and learning from them is the most important lesson in life,...
---
continue reading