Self Development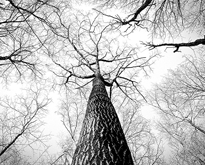 Getting the motivation to get up and do something that you know needs to be taken care of is always easier said than done. Finding the courage can be very hard, but isn't impossible. What motivates you to go work in the morning, or get to the ever-growing pile...
---
continue reading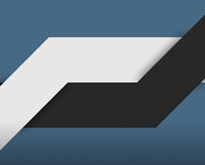 A few year ago, my life was cluttered. I misplaced things, I was unorganized, I practiced unnecessary consumerism, and I didn't keep track of my budget. In general, I was living irresponsibly. Over the last few years things have changed dramatically. Life doesn't simply happen to me anymore, I'm in...
---
continue reading
There have been huge advances in overseas travel in the last one hundred years. This has allowed many people to travel hundreds, if not thousands of times faster throughout the world. Massive advances in engine technology have improved performance of cars, along with a number of other motorized vehicles,...
---
continue reading
Reddit pegs itself as "the Front Page of the Internet," and in many ways it is. With its lack of a central authority, it really symbolizes the free, user-based control that has become the hallmark of the World Wide Web. What it does is it organizes and ranks interesting...
---
continue reading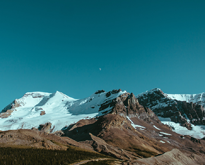 Who are you?  Do you really know?  How will you find out? If you cannot answer the question "Who am I?" with some degree of certainty, then chances are you may not be able to find out who you are by continuing to do the very same things you...
---
continue reading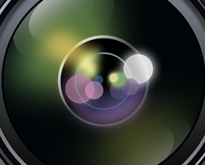 Like me, you probably spend a good percentage of your time browsing the Internet. After you're done answering emails, reading articles on your favorite blogs, and checking your social media profiles you should spend your time learning new things. I believe people should always strive to better themselves. There are thousands...
---
continue reading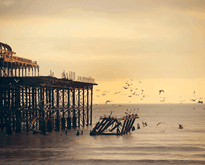 Are you comfortable in your life right now? If you are, you could probably do yourself a huge favor by stepping out of that comfort zone. Start making changes in your life. Why not? F%*& it! As far as you and I know, we are only blessed with one...
---
continue reading