Self Development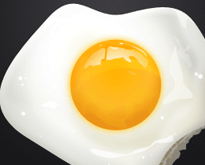 If you eat whatever happens to be conveniently in front of you at any given point in time and find yourself lagging by the time the afternoon rolls around, it's more than likely because of your poor eating habits. Your morning coffee, while enticingly tasty doesn't really help all...
---
continue reading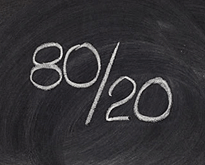 A widely popular rule of life, the 80/20 rule is a smart concept invented by  Italian economist Vilfredo Pareto. This principle basically states that 80% of results or outputs come from only 20% of actions or inputs. This principle was a result of Pareto's observation of the 80% production of...
---
continue reading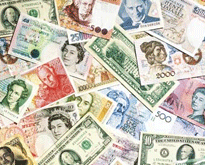 Frugal people know that many things in this world can be easily acquired for free. The problem is that most people are clueless and constantly allow others to take advantage of their hard earned money. Every single day you're constantly deceived into paying for something that you can get...
---
continue reading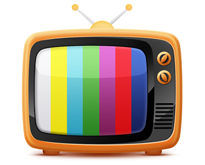 A study of American households shows that there is an average of 2.55 persons in one home and there is an average of 2.73 televisions per household. So basically, American homes have more televisions than people inside. This study also shows that an average American spends more than 4.5...
---
continue reading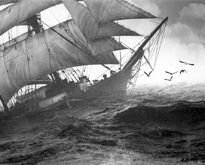 Failure can be a crushing situation for many people. It can cause devastation not only for those concerned but also for the people around them. The fear of failure can also block growth and exploration. Despite what others say, I think you should embraced failure instead of felling sorry for...
---
continue reading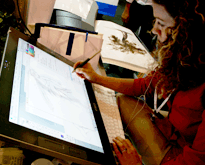 When we were young, we dreamed of becoming doctors, astronauts, teachers or even rock-stars. However, as we grew older, life somehow got in the way of our dreams, and instead of doing something we truly wished to do, we would put them off, hoping that we would someday find...
---
continue reading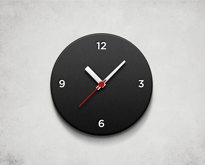 Staying productive at work, or while working from home, is a challenge. Our burden can be lessened by learning some key lessons about ourselves and our bodies. "Personal productivity is a key differentiator between those who succeed in their chosen field and those who do not," says Brian Tracy,...
---
continue reading