Self Development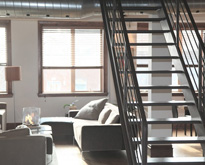 You don't have to be an interior designer to transform your house into a home with character. The place you live should be an expression of yourself and your loved ones, mirroring that collective personality – whether it be tranquil, exuberant, refined, or all of the above. With some...
---
continue reading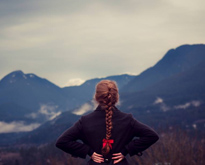 If you find yourself at a crossroads and are unsure of your life's purpose; do not fret. After all, understanding ourselves is one of the most difficult things in life. It is important to remember that because we are always changing, the path to self-awareness, enlightenment, and acceptance often...
---
continue reading
We've all been there; sitting at home, feeling like we are treading water, unsure of which direction we should go and how to take the next step. It can leave us feeling lost and depressed, with nowhere left to turned, bogged down in our own worries and anxieties. Sometimes,...
---
continue reading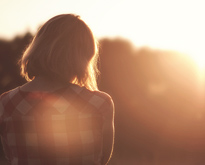 Humans are often creatures of habit: we bite our nails, we exercise, take showers before nighttime, etc. Many of these habits go unnoticed by ourselves, until, suddenly, they get in the way or something, which prevents us from being happy, being healthy, or accomplishing any of the goals we...
---
continue reading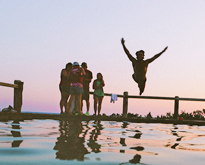 Have you ever had the unfortunate situation of being in the corner of the room during a party, eating or drinking to provide yourself with something to do while you watch others converse and have fun? Are you sick of this happening to you, and wonder why no one...
---
continue reading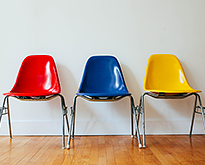 Whatever your creative goal – be it to pen a Pulitzer prize winning novel, shoot an Oscar winning movie, or paint a masterpiece – it's important to remember that you are constantly surrounded by outside influences. You read, you watch movies, and you examine art. Each of these mediums,...
---
continue reading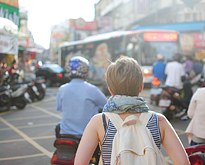 Hello my name is Monica Rodriguez and my goal by writing these words is to inspire you and make you realize how powerful and magnificent you truly are. If someone had taught me this every time I felt alone, awkward, different, and scared, my life would have totally changed. I remember spending most...
---
continue reading