SEO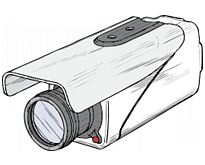 Knowledge is power and in the internet age, knowledge is easily accessible. There are many tools available to scope out the competition in order to make your business or service the most successful it can be. Below are the top ten websites you can use "spy" on the competition...
---
continue reading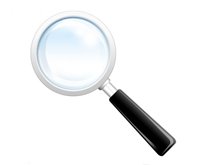 Matt Cutts, the Anti-Spam Head at Google, has transformed the way people perceived the practice of guest blogging amid the global SEO community. On his blog, Cutts referred to guest blogging as a spammy practice, causing a worldwide uproar. Cutts pointed out in his aptly titled blog post, "The decay and...
---
continue reading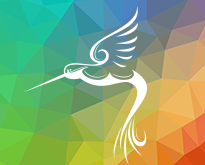 I know, Hummingbird went into effect months ago. However, many bloggers, businesses, and marketers continue to play by the rules of the wrong game today. With Hummingbird came some big changes for SEO and content marketing. Luckily, though, Google is moving in a direction that should benefit everyone: consumers...
---
continue reading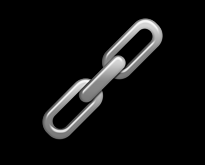 You're probably thinking you need to get as many backlinks as possible to try and boost your site's rankings, right? Wrong. The reality is – Google actually penalizes sites which use spammy or "fake" looking backlinking strategies. This means that cheap services which offer what might seem like unbelievable...
---
continue reading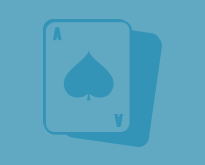 A content marketing strategy requires a number of different activities. Types of content will include blogs, newsletters, infographics and social-media posts. However, you shouldn't decide to go full-bore into your strategy without carefully considering the environment. By determining your audience and their attachment to your products and services, you...
---
continue reading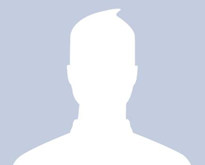 Facebook is the perfect marketing channel for retail and ecommerce stores who are looking to generate new leads. According to research from HubSpot, 77% of B2C companies have acquired customers from Facebook: And retailers are the top performing industry when it comes to driving revenue from the giant social...
---
continue reading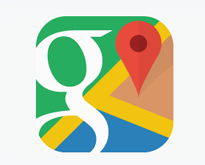 As a quite spectacular change in the way local results appear, the new Carousel has added further dynamism into local search queries and completely replaced the old  local/7-Pack/maps type of results we were familiar with. Google is well-known for consistently improving search engine functionality, thus, the new local carousel results...
---
continue reading