SEO
Getting better SEO rankings for your Facebook Fan Page is a tedious task. It requires a specific set of skills and a lot of patience. There are several techniques and methods to improve your Facebook Fan Page SEO, however, only a few can really deliver. Our aim today is to...
---
continue reading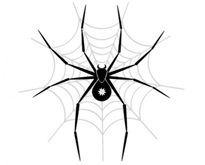 What is Search Engine Indexing? We all know what indexing is. But indexing has an altogether different context when used in the parlance of Search Engine. Search engine spiders crawl a page and record the words and phrases on it and then place the data into an index. This...
---
continue reading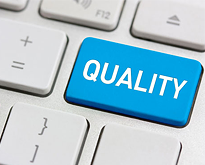 If you've ever used Google Search, you know that it focuses on providing you with high quality search results. Their algorithm evaluates websites based on hundreds of factors. I you wish to know specifically how Google ranks websites, check out this resource. When building backlinks to your website, quality is way more...
---
continue reading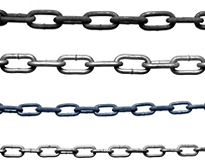 With over 4 years of experience in blogging and search engine optimization I decided to share almost every possible way to create backlinks. Links to your blog or website can help your website accumulate a large audience (make sure to have killer content before you start content marketing). Not only...
---
continue reading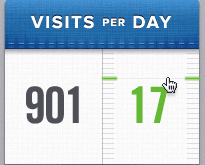 No one can doubt the power of social media. Not only does it make transnational communication much quicker and easier, but it also matters now in SEO. According to Matt Cutts, social signals do matter in SEO. Google particularly counts the links shared on Twitter and Facebook. In one...
---
continue reading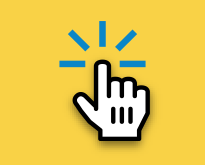 Like in other areas of life, success breeds success in online marketing. A link that gets clicked often will increase the page's relevance, which improves its quality, which raises its position in search engine rankings, which leads to even higher click-through rates, and then the process starts again. If...
---
continue reading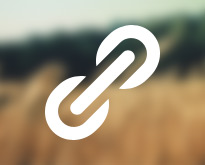 So you've just built your website and it looks pretty damn awesome! You've put countless of man hours into it and you are so proud of it you just want to show it off to the whole World! But weirdly… no one is visiting your site! Why is that?...
---
continue reading