SEO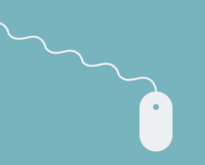 While the gold rush is mostly over, websites of all types are still paying plenty of money to enhance their rankings in search engine results. After all, ranking for high-volume keywords can provide thousands of referrals per day, which can lead to sales and other income-generating events. In other...
---
continue reading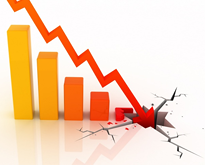 Competition on the Internet is tough and unscrupulous characters will often do anything it takes to get to the top, even if that means pushing others down on their way there. In a world where an improvement in search rankings can mean thousands of dollars in extra revenue, it...
---
continue reading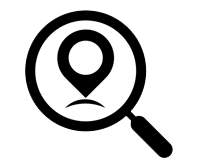 One of the Internet's biggest advantage is how incredibly huge it is. But this can be a problem too. Nothing frustrates people faster than having to change their search parameters over and over because nothing they're getting back applies to them. That's why many people are using more local...
---
continue reading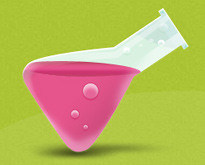 You write regularly and fill up your website or blog with useful and quality content and yet face poor reader stats. A quick scan of competing sites reveals another story, a positive one. If you are planning to chuck away all the hard work and press the delete button...
---
continue reading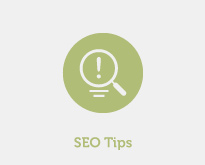 SEO is constantly changing, which makes a webmaster prone to SEO mistakes all the time. Keeping up with Google isn't easy, however it's not like they leave you in the dust. The SEO team at Google is actually pretty transparent. They're always letting people know exactly what Google is and...
---
continue reading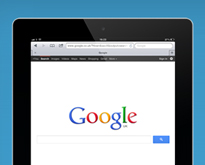 Many business organizations and individuals have been informed time and again that the best way to market your business and get more customers, which would reflect on their sales, is by using search engine optimization. The main reason behind all this is that it gives your business a good...
---
continue reading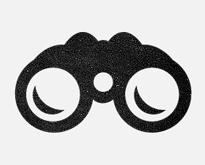 Search engine optimization (SEO) often sounds like a place where everybody has an equal opportunity; where rankings come naturally and are swiftly becoming more and more immune to being gamed. And, as we all know, there are over 200+ factors considering which Google ranks a web page, the most...
---
continue reading