SEO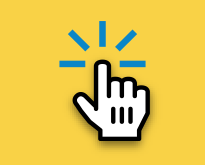 Like in other areas of life, success breeds success in online marketing. A link that gets clicked often will increase the page's relevance, which improves its quality, which raises its position in search engine rankings, which leads to even higher click-through rates, and then the process starts again. If...
---
continue reading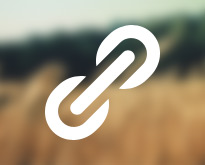 So you've just built your website and it looks pretty damn awesome! You've put countless of man hours into it and you are so proud of it you just want to show it off to the whole World! But weirdly… no one is visiting your site! Why is that?...
---
continue reading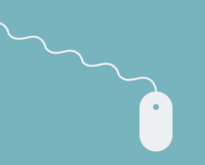 While the gold rush is mostly over, websites of all types are still paying plenty of money to enhance their rankings in search engine results. After all, ranking for high-volume keywords can provide thousands of referrals per day, which can lead to sales and other income-generating events. In other...
---
continue reading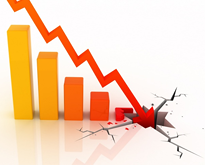 Competition on the Internet is tough and unscrupulous characters will often do anything it takes to get to the top, even if that means pushing others down on their way there. In a world where an improvement in search rankings can mean thousands of dollars in extra revenue, it...
---
continue reading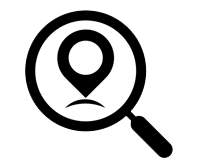 One of the Internet's biggest advantage is how incredibly huge it is. But this can be a problem too. Nothing frustrates people faster than having to change their search parameters over and over because nothing they're getting back applies to them. That's why many people are using more local...
---
continue reading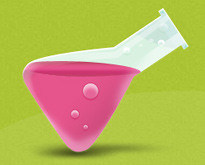 You write regularly and fill up your website or blog with useful and quality content and yet face poor reader stats. A quick scan of competing sites reveals another story, a positive one. If you are planning to chuck away all the hard work and press the delete button...
---
continue reading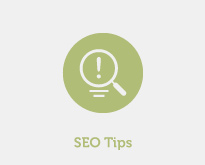 SEO is constantly changing, which makes a webmaster prone to SEO mistakes all the time. Keeping up with Google isn't easy, however it's not like they leave you in the dust. The SEO team at Google is actually pretty transparent. They're always letting people know exactly what Google is and...
---
continue reading