SEO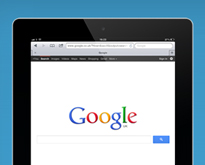 Many business organizations and individuals have been informed time and again that the best way to market your business and get more customers, which would reflect on their sales, is by using search engine optimization. The main reason behind all this is that it gives your business a good...
---
continue reading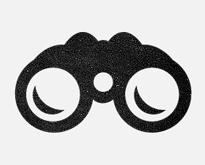 Search engine optimization (SEO) often sounds like a place where everybody has an equal opportunity; where rankings come naturally and are swiftly becoming more and more immune to being gamed. And, as we all know, there are over 200+ factors considering which Google ranks a web page, the most...
---
continue reading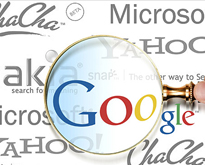 When Google announced its new policies for analysis of webpages it caused different reactions. On the one hand, it had a positive impact on search results; on the other hand, it has exposed new requirements for blog and website owners. The following tips will help your blog or website...
---
continue reading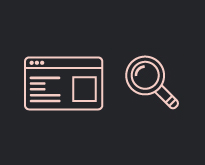 Let's get one thing clear, right from the start: SEO is not dead. As long as Google has an unknown algorithm for ranking organic search results, websites and companies will need people to help position them. Change in both Google's policies and web culture in general might in turn...
---
continue reading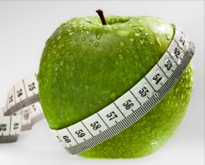 To achieve better health, all kinds of diet are available today such as weight loss diet, the "veggie-fruit diet", lean food diet, liquid food diet, and the ubiquitous balanced diet. Athletes, sports people, astronauts, and weight trainers have special diets too. What's diet got to do with success in...
---
continue reading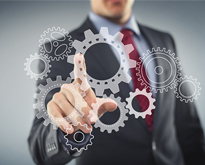 Not to alarm you or anything but the over-drama here is just to call your attention (and by "your," I mean every person, company, agency, freelancer, website designer, anyone who has any responsibility for a website's success or failure) to the information I now have about co-citation. The crisis...
---
continue reading
I spend a lot of time reading about SEO and I consider it part of my job to see what the latest industry news is and to see what the word on the street is regarding Google's latest changes or the most effective strategies for getting to the top...
---
continue reading