Social Media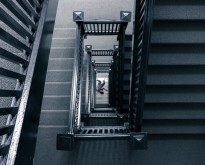 Have you seen the video campaign of Gatorade featuring the legendary icon of Sports, Michael Jordan? If so, then probably you might be one of the millions who wanted to #BeLikeMike. A lot of people across the globe were moved by this campaign, including me. This is actually the...
---
continue reading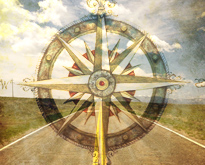 Writer Maya Angelou once said, "Travel cannot prevent bigotry, but by demonstrating that all peoples cry, laugh, eat, worry, and die, it can introduce the idea that if we try and understand each other, we may even become friends." There is so much truth to this statement that it...
---
continue reading
Love to update your loved ones with your daily activities? There's Facebook. Love to make witty commentaries to share with your followers? You've got Twitter. Love to take pictures to present to the world? Instagram is your friend. Love to lose your job? Thank you, social media. Wait—what? It's...
---
continue reading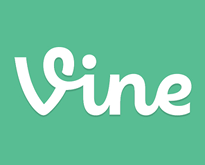 People are getting more and more creative with they way they are marketing these days – especially through social media. From Facebook profiles to Pinterest boards, Google+ pages to Instagram accounts, people are finding all sorts of ways to get word out about their products and services digitally. One...
---
continue reading
Image is important. Having a look that people like is one of the most influential factors leading consumers to your site. Unfortunately, while maintaining an appropriate image is crucial, many companies still overlook it, considering it to be of minor significance. While keeping up an image that your audience...
---
continue reading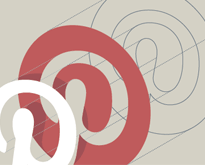 Now that you have decided to jump onto the Pinterest band-wagon, you need to know few things about this new kid on the internet block because, as they say, knowledge is power. Once you know what Pinterest is all about you can exploit its features to the fullest. Pinterest...
---
continue reading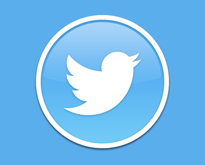 So you've spent a good amount of time mastering Twitter, and you've become decent (or even good!) at attracting followers and engaging them with your pithy and clever 140-word messages. But do you feel like you've plateaued in terms of what you know how to engage your followers and/or...
---
continue reading