Social Media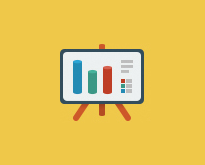 The secret to content marketing success is creating awesome content that is highly shareable, and then distributing that content in an effective and targeted way. This involves looking at a variety of key metrics to help you analyze your audience, tweak your site with CTAs and improve user experience...
---
continue reading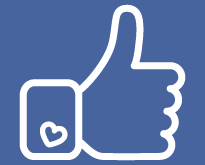 According to the social intelligence and marketing analysts at Syncapse, the value of a Facebook fan increased 28 percent since 2010, and fan membership on many brand pages doubled or even tripled in that time. The average worth of a brand fan is now $174. Syncapse's latest survey sought...
---
continue reading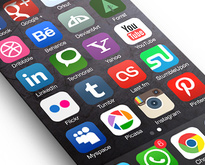 Social media is an amazing modern marvel. Twitter, Google Plus, and Facebook are available to anyone who has access to the internet. Faster than it would take you to blink, you can send your thoughts through the internet. In very little time you can connect with friends, family, acquaintances,...
---
continue reading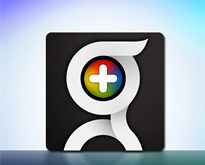 Over the past few months, Google+ has emerged as a force to reckon in social media marketing. Thousands of people have set up business pages with Google+ in an attempt to establish a strong social media presence. However, many individuals go about it the wrong way and end up...
---
continue reading
You know you need to market your business, but you just don't have the overhead to do it. In today's online world, you really don't need any savings to kick off a marketing campaign. Consider these ten ways to start marketing right away without spending a dime. 1. Articles...
---
continue reading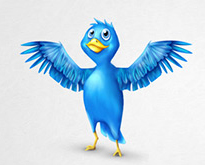 Many businesses – big and small – are turning to social media to build up their brand names, acquire more customers, and provide effective customer support for their clients. Social media sites are among the most visited websites, so businesses are taking advantage of this platform to reach a...
---
continue reading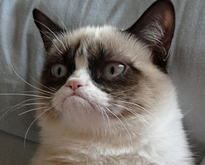 Every month more than 500 million Facebook users share some 30 billion pieces of content with their friends. The cream of the crop become crazes, viral videos or internet memes that everybody's talking about. Read on to discover the ways technology made our favorites possible. "Gangnam Style" Goes Global...
---
continue reading