Social Media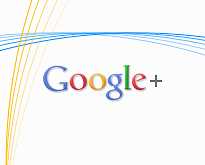 When Google first introduced Google+ to the world less than 2 years ago, many people thought Google was entering the social game too late. Many argued that Google would not be able to take a significant enough portion of the social pie from the already immensely popular Facebook and Twitter to...
---
continue reading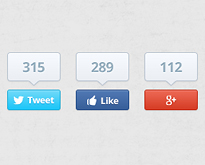 This article was written for Inspirationfeed by Paul Lucas. Paul Lucas is an avid Internet Marketer and also loves to talk about health and spirituality, such as describing the yin yang symbol in detail. Twitter or Facebook… take your pick. How many times in a day do you visit one...
---
continue reading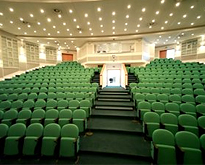 Influencers are the real power users of social media. People listen to what they think and use the advice they give. Their insights are generally highly trusted by social audiences and can give you a lot of credence if they talk about your products and services in a positive...
---
continue reading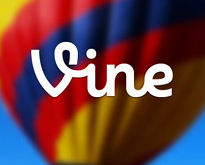 In January of this year, Twitter introduced Vine, their service for embedding 6-second looping videos into tweets. Twitter is the micro-blogging tool of the text world, so it makes sense that their video service would be micro, too. The new tool confused some at first, but creative uses soon...
---
continue reading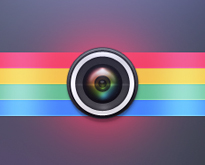 Instagram is a great service for artists, designers, and others with a creative eye. Not only is it free, but it requires minimal gadgetry (you don't need a fancy camera or expensive editing equipment – just a smartphone!) and it's a social network that directly rewards your creative efforts...
---
continue reading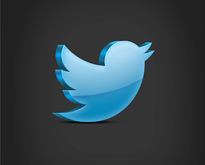 Within the past year Twitter has nearly doubled in users. As of now, 21% of the global internet population are active users on Twitter. Although the popularity of Twitter may not compare to that of the social media beast, Facebook, Twitter can be a great if not one of...
---
continue reading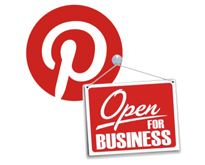 Have you been avoiding Pinterest? Why? With its 40 million users, Pinterest is a relatively small social network compared to Facebook (which hit 1 billion users late last year), but it's an active one. 80% of Pinterest's pins are repins – that is, someone enjoyed something that someone else...
---
continue reading