Social Media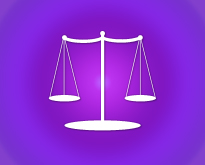 Social media is a bit like Schrodinger's Cat – it seems to exist simultaneously in two states. In the first, it's a channel that's come of age – one we've firmly started to get to grips with and are using with confidence. In the second, however, it's an impenetrable...
---
continue reading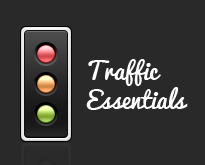 Every marketer knows that traffic is the lifeblood of all online business ventures. Building traffic alerts people, and the search engines that a website is on the Internet. Without traffic, there are no buyers. Without buyers, there is no income, and without income, there is no business. Even if...
---
continue reading
The thrill of buying your first car is like none other! Just the thought of driving out the dealership, with windows rolled and your smirk face on, is capable of inducing what we know as a mini heart attack of excitement. But, before you go out and buy your...
---
continue reading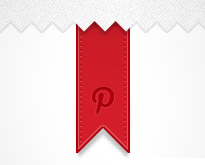 Pinterest has taken the social media world by storm. It generates so much referral that it is a great disservice to your brand if you do not utilize it for marketing. Pinterest is only second in rank to Facebook when it comes to user engagement and as everyone knows, this...
---
continue reading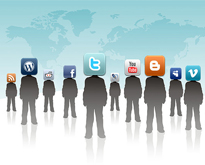 You get something new every time whenever you think about leaving your preferred social media platform. These platforms have acquired an important place in our lives and helped us in almost every situation of our social lives. Considerably, every social networking platform is emerging in its newer avatar and...
---
continue reading
Are you ready to learn the teachings of the samurai? I say this because (in my humble opinion) small businesses really need to up the ante when it comes to online marketing. It's time to develop some social media ninja skills, wouldn't you say? Of course, becoming a ninja...
---
continue reading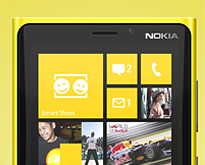 Welcome to the wireless revolution! If you're new to the 4G wireless age, don't worry. This is a great opportunity to learn about this technology and how it applies to business today. But, we understand that you do know business – and advertising. And, you certainly know how important...
---
continue reading