Social Media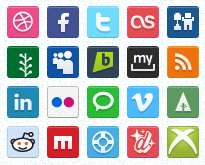 Social media applications are great to use in the project management process. There are many tips that could be taught in project management courses that people should use when finding ways to get social media to work out for you in any kind of project. These tips have to...
---
continue reading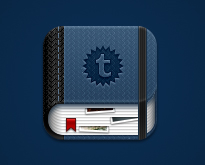 Instead of going through the hassle of creating their own blogs, many people are turning to Tumblr. Tumblr is a microblogging platform and social networking website, owned and operated by Tumblr, Inc. The service allows users to post multimedia and other content to a short-form blog. Users can follow other...
---
continue reading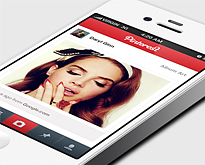 Pinterest is one of the younger social media sites out there but one of the fastest growing as well. It takes the best of Facebook and combines it with the best of Twitter and adds in some of it's own flair. It is a wealth of information, how to's,...
---
continue reading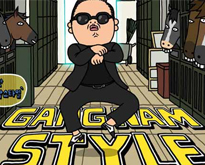 Chances are that you've been living in a cave or completely isolated from all media sources if you haven't heard of Gangam style yet. It's a music video performed entirely in Korean by a Korean performer named Psy. The video is truly outrageous featuring wild costumes and a catchy...
---
continue reading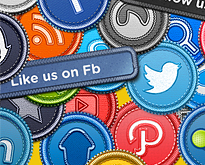 When it comes to the world today, brevity is quite important. Some people do not have the attention spans that it takes to read long and drawn out blogs. This is probably why Twitter has a 140-character limit! While you do not have to keep your blog posts to...
---
continue reading
Anyone who has ever taken a photo with an iPhone will know the joys of Instagram. What else could turn a simple picture of your brand-new floral Doc Martins into a sun-bleached work of art? Let's face it, everything from a park bench to a post-it note looks better with...
---
continue reading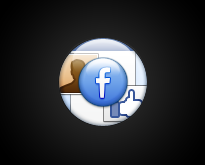 Cover photos for Facebook brand pages were all the rage when they were launched on March 30th of this year. These pages helped companies to get creative and further develop the brand, helped them highlight milestones in a company's story, and even allowed brands to "pin" a specific post...
---
continue reading