Social Media
Are you ready to learn the teachings of the samurai? I say this because (in my humble opinion) small businesses really need to up the ante when it comes to online marketing. It's time to develop some social media ninja skills, wouldn't you say? Of course, becoming a ninja...
---
continue reading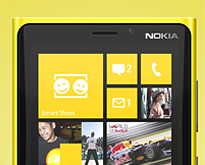 Welcome to the wireless revolution! If you're new to the 4G wireless age, don't worry. This is a great opportunity to learn about this technology and how it applies to business today. But, we understand that you do know business – and advertising. And, you certainly know how important...
---
continue reading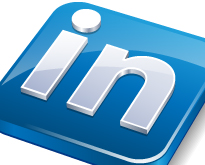 Today we will be looking at the benefits of the LinkedIn for businesses. LinkedIn is a social network for businesses and professionals. Despite being a year older than Facebook, the website is less well known than other social networking sites. Fame and media attention are not everything though, because...
---
continue reading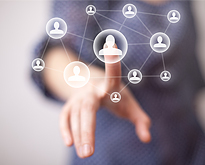 Staying on top of the latest social media conversations and content regarding your brand, products, industry and competitors is often easier said than done. Rather than going out of your way to discover these conversations and content, why not have them brought to you? Here is a list of...
---
continue reading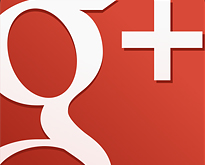 Businesses are everywhere. They are plenty in both offline and online communities. Nowadays, online commerce has boomed. In fact, many people have already engaged in online business opportunities. Perhaps you can observe that there is an essential reality that revolves around the online-driven business avenue. This certainty is that...
---
continue reading
In recent times, the trend of social media has increased significantly and hence, each and every individual these days has a strong online presence. Be it Twitter, Facebook page or blog, individuals use social media to keep in touch with their family, relatives and friends, express their opinions on...
---
continue reading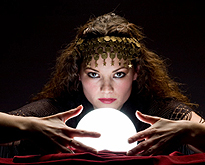 Over the past decade, social media and social networking has integrated itself into every fabric of modern society. With breathtaking speed, social media has gone from a simple tool for amusement into an indispensable aspect of how we conduct our daily lives. If this sounds a bit too exaggerated,...
---
continue reading