Technology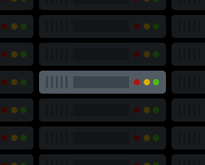 Starting your own blog or website is an exciting process. You have chosen your site topic, picked a unique domain name, and are ready to set up your hosting service. However, navigating the waters of web hosting can be tricky and present oft-unforeseen challenges. Before you decide on a...
---
continue reading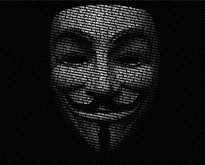 Online anonymity is very important. It provides you with privacy and security for your online sessions and activities. It eliminates the unauthorized use of your personal information and details for illegal, inappropriate, or similar purposes. You have the power to stay anonymous and keep your details and information safe....
---
continue reading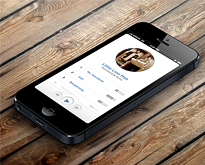 Smartphones and tablets are seemingly characterized by their apps. Looking at a person's phone is almost like looking into their souls. You can see their likes, dislikes, and personalities. Even though developers are a creative bunch of people, there are still ideas they're missing out on. When we go...
---
continue reading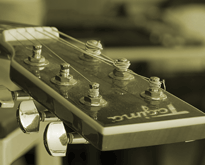 We live in a time of streaming, Bluetooth, managed cloud hosting, social networking, and torrents. Basically, we live in the future. We can obtain, experience, and share virtually anything with anyone in a non-tangible universe. It's an amazing time, and these incredible tools and inventions have undoubtedly been a...
---
continue reading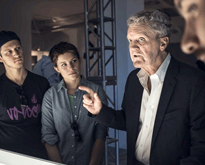 In order to find success in today's job market it helps to think outside of the box. Jobs can be hard to come by and competition is high across all industries. How can you stand out among the crowd? One way is by having a college degree. A degree is...
---
continue reading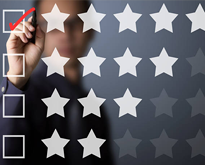 Recently, Edmunds.com filed a major lawsuit about the online reputation management firm Humankind Design after the firm posted fraudulent comments on the site. The outcome of this case could have serious repercussions for the online reputation management industry. Edmunds.com, an online home for automotive research, filed the suit after...
---
continue reading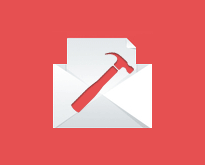 Email was made to revolutionize the way people receive, send, and organize mail. Its main purpose was to make everyone's life easier. However, it often happens that emails make your life a living hell. Usually it takes a big chunk of your time . Kind of ironic, when it...
---
continue reading