Technology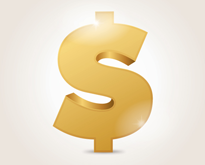 If you've been working the past several years to build something great, don't be too quick to get rid of it. You've worked hard to build your website into what it is today, so take things slowly when selling it. You want to get its true worth. Rushing the...
---
continue reading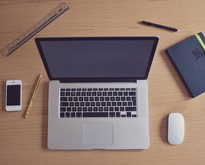 It's easy, with computers being so ubiquitous in our culture, to assume, depending on your comfort level with tech, that A) everybody already knows how to do all of the basic stuff or B) there will always be someone else around who knows how to do computer "things," so...
---
continue reading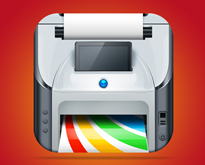 Think of all-in-one or multi-function printers as a printer, a scanner, a photocopier and in some cases, a fax machine sandwiched together. Combining four different machines into one hardware unit makes these printers the perfect match for homes, home-offices and small businesses. Which one is the best all-in-one inkjet...
---
continue reading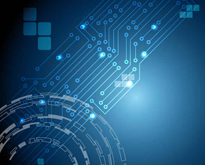 There is little doubt that we are currently living in the age of technology. With ever evolving technology at our fingertips is should come as no surprise that every facet of ours lives is now becoming dependent on increasingly complex devices. There is no question that such devices have...
---
continue reading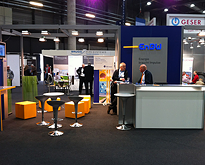 Most business gets done at the water cooler, or on the golf course, or fishing or quail hunting. It's the incidental things that spring up that make all the difference. Technological zombies may be in danger of stifling sales by removing the personal touch. With the latest technological advances...
---
continue reading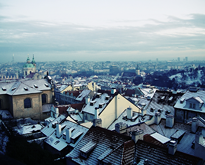 It is a well-known fact that more and more people are starting and managing their business not just from their homes, but virtually everywhere else in the world. There are many benefits to being a digital nomad, plus, it's easy to start! All you need is an entrepreneurial skill...
---
continue reading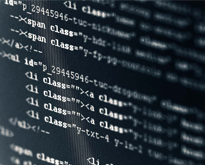 You know that feeling. You've been meaning to take action for a while.  You've a great idea and an inkling to to make the next Snapchat.  But how?  It's super hard to code right?  Not completely true.  What better a time to start learning than 2014! Coding is a...
---
continue reading