Technology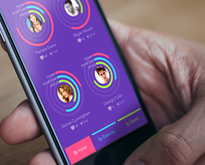 It is not always obvious which app platform is best for your application. As you have most likely noticed, not all mobile applications are created equal. Choosing the right platform on which to launch your app can be a key to your application's success or failure. Each platform comes...
---
continue reading
April 1 always causes people to rise from their beds with extra caution, knowing that they could encounter all forms of pranks at every turn. Yes, it's once again April Fool's day. But with this sense of caution also comes a sense of excitement for some, especially for those...
---
continue reading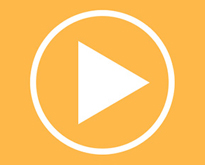 When it comes to technology, the user interface or UI is every little thing developed into an information device with which a person can communicate. This includes the monitor, computer keys, mouse, light pen, desktop, lit-up characters, and help messages. It's also the reason behind why an app or...
---
continue reading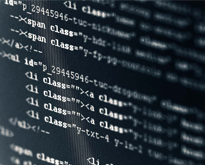 You know that feeling. You've been meaning to take action for a while. You've a great idea and an inkling to to make the next Snapchat. But how? It's super hard to code right?  Not completely true. What better a time to start learning than 2015! Coding is a...
---
continue reading
If change in the real world is constant, change in cyber world is inescapable. One day, you're the hottest website in the world; the next, you're barely scraping by. Unlike in the real world where cleaning up an act over and over again is accorded, the cyber world is...
---
continue reading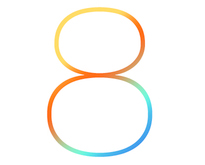 Just like simple logo designs have their own "secret" meanings and symbolisms, operating systems also have hidden (or not so hidden) tricks. Apple's iOS 8 is a prime example of an operating system that's brimming with tips and tricks that make the use of the iPhone a lot convenient...
---
continue reading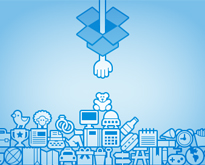 Dropbox is one of the best online file hosting service providers on the internet and has recently reached the 100 million member milestone. The popularity of Dropbox has been drastically increasing as more and more people understand the benefits of having a cloud storage space, which allows you to...
---
continue reading