Technology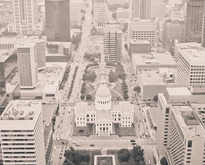 As the owner of a graphic design company you're going to want to make sure you create the perfect office environment for your employees so they can produce their very best work without, if possible, ever feeling like they're ever even in an office setting. Unlike most other professionals...
---
continue reading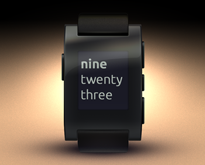 As the Global Financial crises crashed the world's economy, Crowdfunding emerged as one of the new ways to fund projects. With the overwhelming popularity of social media, people started using public forums to Crowdfund their projects. Crowdfunding has been implemented successfully to accomplish nonprofit social projects. Start-ups are now...
---
continue reading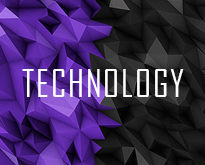 The rate of change over the past few years has been rapid; the decline of the PC and the "post-PC" era is now looming closer with PC shipments hitting a 5-year low and analysts predicting 50% of PC shipments shall be coming from tablet sales. The voice of social...
---
continue reading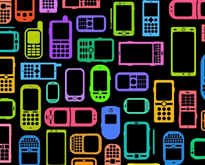 Employers have been debating over mobile phones in the workplace since those bulky, prototype cellphones of the 1980s were first introduced over a quarter of a century ago. The question is whether its use is justified in the office or if it's too much of a distraction and encourages...
---
continue reading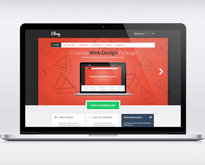 Ever since the Internet really took off, it's been used to help us get things done, find out information and connect with others. Since then, websites have been serving us with information and utility, but what about today? In the last few years some truly useful websites and services...
---
continue reading
Giving away free gifts to prospective customers is often more effective in establishing your brand than spending money on huge advertising campaigns. If done right, organizing contests for giveaways can bring you a quick and high return on investment. Here are a few ways to  promote your brand through...
---
continue reading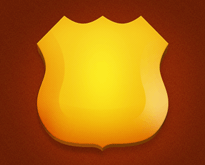 It might come as a surprise, but the newest currency online isn't from PayPal. It's not called Bitcoin and it's not trading publicly for high values. It's personal data and it's being traded underground. The data is worth potential millions, and companies as large as Facebook are in for...
---
continue reading