Technology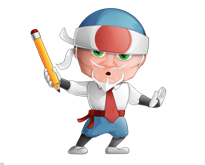 I used to get stuck answering emails on a daily basis. I woke up in the morning, brewed coffee, and began tackling incoming queries. After answering all of the emails in my inbox I felt accomplished and relieved. But the next morning the cycle repeated. I felt like the main character in Groundhog Day....
---
continue reading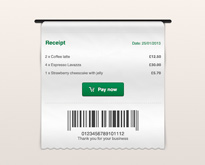 In our parents' time (unless you're a 14-year old reading this), setting up a company meant taking huge loans, acquiring office space, employing a large bandwagon of employees, getting government licenses, and a long wait for all of these to fall in place before you could start operations. Today,...
---
continue reading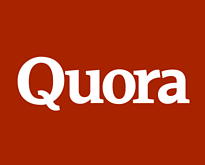 Quora was co-founded by two former Facebook employees, Adam D'Angelo and Charlie Cheever. Their mission was to create a place where anybody could ask a question and receive real answers from people with real experience. The amount of value Quora provides is truly priceless. In the past year alone I've...
---
continue reading
The Internet is a vast and growing digital place where millions of people from around the globe have a unique opportunity to connect with one another. That's what makes it so great, right? The problem is that most people aren't spending the time they should doing anything productive online....
---
continue reading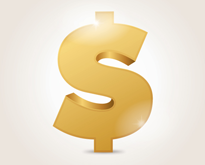 If you've been working the past several years to build something great, don't be too quick to get rid of it. You've worked hard to build your website into what it is today, so take things slowly when selling it. You want to get its true worth. Rushing the...
---
continue reading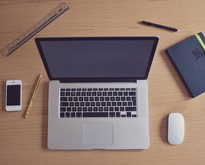 It's easy, with computers being so ubiquitous in our culture, to assume, depending on your comfort level with tech, that A) everybody already knows how to do all of the basic stuff or B) there will always be someone else around who knows how to do computer "things," so...
---
continue reading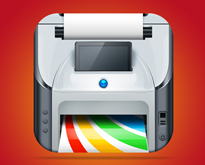 Think of all-in-one or multi-function printers as a printer, a scanner, a photocopier and in some cases, a fax machine sandwiched together. Combining four different machines into one hardware unit makes these printers the perfect match for homes, home-offices and small businesses. Which one is the best all-in-one inkjet...
---
continue reading