Technology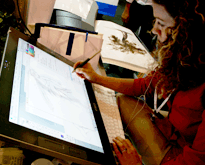 When we were young, we dreamed of becoming doctors, astronauts, teachers or even rock-stars. However, as we grew older, life somehow got in the way of our dreams, and instead of doing something we truly wished to do, we would put them off, hoping that we would someday find...
---
continue reading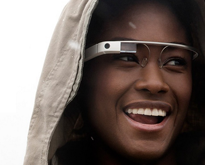 Finally, James Bond gear. Yeah, we can all be good-guy spies fighting terrorists or exposing the other nation's spy ring in America. Or Britain if you fancy serving the Queen like the original James Bond. Anyway, whatever your reasons are for getting excited, you should try theeye glasses that...
---
continue reading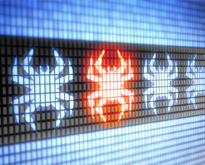 Despite the popularity of malware, it's surprising how little internet users actually know about them.  You follow instructions regarding the purchase and installation of antivirus software and other security programs but you don't bother to discover what malicious codes they're constantly battling for the sake of your uninterrupted computer...
---
continue reading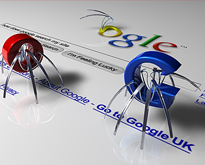 Web scraping is a hotly debated topic that has produced a variety of court rulings regarding copyright and fair usage of information. Some companies have go as far as to running their software that blocks site scraping efforts. The internet offers an incredible amount of information. The depth and...
---
continue reading
The Internet has often been called the first truly democrat medium in information gathering and sharing. Indeed, it is a revolutionary idea, one steeped in freedom. But there are costs that come with this freedom, and there are risks as well. Identity theft is a huge problem in this...
---
continue reading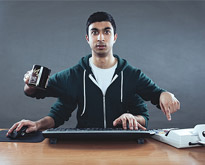 These days, virtually anything can be solved using a mobile device. It's a digital age, where technology has to keep up with the demands of a more mobile society. Over the last 10 years, technology has grown at an exponential rate— where we now have smartphones, tablets, phablets, and...
---
continue reading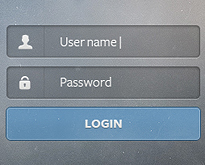 Most people don't care too much about their Reddit or YouTube accounts so they use the same password everywhere. You can use "fluffy123" to access most of your profiles on the Internet. If someone finds out what your access code is the worst thing that can happen, apart from...
---
continue reading