Technology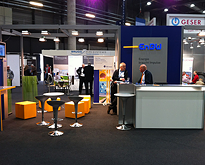 Most business gets done at the water cooler, or on the golf course, or fishing or quail hunting. It's the incidental things that spring up that make all the difference. Technological zombies may be in danger of stifling sales by removing the personal touch. With the latest technological advances...
---
continue reading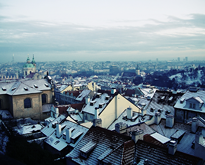 It is a well-known fact that more and more people are starting and managing their business not just from their homes, but virtually everywhere else in the world. There are many benefits to being a digital nomad, plus, it's easy to start! All you need is an entrepreneurial skill...
---
continue reading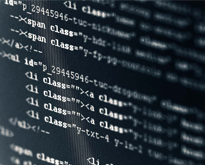 You know that feeling. You've been meaning to take action for a while.  You've a great idea and an inkling to to make the next Snapchat.  But how?  It's super hard to code right?  Not completely true.  What better a time to start learning than 2014! Coding is a...
---
continue reading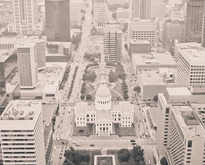 As the owner of a graphic design company you're going to want to make sure you create the perfect office environment for your employees so they can produce their very best work without, if possible, ever feeling like they're ever even in an office setting. Unlike most other professionals...
---
continue reading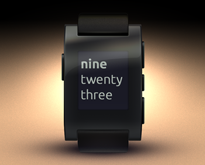 As the Global Financial crises crashed the world's economy, Crowdfunding emerged as one of the new ways to fund projects. With the overwhelming popularity of social media, people started using public forums to Crowdfund their projects. Crowdfunding has been implemented successfully to accomplish nonprofit social projects. Start-ups are now...
---
continue reading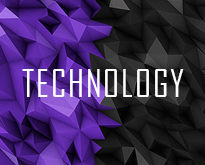 The rate of change over the past few years has been rapid; the decline of the PC and the "post-PC" era is now looming closer with PC shipments hitting a 5-year low and analysts predicting 50% of PC shipments shall be coming from tablet sales. The voice of social...
---
continue reading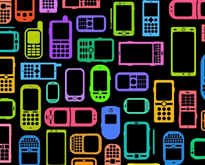 Employers have been debating over mobile phones in the workplace since those bulky, prototype cellphones of the 1980s were first introduced over a quarter of a century ago. The question is whether its use is justified in the office or if it's too much of a distraction and encourages...
---
continue reading