Technology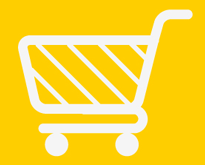 Whether your website is large or small, the focus is the same: knowing your customer. You can then tailor your site and online shopping experience according to their needs and requirement. A positive online purchase experience will begin with a beautiful, functional design, but could easily end or be...
---
continue reading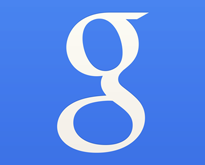 Use these tips to enhance your Google searches and save time browsing a long list of possible sites. 1. Need a quick answer to a question? Certain requests are automated to your region, such as the weather, and general searches like calculations and quick facts are found with just...
---
continue reading
On-the-go entrepreneurs who appreciate the benefits of informational and motivational guidance but don't have time or carry-space for books and CDs now have the option of listening to inspirational podcasts by experts in the field. There is a virtual treasure-trove of motivational podcasts available for downloading – many for...
---
continue reading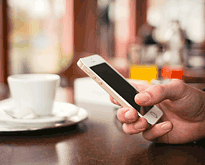 Today I would like to introduce you to some great VPN providers. If you're pretty tech savvy, you should probably go ahead and skip the intro. If you're not too sure what a VPN is or why it's important, then you should consider reading the intro. Without further ado,...
---
continue reading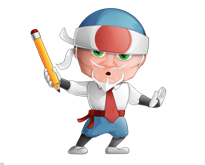 I used to get stuck answering emails on a daily basis. I woke up in the morning, brewed coffee, and began tackling incoming queries. After answering all of the emails in my inbox I felt accomplished and relieved. But the next morning the cycle repeated. I felt like the main character in Groundhog Day....
---
continue reading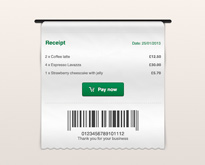 In our parents' time (unless you're a 14-year old reading this), setting up a company meant taking huge loans, acquiring office space, employing a large bandwagon of employees, getting government licenses, and a long wait for all of these to fall in place before you could start operations. Today,...
---
continue reading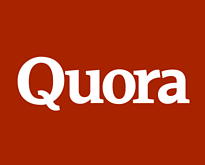 Quora was co-founded by two former Facebook employees, Adam D'Angelo and Charlie Cheever. Their mission was to create a place where anybody could ask a question and receive real answers from people with real experience. The amount of value Quora provides is truly priceless. In the past year alone I've...
---
continue reading