Technology
On-the-go entrepreneurs who appreciate the benefits of informational and motivational guidance but don't have time or carry-space for books and CDs now have the option of listening to inspirational podcasts by experts in the field. There is a virtual treasure-trove of motivational podcasts available for downloading – many for...
---
continue reading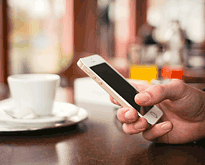 Today I would like to introduce you to some great VPN providers. If you're pretty tech savvy, you should probably go ahead and skip the intro. If you're not too sure what a VPN is or why it's important, then you should consider reading the intro. Without further ado,...
---
continue reading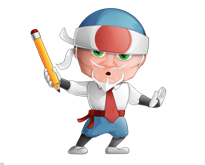 I used to get stuck answering emails on a daily basis. I woke up in the morning, brewed coffee, and began tackling incoming queries. After answering all of the emails in my inbox I felt accomplished and relieved. But the next morning the cycle repeated. I felt like the main character in Groundhog Day....
---
continue reading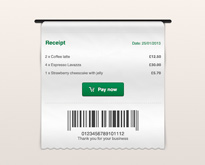 In our parents' time (unless you're a 14-year old reading this), setting up a company meant taking huge loans, acquiring office space, employing a large bandwagon of employees, getting government licenses, and a long wait for all of these to fall in place before you could start operations. Today,...
---
continue reading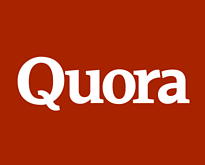 Quora was co-founded by two former Facebook employees, Adam D'Angelo and Charlie Cheever. Their mission was to create a place where anybody could ask a question and receive real answers from people with real experience. The amount of value Quora provides is truly priceless. In the past year alone I've...
---
continue reading
The Internet is a vast and growing digital place where millions of people from around the globe have a unique opportunity to connect with one another. That's what makes it so great, right? The problem is that most people aren't spending the time they should doing anything productive online....
---
continue reading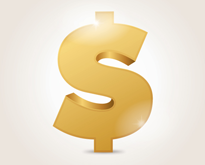 If you've been working the past several years to build something great, don't be too quick to get rid of it. You've worked hard to build your website into what it is today, so take things slowly when selling it. You want to get its true worth. Rushing the...
---
continue reading