Brushes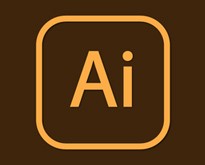 Digital art is everywhere! With more and more devices being developed, and with the advancement of software used to create digital art, coming up with unique artworks using modern tools has become much easier. There are tablets specifically made for digital art creation and gone are the days when...
---
continue reading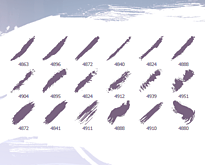 If you're a designer, artist, or an illustrator looking for diversive resources, we've got you covered. This collection contains something for everybody. The brushes you're about to see are great for websites, print materials, compositions, and basically anything else you might want to use them for. Every single set was made...
---
continue reading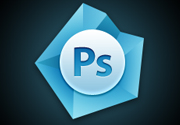 I'm pretty new to the whole freelance design thing. This means I'm pretty poor, so I am always on the lookout for quality resources that I can use in my work. By this I mean resources that are free AND can be used for commercial purposes. I have no...
---
continue reading

As any designer knows Adobe Illustrator is an extremely effective tool. The ability to easily resize without loosing quality is critical. From popular demand we decided to collect some of the best/useful vector brushes. Its time for you to spice up your Illustrators brush collection.  This roundup includes a variety of...
---
continue reading

We would like to proudly introduce you to Vectorious.net. Vectorious is a great resource for finding royalty free stock vector images. Currently they offer over 12055 vector image files available for download, don't worry new vectors get added monthly. The main advantages over their competition is are the high quality designs (world...
---
continue reading