Freebies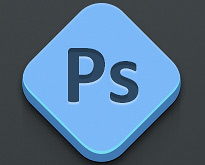 Photoshop is an expensive and powerful piece of software. It is difficult to learn and some tasks are tricky to perform in Photoshop. Photoshop plugins can help you with some difficult tasks. They can also supply you with image effects that aren't built in. Once you install a plugin,...
---
continue reading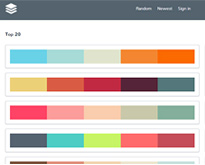 If you're a web designer, there is an abundance of free tools available which you may not know about. New web-based apps are launched every single day, but remain hidden in the deep ocean which we call the world wide web. Designers and developers who are constantly trying to help themselves...
---
continue reading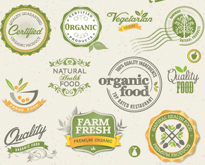 Ribbons and badges are perfect for getting your message across. They can be used for branding, packaging, print, web, graphics, posters, etc. I strongly believe ribbons and badges are evergreen. I don't really consider them as a trend and don't see them ever fading out. Today we have a huge collection of...
---
continue reading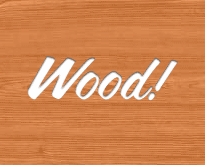 As designers, we often find ourselves needing a specific background, graphic, font, icon, etc. There is no point to waste your time creating it, if somebody already did the work for you. The web is packed with premium quality resources which are available for the sweet price of zero...
---
continue reading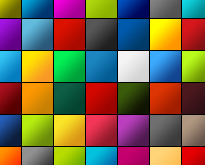 Gradients are highly convenient. Any graphic  or web designer would agree that having a large collection of gradients will speed up your design process. Even though sometimes you'll find yourself having to create a custom gradients, for most situations your library of presets will get the job done. Below...
---
continue reading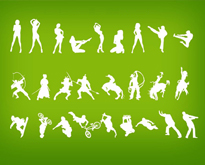 Improving your workflow with valuable presets is a great way to speed up your work. Let's say you're working on a poster. You need a silhouette shape of a flower, but you can't seem to find one within your preset library. Now you have to manually create it, or search...
---
continue reading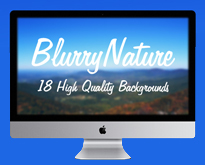 Today we've a got a nice treat for our readers. The following photographs were professionally taken at Skyline Drive in Shenandoah National Park. Every single image is precisely 4608×3072 pixels, so you have tons of options for re-sizing. You can use these 18 backgrounds for almost anything you can think...
---
continue reading