Freebies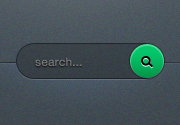 Search is the most frequently used elements of a website. When one cannot find what they are looking for via navigation menu, they turn to the search box. This tiny box is probably the most powerful tool your site has to offer. Like always, the search box can be...
---
continue reading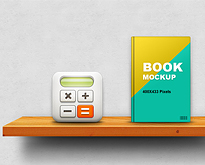 If you're in need some high quality freebies, look no further. Today we collected thirty-five freebies that will save you valuable time and make your life easier. All downloads are credited and have a direct download link below the image. We hope you will find this collection useful! Lookamore UI...
---
continue reading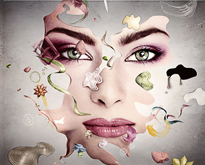 You don't have to be a great photographer to create a stunning image. While many say art cannot compare with nature, Photoshop effects prove that the combination of art and technology can take you one step ahead of nature. While selecting the most striking photo effects for this blog,...
---
continue reading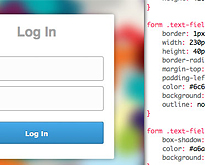 CSS is one of the most important web languages that web developers use. A CSS snippet is basically a re-usable source code, machine code, or text. Snippets could be contrasted as PSD freebies for designers. Ordinarily, these are formally-defined operative units to incorporate into larger programming modules. Snippets are often used...
---
continue reading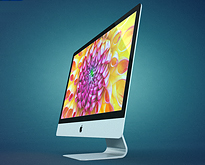 Gadgets have become a cherishable part of our life and allow us to accomplish various tasks with pure ease. If you're a designer, creating one of these devices from scratch is time consuming. Thanks to our wonderful community of generous designers, helping each other has become a regular habit. Today...
---
continue reading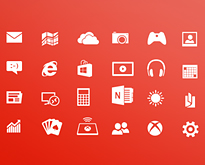 Need some high quality freebies for your future projects? We've got you covered! Freebies save time and make our life easier. Today we collected fifty-five extravagant freebies for your collection. All of the freebies are credited and have a direct download link. Enjoy! Batch 1.1 by Adam Whitcroft Download Browser...
---
continue reading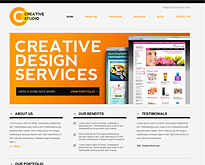 If you're in need of some beautiful PSD templates then you can to the right place! Usually developers and designers use PSD templates as a shortcut for particular project/projects. They take the PSD template and either start modifying it or coding it. We regularly scout the web for high quality...
---
continue reading