Freebies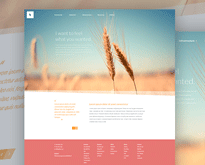 In many cases, it's hard to find high quality PSD templates on the web. I'm not saying that you can't, I'm simply saying you will need to do some deep searching in order to find the cream of the crop. I've seen multiple "PSD freebie" websites offering free designer resources, however...
---
continue reading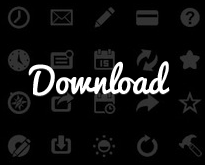 In need of some icons for your next project? Well, look no further. Today we have 192 designer icons for your inventory. Whether you're making singnage, logos, labels, brochures, buttons, or anything else, this icon set will make your life easier. This vector set contains 192 icons in 32 pixel PNG format. The...
---
continue reading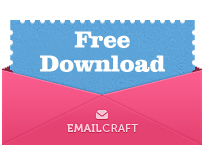 Looking for a free responsive newsletter template? Good, then you came to the right place! Today we feature an email template coded by EmailCraft.com. It is fully responsive, which means it adapts to the resolution it is viewed on. With more and more people checking their email on mobile...
---
continue reading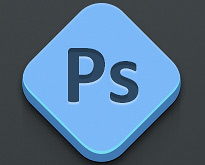 Photoshop is an expensive and powerful piece of software. It is difficult to learn and some tasks are tricky to perform in Photoshop. Photoshop plugins can help you with some difficult tasks. They can also supply you with image effects that aren't built in. Once you install a plugin,...
---
continue reading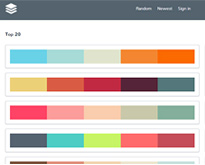 If you're a web designer, there is an abundance of free tools available which you may not know about. New web-based apps are launched every single day, but remain hidden in the deep ocean which we call the world wide web. Designers and developers who are constantly trying to help themselves...
---
continue reading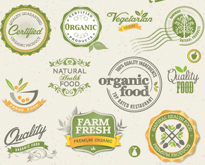 Ribbons and badges are perfect for getting your message across. They can be used for branding, packaging, print, web, graphics, posters, etc. I strongly believe ribbons and badges are evergreen. I don't really consider them as a trend and don't see them ever fading out. Today we have a huge collection of...
---
continue reading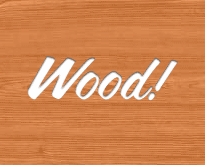 As designers, we often find ourselves needing a specific background, graphic, font, icon, etc. There is no point to waste your time creating it, if somebody already did the work for you. The web is packed with premium quality resources which are available for the sweet price of zero...
---
continue reading