Freebies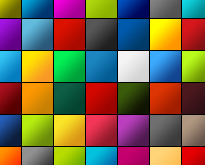 Gradients are highly convenient. Any graphic  or web designer would agree that having a large collection of gradients will speed up your design process. Even though sometimes you'll find yourself having to create a custom gradients, for most situations your library of presets will get the job done. Below...
---
continue reading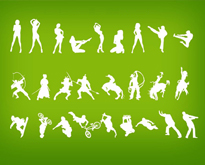 Improving your workflow with valuable presets is a great way to speed up your work. Let's say you're working on a poster. You need a silhouette shape of a flower, but you can't seem to find one within your preset library. Now you have to manually create it, or search...
---
continue reading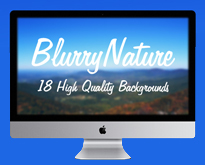 Today we've a got a nice treat for our readers. The following photographs were professionally taken at Skyline Drive in Shenandoah National Park. Every single image is precisely 4608×3072 pixels, so you have tons of options for re-sizing. You can use these 18 backgrounds for almost anything you can think...
---
continue reading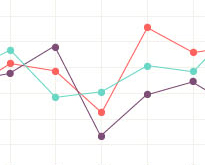 Data visualizations and infographics allow us to comprehend massive amounts of information in a visually pleasing way. I don't know about you, but personally I prefer infographics because I'm a visual learner. It's easier for me to see the information clearly, compare the graphs/charts, and mentally take pictures of...
---
continue reading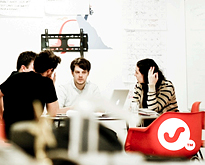 Pixels are the building blocks of all the visual design. If you're a designer, I'm sure you've heard of the term 'pixel perfect.' This phrase is used to describe visual perfection of every last pixel. Blurred edges and color mismatches are common mistakes made by newbies. These kind of errors distract the...
---
continue reading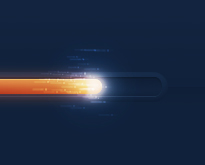 A progress bar is usually used to visualize the progression of an extended computer operation, such as a download, upload, file transfer, software installation, or update. Most of the time progress bars are accompanied by a textual representation of the progress in a percent format. This is done to improve...
---
continue reading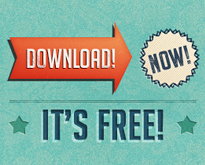 If you're looking for quality retro graphics, then you came to the right place. Whether you're working on a project or just practicing, the following resources are bound to save you time. Today we collected forty-five free vintage design resources consisting of  icons, patterns, graphics, vectors, PSD files, posters, badges, characters, and more....
---
continue reading