Fonts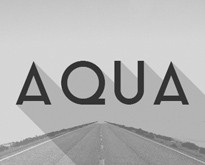 How do you define a hipster? A hipster is a person who stays updated with the latest trends; someone who is hip. Yet another definition for hipster means having a retro or a throwback vibe. Quite confusing, to be honest, but in graphic design and typography, being "hipster" may...
---
continue reading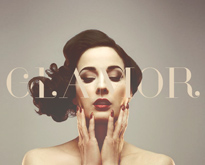 Who doesn't like free stuff? If you're a graphic designer, you know how important it is to have a playbook of typefaces ready to go at a moment's notice. In order to help you speed up your workflow, we've collected fresh fonts for you to take advantage of. Every...
---
continue reading
Sometimes when you're working on a project, time can be your number one enemy. To combat time, it's always nice to have some weapons of choice in your arsenal. Having unique fonts, graphics, icons, backgrounds, brushes, stock photos, and themes is always a plus. Whenever you need them they're always ready....
---
continue reading
Besides warm sentiment, heartfelt feelings and good tidings, your holiday cards need one other element: great typography. With Christmas cards on their way to many homes and Hanukkah recently in your mind, it's time to put together a beautiful card that shows friends and family how much you care...
---
continue reading
If you are a designer, the fonts you use influence the opinions of your viewers. Choosing the right font for a project is essential. Sometimes you want a font that's easy to read. Other times you want a font that's more fun or fancy. However, it doesn't matter whether...
---
continue reading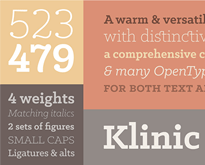 Selecting the right typeface for a projects isn't an easy task. With thousands of fonts available, finding the right one to fit your style is like digging for gold. Among the design community, we've seen a huge fluctuation of type foundries releasing stunning fonts at the sweet price of zero dollars. Thanks to their...
---
continue reading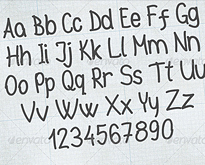 Variety is always important, having more fonts in your collection never hurts. Today we present to you twenty premium sans-serif and script fonts that should be considered for your font collection. Sans-Serif – comes from the French word sans, meaning "without". Sans-serif fonts tend to have less line width variation than serif...
---
continue reading