Freebies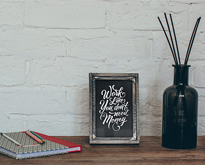 This weeks freebie comes to us from Frisk Web Studio. Frisk Web is a graphic design studio based out of Poland. They create hand crafted digital products like fonts, mockups, websites, vectors, and graphics. This freebie contains 2 stunning frame mockups. What can you use these mockups for? Great question! You can use...
---
continue reading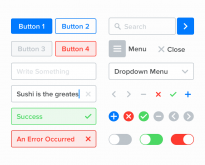 "User interface" is term a lot of us often see, especially when it comes to gadgets and devices. But does everyone knows what a user interface is? When we talk about human-machine interaction, the user interface (UI) is the disk space where interactions between a user (human) and the machine...
---
continue reading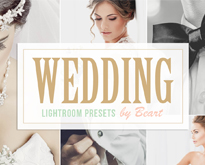 This weeks freebie comes to us from BeArt Presets. BeArt is managed by a team of professional photographers and graphic designers. They offer high quality Lightroom presets and Photoshop actions for photographers. In this download you will find 5 free presets to use for your photos. The ZIP file contains...
---
continue reading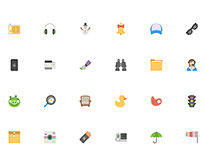 Todays freebie comes to us from Ray Cheung. Ray creates professional stock icons for designers. On his website you will find thousands of premium icons like Pictograms, Stock Icons and Mini Icons. All of the icons are perfect for websites, web applications and wireframes creation. Today's freebie is a set of 50 beautiful...
---
continue reading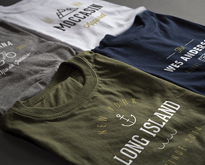 Statement shirts never go out of style. From celebrities sporting custom made design shirts promoting their new work, to participants of a rally announcing their cause via the statement on the shirt, t-shirt designs are always being created. Apart from a unique fashion statement, in a business POV, selling...
---
continue reading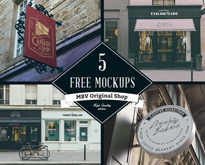 This is our first Freebie Friday post! From now on, each Friday we will have an exclusive freebie for you to download. These freebies are provided by fellow designers, just like you. Our first freebie is from Vadim Sherbakov. Vadim is an Art Director and designer from Moscow, Russia. He...
---
continue reading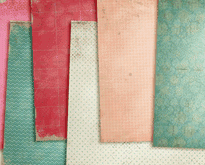 If you spend your free time checking out websites like Flickr and social media platforms like Instagram, for sure you have noticed a great many pictures that have a definite "vintage" look to them. There are lots of variants to these types of photos, starting from easy toning to...
---
continue reading