Inspiration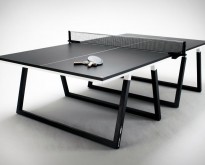 It has been said that ping pong is a fun sport that is easy to play, but hard to master. Regardless if you're a pro, an amateur, or a first-time player, the many benefits of the game can greatly contribute to your disposition and health. After all, playing ping...
---
continue reading
In the competitive world we have today, making a mark and being recognized means a great deal! There are a lot of brands out there, and being one of the brands which people can easily recall can have a positive impact on your reputation. If you're a business owner...
---
continue reading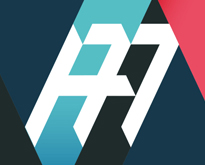 A sport is a fun, engaging kind of activity. It's also a good business, especially when it comes to professional sports, teams, and athletes. Just take a look at Michael Jordan's prowess in basketball, both on the sport and its business side. The great basketball player isn't just a...
---
continue reading
There is no doubt about it. Videos have found their way into everyone's hearts, whether it's because of that cute cat trying to chase after its own tail or the staggering amount of people who went through the ice bucket challenge to help people with ALS. But videos do...
---
continue reading
Did you know that the average amount of time a hiring executive spends to look at your resume is merely six seconds? An Instagram video is even 9 seconds longer than the time executives spend to make a very quick decision if you can potentially be a part of...
---
continue reading
We are all taking more and more photographs. But how many of us are actually becoming better photographers? The good people at Zippi are making it their mission to make the proliferation of images out there just that bit better. They have produced this rather handy guide to lens...
---
continue reading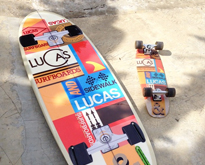 If you're a huge fan of art, you would probably be found roaming the halls of museums and galleries not only locally, but in cities you travel to as well. You look for inspiration in a lot of things you encounter out in the world, and find solace in...
---
continue reading