Advertising
Over the years, Psdisasters.com has fearlessly called out industry giants such as Ralph Lauren, Victoria's Secret, Gucci, Vogue, and more for their flagrant misuse of Photoshop. With numerous lawsuits, angry emails, and rants from famous models and photographers, Psdisasters still continues to follow their mission; point out everything unrealistic, physically impossible, and...
---
continue reading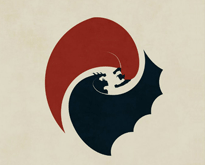 Today we've got a great showcase for you. We collected clever print, newspaper, billboard, and magazine ads for your inspiration. What make these ads different from others? They 're well thought out. They share their message loud and clear. They're highly creative. They're blatantly honest. These ads are also...
---
continue reading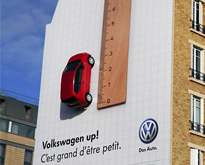 I often laugh at companies who try to create an ad that is either too confusing or just has so much going on. As readers we're bombarded with ads almost everywhere we go. While we watch TV, we see ads. While we browse the Internet, we see all sorts...
---
continue reading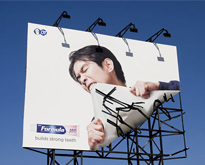 Outdoor advertising is a medium that has been around for a long time. The classic highway billboard has been a staple for outdoor marketers and continues to be an effective tool. However, as advertising budgets have shrank and competition for the target audience's attention has increased; marketers are looking...
---
continue reading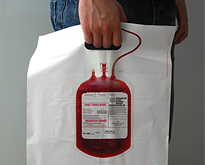 Usually shopping bags have a logo or the name of the company on the bag. But what if you could gain attention of potential customers without actually having to talk to them? Bagvertising has been around for several years. The idea of using a bag as an opportunity to market...
---
continue reading
What are promotional products and why are they good for marketing? Well, promotional products are and easy way of promoting, or in other words, marketing your business. Promotional products can be pens, stress shapes, promotional water bottles or promotional non-woven bags (as well as some other things). When you...
---
continue reading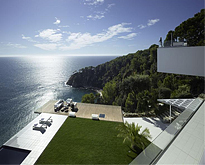 Here's some candy for your eyes. This glorious 16,000 square foot property is located among the Catalonian cliffs of Tossa De Mar on the coast of Spain. The Mediterranean Sea is always a look away and brings goosebumps from the spectacular views. The house features a panoramic elevator that ascends from the large garage...
---
continue reading