Advertising
What are promotional products and why are they good for marketing? Well, promotional products are and easy way of promoting, or in other words, marketing your business. Promotional products can be pens, stress shapes, promotional water bottles or promotional non-woven bags (as well as some other things). When you...
---
continue reading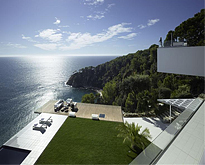 Here's some candy for your eyes. This glorious 16,000 square foot property is located among the Catalonian cliffs of Tossa De Mar on the coast of Spain. The Mediterranean Sea is always a look away and brings goosebumps from the spectacular views. The house features a panoramic elevator that ascends from the large garage...
---
continue reading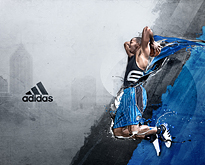 It's the start of the 2012-13 NBA season, which means that we'll get to see our favorite teams and players duke it out for another crack at championship glory. To prepare us for the 82-game grind, the NBA and its sponsors have released ads in different media. Whether you...
---
continue reading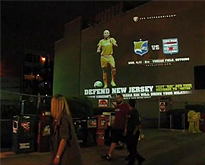 Marketing costs money. Lots of money. Every year corporations spend billions of dollars to get brand names ingrained in your head. To make you think about their product every day. Print, television, radio and online are the classic means of advertisement but every day more and more companies are...
---
continue reading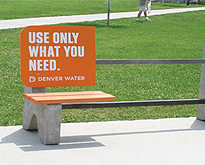 Each morning pedestrians and joggers are out in the city, getting their workout in. People running errands, going to work, or just getting a little shopping done are bound to see at least one bench during their day. Benches are great for guerilla advertising. They are a free commodity that provide...
---
continue reading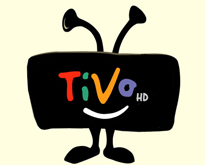 As citizens of the modern world, we have long ago ceased complaining that the marketing-advertising machine is overly intrusive. We have become used to the idea that we will be constantly surrounded by billboards and plasma screens from cradle to grave, and that they would try and use our...
---
continue reading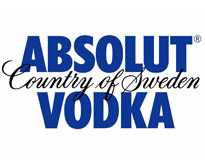 Absolut Vodka is a brand of vodka, produced near Åhus, Skåne, in southern Sweden. Absolut is owned by French group Pernod Ricard; they bought Absolut for 5.63 billion Euros in 2008 from the Swedish state. Absolut is the largest brand of alcoholic spirits in the world before Bacardi and...
---
continue reading