Architecture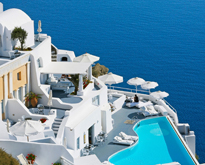 Every once in a while, it's nice to go out and take a break from all the stress in your life. When you find yourself looking for your next destination or simply looking for something to look forward to, you can check out these hotels and consider visiting them...
---
continue reading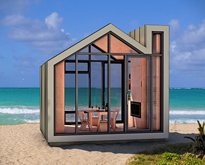 There are people who believe that the bigger the home is, the more beautiful it is compared to other homes. While it's true that big houses are nice, there's still a certain appeal and warmer aura that comes along with smaller homes. Here are ten impressive tiny homes that...
---
continue reading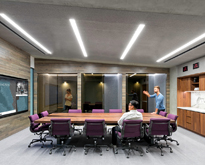 Most offices are boring and do not really have anything at all remarkable to them. These offices have the standard beige colors and the standard office design with cubicles in one area and maybe some offices for the big bosses and a couple of plants here and there. Most...
---
continue reading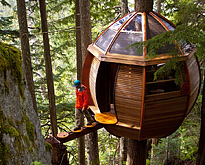 A house is a house: a home a home. If you are fortunate enough to have either, chances are you won't discriminate against its style. Sometimes, though, fun and unconventional style homes are extremely great to look at, especially tree houses. Not only do they break the mold of...
---
continue reading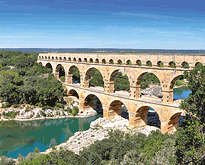 Building a bridge is extremely challenging to say the least. The design of a bridge usually depends on its function, the nature of the terrain, the materials used to make it, and the amount of money available to build it. Below you'll find twenty-five beautiful bridges from around the...
---
continue reading
Cities are incredible. If you take a moment and think about how fast our technology evolved in the last 200 years, you'll be amazed. The evolution of mankind has skyrocketed as well as the need for Earth's resources. Essentially we're a bunch of ants on a rock that's floating in...
---
continue reading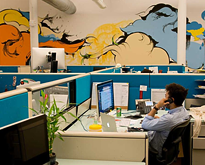 Starting a business from scratch begins with the acquirement of an office space. It has to be spacious enough and well-structured. Make sure that the location you picked is closely located to nice pubs and restaurants in order to provide employees with a sense of liberty outside the work...
---
continue reading