Architecture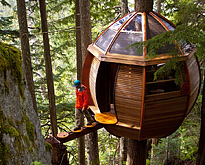 A house is a house: a home a home. If you are fortunate enough to have either, chances are you won't discriminate against its style. Sometimes, though, fun and unconventional style homes are extremely great to look at, especially tree houses. Not only do they break the mold of...
---
continue reading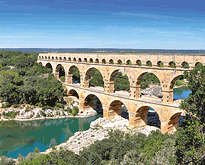 Building a bridge is extremely challenging to say the least. The design of a bridge usually depends on its function, the nature of the terrain, the materials used to make it, and the amount of money available to build it. Below you'll find twenty-five beautiful bridges from around the...
---
continue reading
Cities are incredible. If you take a moment and think about how fast our technology evolved in the last 200 years, you'll be amazed. The evolution of mankind has skyrocketed as well as the need for Earth's resources. Essentially we're a bunch of ants on a rock that's floating in...
---
continue reading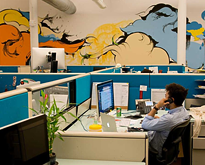 Starting a business from scratch begins with the acquirement of an office space. It has to be spacious enough and well-structured. Make sure that the location you picked is closely located to nice pubs and restaurants in order to provide employees with a sense of liberty outside the work...
---
continue reading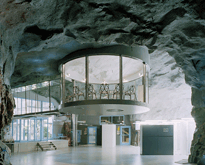 Workplaces – much like the work that goes on in them – have changed a lot since the stuffy days of badly cut suits and beige cubicles. Somewhere around the 90s Internet start-up boom, techy 20-somethings began whizzing around abandoned factories on segways and tricycles. Larger companies began considering the...
---
continue reading
If you live by yourself and experience little to no distractions from the outside world, then these Pods might not be for you. However if you're tired of your noisy house, why not opt-in for a a secondary structure to put on your property? Having a quiet and peaceful retreat...
---
continue reading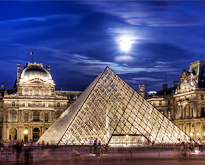 Europe's museums are steeped in history and filled with literally millions of priceless pieces of art. Wherever your travels take you this summer, a stunning and awe-inspiring museum is apt to be nearby. The following is a list of the most noteworthy and a link to their mobile apps...
---
continue reading