Architecture
If you're a frequent vacationer or a first-time traveler, it's likely possible that you may have heard about Airbnb. This revolutionary and social-loving website connects people who have a property to rent with travelers looking for a place to stay. The options Airbnb provide range from a spare room...
---
continue reading
The stairs inside any structure are often dismissed as just a functional part of the building, nothing more. Although they are designed to aesthetically blend in with the rest of your interior or exterior, they are often not styled in such a way that they become the center of...
---
continue reading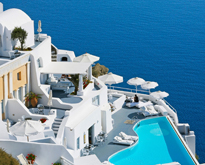 Every once in a while, it's nice to go out and take a break from all the stress in your life. When you find yourself looking for your next destination or simply looking for something to look forward to, you can check out these hotels and consider visiting them...
---
continue reading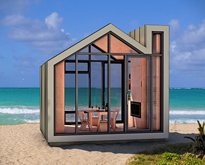 There are people who believe that the bigger the home is, the more beautiful it is compared to other homes. While it's true that big houses are nice, there's still a certain appeal and warmer aura that comes along with smaller homes. Here are ten impressive tiny homes that...
---
continue reading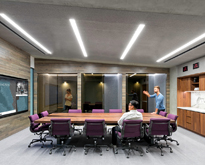 Most offices are boring and do not really have anything at all remarkable to them. These offices have the standard beige colors and the standard office design with cubicles in one area and maybe some offices for the big bosses and a couple of plants here and there. Most...
---
continue reading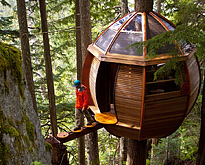 A house is a house: a home a home. If you are fortunate enough to have either, chances are you won't discriminate against its style. Sometimes, though, fun and unconventional style homes are extremely great to look at, especially tree houses. Not only do they break the mold of...
---
continue reading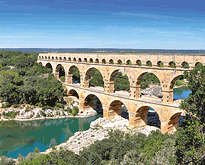 Building a bridge is extremely challenging to say the least. The design of a bridge usually depends on its function, the nature of the terrain, the materials used to make it, and the amount of money available to build it. Below you'll find twenty-five beautiful bridges from around the...
---
continue reading