Architecture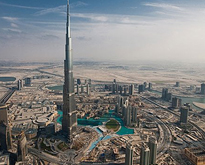 Running an architectural firm now, in the second decade of the twentieth century, is very difficult. This is because, well, frankly speaking, there are many architects all over the world and each one has his or her ideas that can be better than yours, from a non-architectural point of...
---
continue reading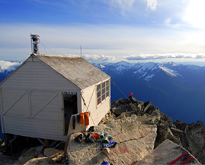 Our brain can be easily compared to a browser with multiple tabs open at once. I think you and I can fairly agree that we both have different goals, daily tasks, ideas, and worries running constantly inside our brain. All this information is collected and stored like cache. Because we're...
---
continue reading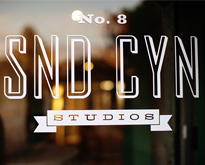 Located in Old Town Irvine, California, this  lima bean factory from 1895 was repurposed into a collaborative office space for creatives called SND CYN. Previously the building was used by Mattson Creative, an award-winning graphic design studio that focuses on creating visual language for vibrant brands, and now serves as a home to artists, designers, photographers, producers & developers. The new residents are...
---
continue reading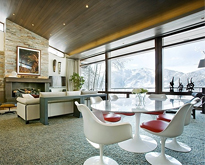 Recently featured in Aspen Sojourner Magazine, this high-end 10,000 square feet residence on Red Mountain is nestled into the mountainside and opens to views in all directions. The contemporary materials create a nurturing environment for the family. The stunning views from the living room bring peace, security, and affinity to the mind....
---
continue reading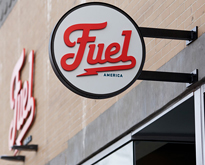 Fuel is a new "vintage-modern" American coffeehouse that celebrates friendships, inspiration, hard work, and the American "can-do" spirit. To "Ignite your Journey," they offer custom coffee, better beverages, fresh foods and baked goods. What caught my attention about this ordinary coffee shop, was the well executed all around branding. Richie Stewart...
---
continue reading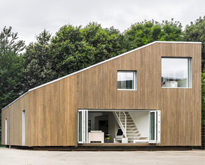 This awesome residence, named the 'WFH House', was developed by a Denmark based architecture firm called Arcgency. Their team focuses on designing and building sustainable architecture while contemplating the life-cycle and reusability. By using old shipping containers as structural framework, the WFH House's framework can adapt to local challenges such as climate and...
---
continue reading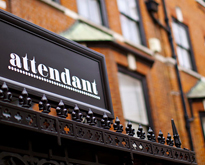 Built around 1890 and mothballed in the 1960's, the Attendant has been dormant for more than fifty years. After two-years of strategic planning and restoration, the old Attendant's office has been turned into a little kitchen and the original porcelain urinals have become an inspired line with green seating to...
---
continue reading