Artists
Estudio Minga is a creative studio based in Argentina. They started a project called WTF and with gaining popularity they had to come up with WTF2 as well.  What makes this achievement even better, is that it was started just for fun. These posters are very minimal, and yet cleverly executed with...
---
continue reading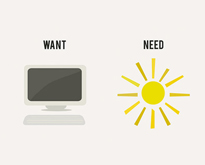 Artist Erin Hanson, the blogger behind Recovering Lazyholic, took an introspective look into her own life and created a series of illustrations showing the contrast between what she wants and what she needs. As humans we often tend to lust/envy for materialistic objects. Sometimes it's personal and other time it...
---
continue reading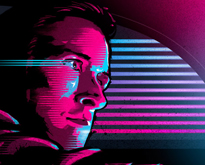 James White is an incredible artist from Nova Scotia, Canada. He has been a creative person ever since he was able to hold a pencil. Starting to draw on every scrap of paper he could find, James's mother had to stop keeping typewriter paper in the house. As soon as...
---
continue reading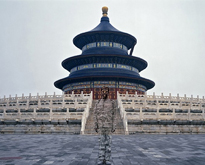 Liu Bolin was born in 1973 and grew up in China's Shandong province. Later on he earned his Bachelor of Fine Arts from the Shandong College of Arts in 1995 and his Master of Fine Arts from the Central Academy of Fine Arts in Beijing in 2001. His work has...
---
continue reading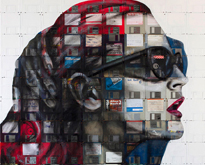 Nick Gentry is a British artist from London. Much of his artistic output has been generated with the use of contributed artifacts and materials. If you do not know what a floppy disk is….well to be honest it means I'm getting old. His art is influenced by the development of...
---
continue reading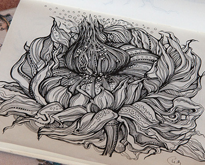 Irina Vinnik was born, and currently lives, in St. Petersburg, Russia. Growing up she was educated as an architect. She had a few experienced years as a web designer, but has left that occupation to write and illustrate children's books. We came across her stunning work and absolutely had to...
---
continue reading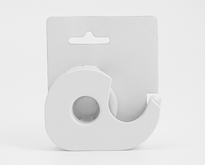 Andrew Miller is a branding, design and communications strategist from NYC. He is currently committed to his ongoing project called Brand Spirit. Every day for 100 days, he will paint one branded object white, removing all visual branding, reducing the object to its purest form. His goal is purchase each object...
---
continue reading