Artists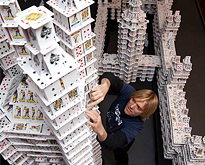 Meet Bryan Berg, he's a professional cardstacker. At an early age of eight, Bryan was introduced to card-stacking by his grandfather. From then on he was hooked. This new exciting hobby led him to discovering new techniques on his own. His freestanding card structures are based on a grid-like arrangement, which...
---
continue reading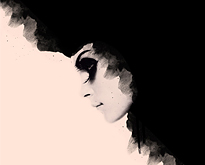 I love it when I randomly find talented graphic artists. I guess you can say that everything happens for a reason right? California based artist and graphic designer Arian Behzadi create amazing mixed media collages. His choice of colors are very gentle, giving you an emotionally rewarding feeling. "I have always found parallels...
---
continue reading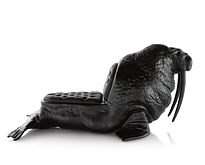 Born in Asturias, Northern Spain, Maximo Riera has been a practicing artist for over thirty years. Maximo has now retired from his professional life in the medical industry, and dedicates his full-time to his imagination. He spends almost every day painting and sculpting in his studio. His latest project is the...
---
continue reading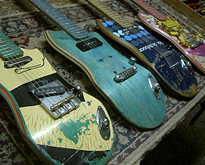 When a skateboard breaks, throwing it in the trash is the wrong thing to do. Getting creative and turning trash into treasure should be your top priority. Since skateboard decks are very well manufactured, they're able to withstand high stress and impact. Using them as building blocks for something crafty...
---
continue reading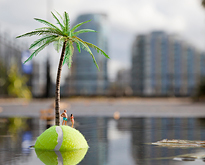 Graffiti artists these days are a dime a dozen. It doesn't take much for someone to snatch up a spray can and paint the name of their clique on a wall for people to see. However, to produce poignant, artful images is another story. Many taggers do it for...
---
continue reading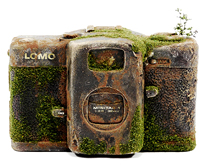 Have you ever wondered what everyday items might look like in 100 years? Maico Akiba, a Japaneese  illustrator/sculptor, decided to answer that question with his new project titled "100 Years Later." Like the name suggests, Maico fabricated rust paint and moss onto every day objects to give them an archaeological look. This corrosion project definitely infuses you...
---
continue reading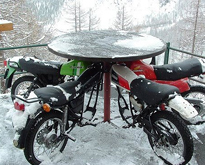 As the saying goes, "one man's trash is another man's treasure." The talented artists, behind the works you're about to see, view the world differently. They see incredible possibility in the junk we blindly throw away on a daily basis. Not only do they contribute art for us, but to the...
---
continue reading