Design Elements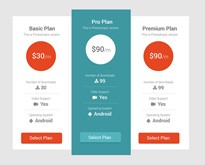 If it has anything to do with money, you just have to get it right. This is an important thought to remember when you're designing that pricing table on any website. Remember, everybody wants value for their money. They want to know that they're spending it in the right...
---
continue reading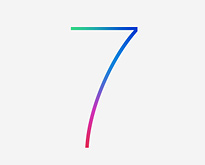 Designers world-wide are getting ready for the public release of iOS 7. That means redesigning current applications to fit the theme of iOS 7. According to Apple, iOS 7 is scheduled to be released this fall. A beta version of the operating system is currently available for developers. Technology blogs speculate...
---
continue reading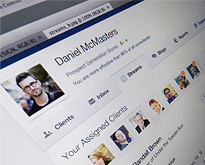 A dashboard is usually a page at the front of the control panel that showcases useful information like stats, analytics, time, schedule, notifications, users, etc. The entire purpose of the dashboard, is to notify the logged-in user about the current state of the website or application. An example you...
---
continue reading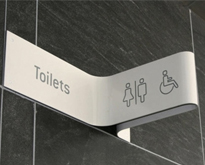 Probably one of the banes of sign designers in the US is the need for a number of signs to be compliant with ADA standards. It is a bane for some because such rules require that these signs follow certain color combinations, should use particular fonts, should have required...
---
continue reading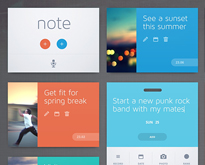 Many popular blogs, as well as big tech giants like Google and Microsoft, are employing a flat design scheme. Without a doubt, Flat UI is one of the biggest design trends in 2013. But don't led the hype fool you, flat design existed long before it became a buzz word. The trend...
---
continue reading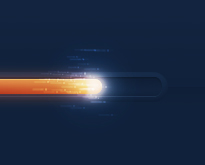 A progress bar is usually used to visualize the progression of an extended computer operation, such as a download, upload, file transfer, software installation, or update. Most of the time progress bars are accompanied by a textual representation of the progress in a percent format. This is done to improve...
---
continue reading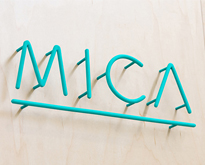 There's a local pizza restaurant in my town, that has the most hideous sign you can possibly imagine. For obvious reason, I'm not going to mention their name. Their quote on quote "sign," if you can even call it that, is a huge piece of paper taped behind the glass and...
---
continue reading