Design Elements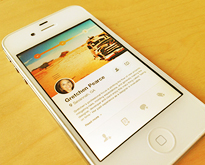 iOS is a mobile operating system developed and distributed by Apple Inc. The user interface, is the industrial design field of human–machine interaction. iOS is based on the concept of direct manipulation, using multi-touch gestures. Interface control elements consist of sliders, switches, and buttons. As of March 6, 2012, Apple's App Store contained...
---
continue reading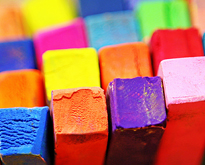 When thinking about the vast world of art, you would notice that it captures almost any medium and form as long as creativity and skills would be a part of it. People have constantly found ways to express themselves through a painting, sculpture, or any drawing that would show...
---
continue reading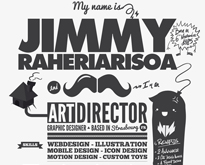 We all know how important a resume or CV is when applying for a job. It's the first thing an employer will judge you on before you even get an interview. Some would even argue that this step is even more important that the actual interview. All designers might...
---
continue reading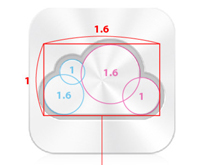 Companies go to far lengths in order to provide the best user experience possible. As Steve Jobs said, "Design is not just what it looks like and feels like. Design is how it works." Whenever a human interacts with software, the user interface must make it easy, efficient, and enjoyable...
---
continue reading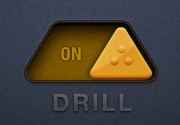 On/off, left/right, up/down, start/stop the list goes on and on. We are naturally used to make these action based decisions on a daily basis. Presently, applications are used like a second nature and are mostly dictated by user interface. User interface design has grown dramatically over the last decade....
---
continue reading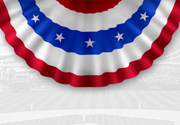 A website banner, or as some might call header, will often be the first thing that a new reader sees when they open a web page, as it stretches across the top of the page. In most cases, the website banner should be sure to include the name of...
---
continue reading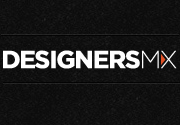 DesignersMX showcases beautifuly designed mixes. Not just the quality hand-picked music collection, but the time consuming album cover art as well. Asking some of the industry's top designers, DesignersMX is on a mission to discover the musical secrets of creativity. We have a very strong taste in life, and...
---
continue reading