Design Elements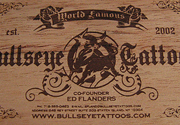 One might think that wood business cards are just a concept. Well, today we would like to tell you that it's a growing reality. Custom Business cards are an icebreaker that could help your future. Making friends in you industry is always a must. At most times, a business card includes your...
---
continue reading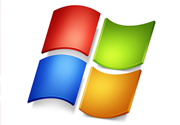 Apple is known for its astonishing design. Talking about Mac software, we take for granted beautiful program interfaces. On the contrary, Windows applications often lack a catching cover. People complain on complicated Windows software settings, difficult application behavior and long adaptation period. In a word, usability and design are...
---
continue reading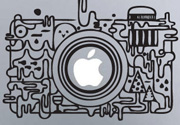 If you didn't know by now, Etsy is the top handmade marketplace on the web. What we love most about their mission statement, is that they empower people to change the way the global economy works. Without going into a political debate let's all agree on one thing; Small businesses truly help...
---
continue reading

Welcome to the official calendar apocalypse! As humans we often forget things easily, such as anniversaries. One thing I've learned form my experience is to never forget that date, because once you do your in deep water.  Apart from relationships we have many other important events happening in our lifes. If you're...
---
continue reading

In this article we decided to do the unthinkable, "judge a book by it's cover." Let's think about it, if there was no need for book cover design, a lot of graphic designers would be out of a job. Not only that, but authors would just have the most...
---
continue reading

We have all heard the wise saying, "Don't judge a book by its cover." As much as we try to follow that rule, we end up doing the opposite. This exact quote also applies to iOS application icon design. Don't get us wrong and focus only on the looks,...
---
continue reading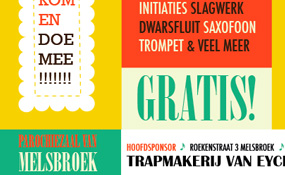 As you may know flyers are the key to any public event. Of course now with the use of social media like Facebook and Twitter its easier than ever to spread awereness for an upcoming local event. However flyer are not dead yet, and are still heavily used around...
---
continue reading