Digital art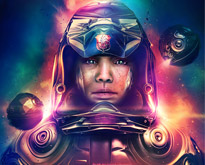 The Spizak.com is a creative outlet for multidisciplinary illustrator and designer Adam Spizak. Adam is an illustrator and designer with almost 13 years of experience in both online and print design. His work has been featured in: Computer Arts, Advanced Photoshop Magazine, Image FX and many places across the web,...
---
continue reading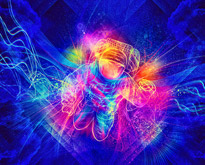 Tony Ariawan is digital artist and graphic artist based in Jakarta, Indonesia. His colorful work caught my eye and now I'm hooked. While refreshing his site in hope for new visual content, I would like to tell you more about Tony. Surprisingly he didn't attend any traditional design school,...
---
continue reading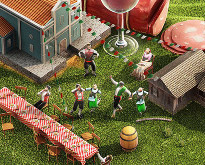 Romeu & Julieta is an illustration studio from Porto Alegre (Brazil.) As you might suspect, their studio's name is very similar to the history of Shakespeare's Romeo & Juliet. They don't follow an artistic set path, meaning all techniques, all styles, all concepts are valid and equally attractive. From a simple and...
---
continue reading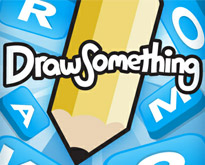 If you take a look at the above image, what do you see? To some people it might look like a hastily drawn creation that has little meaning, and it may even be almost impossible to guess what it's actually supposed to represent. Is it an aerial view of...
---
continue reading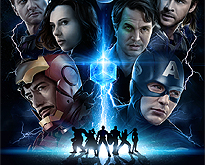 Sheridan Johns is a professional freelance digital painter, illustrator and portrait artist from Australia. She's the talented illustrator behind these jaw-dropping photorealistic portraits of some of our most loved characters in pop culture. After graduating High School, she continued her studies of Design and Illustration for 2 years, earning a...
---
continue reading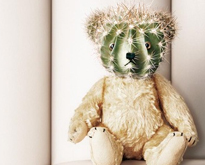 Staudinger + Franke is an Australian Photography, Retouching, and Digital Imaging Firm. Buttefly Kids suffer from a disease called Epidermolysis Bullosa (short: EB). Epidermolysis bullosa is a group of inherited disorders in which skin blisters develop in response to minor injury. There are four main types of epidermolysis bullosa: Dystrophic epidermolysis bullosa Epidermolysis bullosa...
---
continue reading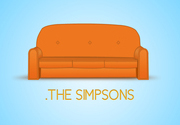 Pascal Richon is a multimedia student from Montbeliard, France. He has created some clever movie posters that use only one object to describe the movie. Take for example the Matrix poster below: He used the iconic blue and red pills to represent the main perspective of the film. If you have...
---
continue reading