Digital art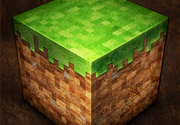 Minecraft is one of the most successful indie sandbox games ever!  Created by Markus Persson, the founder of Mojang AB, the game currently holds over 22.2 million registered users, of which 4.9 million have bought the game. The game involves players creating and destroying various types of blocks in a three dimensional environment....
---
continue reading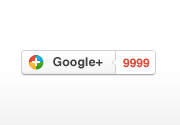 Google+ allows brands to building relationships between businesses and people. Like Facebook, you are given the ability to share, promote, and measure you fan page. According to Google's recent earnings call, as of January 2012 they have over 90 million Google+ users. This is a great sign of prominent growth and...
---
continue reading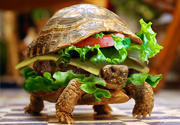 With many possibilities of Photoshop, one magical category continues to turn heads. That skillful technique is knows as photo-manipulation. With the power of photo-editing applications, we are now able to merge two things together and get a surreal result. It may look like a piece of cake, but this kind...
---
continue reading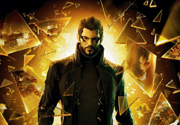 Whilst album art is often held aloft for its artistic merit and movie posters adorn many a Freshman's wall, videogame package design is a somewhat underappreciated art. Nevertheless, just like the increasingly sophisticated games they contain, these designs contain interesting influences, and they deploy many interesting tactics in an...
---
continue reading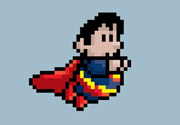 8 Bit Art can refer to a style of synthesized electronic music called "chiptunes", as well as a form of digital art called "pixel art". Both chiptunes and Pixel Art can be more than 8-bits. Chiptunes, also referred to as "chip music", are often made using sound hardware from...
---
continue reading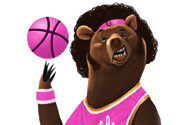 So you got invited to Dribbble huh? Now you are filled with excitement and wonder what your fist shot should be. Well, the first priority is thank the person who was nice enough to invite you. Remember Dribbble is an invite only network, you cannot just sign up and...
---
continue reading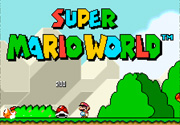 Recently a really cool website came out called Titlescream.com. With it's simple navigation you can travel back in time and discover the title graphics of 16/8 bit games. Currently the website is managed by Cameron Askin, who is an Interactive Designer at Resn. What we love most about Title Scream, are...
---
continue reading