Digital art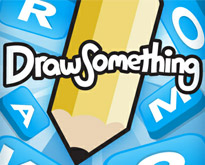 If you take a look at the above image, what do you see? To some people it might look like a hastily drawn creation that has little meaning, and it may even be almost impossible to guess what it's actually supposed to represent. Is it an aerial view of...
---
continue reading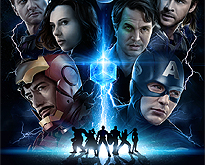 Sheridan Johns is a professional freelance digital painter, illustrator and portrait artist from Australia. She's the talented illustrator behind these jaw-dropping photorealistic portraits of some of our most loved characters in pop culture. After graduating High School, she continued her studies of Design and Illustration for 2 years, earning a...
---
continue reading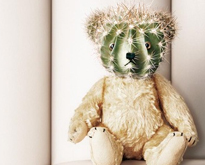 Staudinger + Franke is an Australian Photography, Retouching, and Digital Imaging Firm. Buttefly Kids suffer from a disease called Epidermolysis Bullosa (short: EB). Epidermolysis bullosa is a group of inherited disorders in which skin blisters develop in response to minor injury. There are four main types of epidermolysis bullosa: Dystrophic epidermolysis bullosa Epidermolysis bullosa...
---
continue reading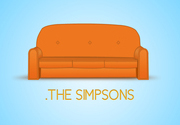 Pascal Richon is a multimedia student from Montbeliard, France. He has created some clever movie posters that use only one object to describe the movie. Take for example the Matrix poster below: He used the iconic blue and red pills to represent the main perspective of the film. If you have...
---
continue reading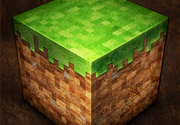 Minecraft is one of the most successful indie sandbox games ever!  Created by Markus Persson, the founder of Mojang AB, the game currently holds over 22.2 million registered users, of which 4.9 million have bought the game. The game involves players creating and destroying various types of blocks in a three dimensional environment....
---
continue reading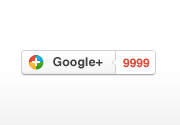 Google+ allows brands to building relationships between businesses and people. Like Facebook, you are given the ability to share, promote, and measure you fan page. According to Google's recent earnings call, as of January 2012 they have over 90 million Google+ users. This is a great sign of prominent growth and...
---
continue reading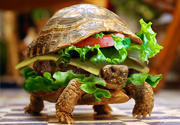 With many possibilities of Photoshop, one magical category continues to turn heads. That skillful technique is knows as photo-manipulation. With the power of photo-editing applications, we are now able to merge two things together and get a surreal result. It may look like a piece of cake, but this kind...
---
continue reading