Fashion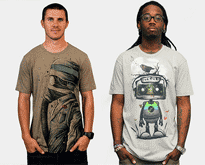 One obvious way a person can express his or her views and feelings is by fashion. As creatives, we love to see interesting designs and unique perspectives. I often found that t-shirts are one of the top ways to infuse others with ideas without even saying a word. Whenever you...
---
continue reading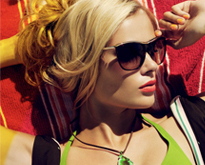 As you know fashion plays a huge role in our lives. As humans we often care what others might think of our actions, clothes, and looks. While many people think it's only them, the truth is that we are all self conscious. It's part of human nature and it's...
---
continue reading
Typography has grown dramatically in the last few years and now plays a huge in design. Usually people want to purchase typographic shirts because they like to express themselves, start conversations, and make others think. I think cluttered designs on t-shirts are ugly and died down dramatically in the last few year....
---
continue reading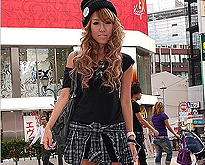 As Bill Cunningham, a man dubbed the original street fashion photographer says, "I'm interested in the clothes." That's right, the clothes. Not how attractive, skinny, or famous the people are who are wearing them. This is what sets Cunningham apart from a lot of the trendy street fashion photographers...
---
continue reading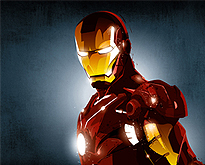 When it comes to fictional gadgets and boy's toys, they don't come much cooler than Tony Stark's suit of armour, which has managed to capture the imaginations of the cinema-going public in a big way through the last two Iron Man films and huge Avengers movie. But could it...
---
continue reading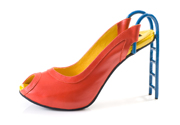 Kobi Levi is a footwear designer that graduated from Bezalel academy of art & design, Jerusalem 2001. Working as a freelance designer he has collaborated with both Israeli and international companies. In the past, he has designed commercial footwear in both Italy, China and Brazil. Currently he is working on his...
---
continue reading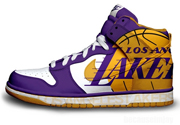 Daniel Reese is a 22 year old sneaker designer from United Kingdom. By using his well practiced skill, he takes regular Nike sneakers and turns them into works of art. What started as a part-time hobby, has spun off into an extremely profitable business. Part of the reason these sneakers are...
---
continue reading