Fashion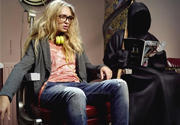 Fashion is one of the biggest industries for advertising on billboards, TV, Internet and pretty much anywhere else they can get their hands on to advertise. Can you blame them? Ladies and men worldwide are very into fashion and their designer brands, it's such a huge growing market. Everyone...
---
continue reading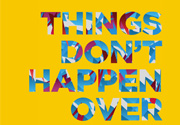 Peter Sebastian started Wordboner in early February 2009. What started as a Tumblr project, would later turn into a print-on-demand t-shirt company. In their own words Wordboner is "typo+quotography with personality." While only being 2 years old, Wordboner has covered a various amount of day to day topics like wordplay, art, love,...
---
continue reading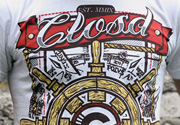 One obvious way a person can express his views and feelings is by fashion. Whatever your taste might be, we can guarantee you will like at least one of the following t-shirts! As creatives, we love to see interesting designs pushed to new heights. Once we find those incredible...
---
continue reading