Illustrations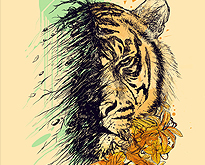 Francis Minoza and Laurence Minoza are two brothers who make up the design team Nicebleed. Hailing from Cebu City Philippines, they started way back 2008 and never stopped creating since then. A wide variety of illustrations and visuals blanket the collaboration that contains flora and fauna, dark, macabre, graphic...
---
continue reading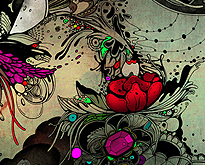 Linn Olofsdotter, from Sweden, has explored many mediums before solidifying her career in the illustration field. After getting her education in both advertising and graphic design in Europe and the US, she moved to Brazil to start up a motion graphics studio along with her husband and creative partner....
---
continue reading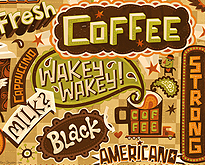 Based in Ireland, Steve Simpson is a freelance illustrator/designer working in the areas packaging design, illustration and art for children's books. Steve recently had a solo show at the Copper House Gallery in Dublin and has regularly had work exhibited in London, LA & New York. He was also...
---
continue reading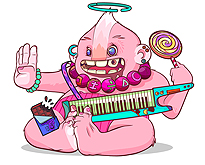 Andres Ariza is an artist/designer from Barranquilla, Colombia. His main areas of interest include branding, character design, and illustration. We recently found out about Ariza's work and are shocked he doesn't have more views. As you might already know, we love showcasing unique works from talented artist's. Andres continues to develop his skills...
---
continue reading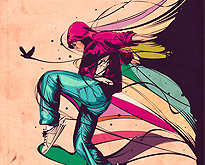 Pablo Jeffer is a 24 year old self-taught digital artist based in the Brazil. Currently Pablo is pursuing a job as a graphic designer and illustration. He has 8 year of experience under his belt, and it clearly shows. Enjoy!
---
continue reading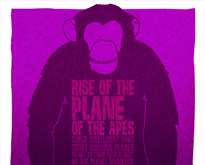 A new Tumblr blog called ReMovies is on a mission to create what some might call 'misleading' movie posters. The concept is very simple; take away one letter from a famous movie title and design the new cover to match the title. As you will see below, the end results are...
---
continue reading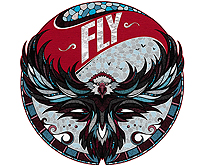 We recently stumbled upon an awesome personal project titled 'Grow' by Andreas Preis. At first glance we thought the vector like illustrations were created with Adobe Illustrator, but boy were we wrong. At least 95% of what you see here is done by hand with pencils and fineliners. Colors and...
---
continue reading