Illustrations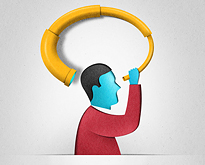 Eiko Ojala is a illustrator, graphic designer, and art director with over 8 years experience from Tallinn, Estonia. His interests include paper collage, illustration, graphic design particularly aimed towards books and magazines. His love for paper collages has turned into simple and admirable pieces of art. The different curves and...
---
continue reading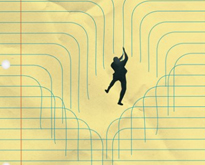 Daniel Horowitz is an mixed media artist who has become a favorite among publishers and journals. His unique approach to art has been recognized and featured everywhere from The New York Times and Random House, to GQ, The Wall Street Journal, and Knopf, and now, The American Reader. Today we would like for you to enjoy...
---
continue reading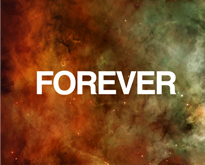 Faried Omarah is a senior architect, graphic designer, and typographer from Cairo, Egypt. We recently found his exceptional typography and graphic design posters on Tumblr. We feel that his work is unique and should be shared. While some might think that these poster are dark and gloomy, we believe they provide a...
---
continue reading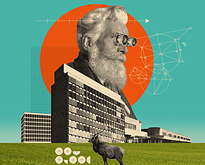 Mark Weaver is an art director and designer in NYC. His work has been featured in variety of magazines – ISO50, Grain Edit, H&FJ, Coudal Partners, Print Magazine, Oxford American, Tokion Magazine, etc. In a respectable manner, his stunning illustrations have been floating around the web for quite some time....
---
continue reading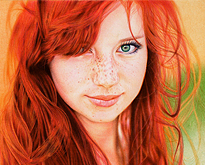 We all use pens every day. We use them to jot down notes, doodle a rocket ship or write a grocery list. But Samuel Silva is using pens for something far more impressive. Silva makes artwork that can barely, if at all, be differentiated from a photo. Silva is...
---
continue reading
Artists Sakiroo Choi and Jean Paul Egred prove that magic happens when two geniuses collide. Their project named Rock It pays a tribute to some of the most legendary musical collaboration. What started of as a small project turned out to be a full blow art show called According to Them. Today we'll showcase their fruits of labor and congratulate them...
---
continue reading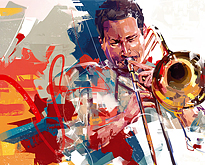 Denis Gonchar is a talented digital artist from Ukraine. His technique is absolutely beautiful, so we decide to share his work with you today. The illustrations are very vibrant and hold your attention to make you look for more details. The contrast between the visual style and color schemes is brilliant. We...
---
continue reading