Industrial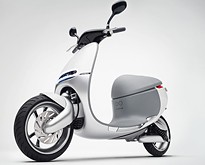 Ask a crowd to name a gadget for you, and you'll most certainly get "phones" and "tablets" as replies. It's not also rare for responders to actually name the product, such as iPhone 6 or Samsung Note. These answers aren't surprising since these gadgets and more are swarming the...
---
continue reading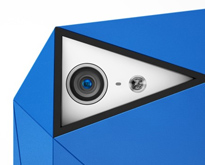 Industrial designers are always hard at work figuring out ways to perfectly put form and function together. They put sweat and tears into products which help make our lives easier and more practical. I'm sure you've heard of Jonathan Ive, James Dyson, and Charles Eames, right? Well, their mastery...
---
continue reading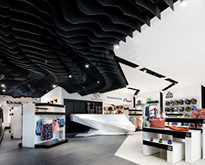 A well layed out store can have a huge impact on sales. But getting there is easier said than done. To have a successful interior layout you have to tell your brand's story, create an immersive experience, have eye-catching window displays, and focus on every tiny detail possible. You want...
---
continue reading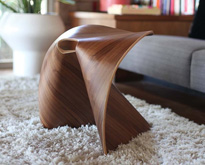 Stools and chairs both serve a functional purpose, but more often than not are quite boring to look at. Our goal today is to prove that chairs/stools don't have to be tedious. So pull up a chair and enjoy these 40 outstanding design! Nollie Flip Stool by Skate-Home  ...
---
continue reading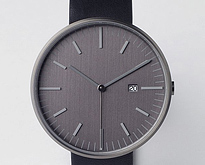 Who doesn't love a beautiful watch? They're a great way to show that you value functionality while expressing your own individual style. Options are seemingly endless, but if your style is more on the minimalist side of things, you may find it difficult to avoid the flashy styles that...
---
continue reading
When it comes to designing your bathroom or kitchen, whether you're planning a few changes or a complete overhaul; if you're aiming for a sleek, modern look or something fun and artistic; or if your goal is to incorporate ecologically-friendly fixtures, the numerous sink choices available to consumers these...
---
continue reading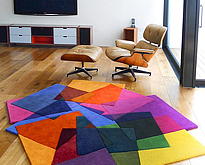 Are you tired of that old worn out rug on your beautiful hardwood floor? Did you keep it for so long because it was a family heirloom? Well, if you have not shopped for a new rug in a while, you will be amazed at the beautiful new designs...
---
continue reading