Industrial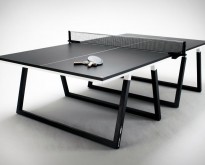 It has been said that ping pong is a fun sport that is easy to play, but hard to master. Regardless if you're a pro, an amateur, or a first-time player, the many benefits of the game can greatly contribute to your disposition and health. After all, playing ping...
---
continue reading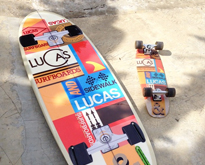 If you're a huge fan of art, you would probably be found roaming the halls of museums and galleries not only locally, but in cities you travel to as well. You look for inspiration in a lot of things you encounter out in the world, and find solace in...
---
continue reading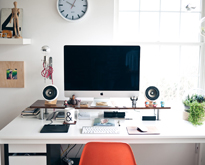 Would you agree that the space you are working in affects your productivity as well? Of course it does! Although people have different preferences when it comes to style specifics, everybody would attest to the fact that the way the desk is arranged, the amount of clutter on it,...
---
continue reading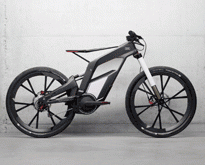 Biking is a versatile activity. It can be as leisurely or as extreme as the biker desires. Leading manufacturers of sports bikes do multiple launches of new models each year. With each model comes a new design, a new idea, or a new feature. But every so often, conceptualized...
---
continue reading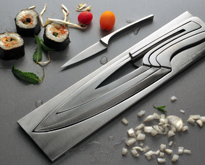 In 2008, Wired magazine published an article entitled 'The Only Five Kitchen Tools You Really Need'. The article declared that 99% of kitchen jobs could be accomplished with only a knife, a chopping board, a pot, a thermometer and a cheese grater. This may be true. However, with the...
---
continue reading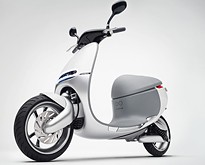 Ask a crowd to name a gadget for you, and you'll most certainly get "phones" and "tablets" as replies. It's not also rare for responders to actually name the product, such as iPhone 6 or Samsung Note. These answers aren't surprising since these gadgets and more are swarming the...
---
continue reading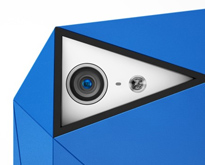 Industrial designers are always hard at work figuring out ways to perfectly put form and function together. They put sweat and tears into products which help make our lives easier and more practical. I'm sure you've heard of Jonathan Ive, James Dyson, and Charles Eames, right? Well, their mastery...
---
continue reading