Industrial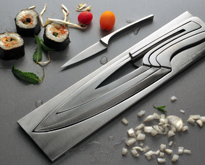 In 2008, Wired magazine published an article entitled 'The Only Five Kitchen Tools You Really Need'. The article declared that 99% of kitchen jobs could be accomplished with only a knife, a chopping board, a pot, a thermometer and a cheese grater. This may be true. However, with the...
---
continue reading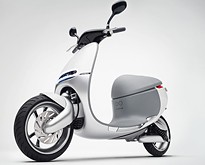 Ask a crowd to name a gadget for you, and you'll most certainly get "phones" and "tablets" as replies. It's not also rare for responders to actually name the product, such as iPhone 6 or Samsung Note. These answers aren't surprising since these gadgets and more are swarming the...
---
continue reading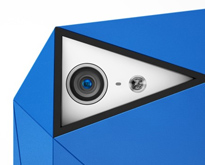 Industrial designers are always hard at work figuring out ways to perfectly put form and function together. They put sweat and tears into products which help make our lives easier and more practical. I'm sure you've heard of Jonathan Ive, James Dyson, and Charles Eames, right? Well, their mastery...
---
continue reading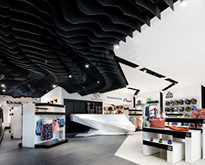 A well layed out store can have a huge impact on sales. But getting there is easier said than done. To have a successful interior layout you have to tell your brand's story, create an immersive experience, have eye-catching window displays, and focus on every tiny detail possible. You want...
---
continue reading
With a mounting focus on the environment, coupled with rising gas prices and a need for exercise, an increasing number of likeminded people are turning to a means of transport that is almost 200 years old and yet the height of modernisation: the bicycle. While bikes solve all of...
---
continue reading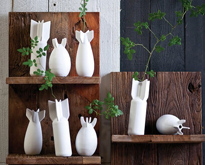 There was a time when a vase served only two functions: 1) the display of flowers or 2) as a family heirloom to be kept in a crystal cabinet. Those days are over. Now, a creatively designed vase can be so much more. It can be the centerpiece of...
---
continue reading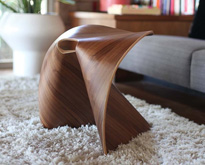 Stools and chairs both serve a functional purpose, but more often than not are quite boring to look at. Our goal today is to prove that chairs/stools don't have to be tedious. So pull up a chair and enjoy these 40 outstanding design! Nollie Flip Stool by Skate-Home  ...
---
continue reading