Industrial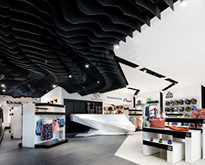 A well layed out store can have a huge impact on sales. But getting there is easier said than done. To have a successful interior layout you have to tell your brand's story, create an immersive experience, have eye-catching window displays, and focus on every tiny detail possible. You want...
---
continue reading
With a mounting focus on the environment, coupled with rising gas prices and a need for exercise, an increasing number of likeminded people are turning to a means of transport that is almost 200 years old and yet the height of modernisation: the bicycle. While bikes solve all of...
---
continue reading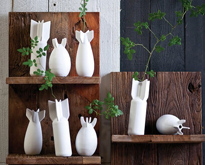 There was a time when a vase served only two functions: 1) the display of flowers or 2) as a family heirloom to be kept in a crystal cabinet. Those days are over. Now, a creatively designed vase can be so much more. It can be the centerpiece of...
---
continue reading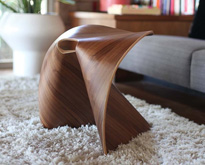 Stools and chairs both serve a functional purpose, but more often than not are quite boring to look at. Our goal today is to prove that chairs/stools don't have to be tedious. So pull up a chair and enjoy these 40 outstanding design! Nollie Flip Stool by Skate-Home  ...
---
continue reading
Instead of purchasing the mundane, why not acquire a work of art, a focal point that has your guests talking? A sofa can be an object to inspire, enjoy and impress. Browse the following list and find one that inspires you or grabs your attention. Canape by Lila Lang...
---
continue reading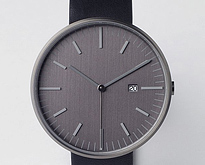 Who doesn't love a beautiful watch? They're a great way to show that you value functionality while expressing your own individual style. Options are seemingly endless, but if your style is more on the minimalist side of things, you may find it difficult to avoid the flashy styles that...
---
continue reading
When it comes to designing your bathroom or kitchen, whether you're planning a few changes or a complete overhaul; if you're aiming for a sleek, modern look or something fun and artistic; or if your goal is to incorporate ecologically-friendly fixtures, the numerous sink choices available to consumers these...
---
continue reading