Industrial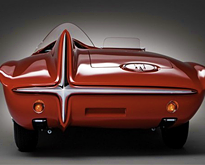 Innovation takes many forms starting with single or collective ideas and/or aspirations. Concept cars are the result of such ideas and aspirations. They form the basis for the next generation of body styles, interior design, luxury, safety, and many more factors for the future production cars. Concept cars must...
---
continue reading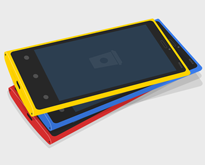 Remember the movie Iron Man 2 where Tony Stark (Robert Downey Jr.) uses a transparent phone that does just about everything? All the way through the movie, the futuristic device is employed in various scenarios enabling our hero to use it as a TV remote, home security system and...
---
continue reading
Having a good chair can make the difference between complete comfort or body pain (and possibly terrible back problems down the road). When it comes to finding the right office chair, being cheap is the dumbest thing you can do. If saving money is more important that your health,...
---
continue reading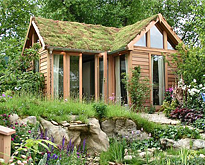 With the rise of telecommuting (working from home) prompted in part by the global financial meltdown and the redundancies that occurred as a result, there has been an increase in the popularity of the concept of "shedworking," or working out of a converted garden shed. Others have decided to...
---
continue reading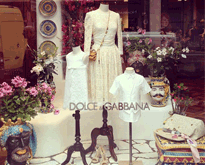 Visual merchandising and retail window design is an art form. Window displays have to capture customer's attention and interrupt their day, whilst showcasing the products in store and championing a brand. As the Halloween decals come down and snow-filled festive scenes take centre stage in our favourite store windows, it's...
---
continue reading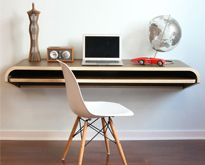 No longer do computer desks have to consist of a flat surface with four legs. Right now is the best time to be alive if you're an industrial designer. Think about it, you have vast selection of rare and unique building materials available for composing a beautiful desk. Your limit...
---
continue reading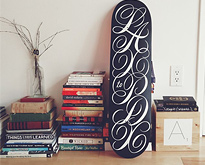 What I love most about skateboarding, is its culture. Skateboarders tend to be rebellious and always embrace their uniqueness. This is the way it should be. We have to many people in their world trying to be like their idols, but they drown in the sea of trends. Skateboarders on...
---
continue reading