Industrial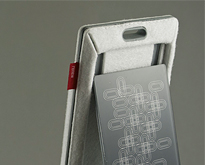 If you were asked to envision a Jeep, iPod or Coca Cola bottle, you could do it without a problem, right? That didn't happen by accident – a skilled industrial designer was behind the scenes, creating that image so that it would stay emblazoned in your mind. You know...
---
continue reading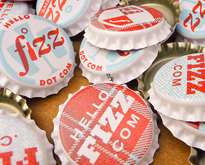 Bottle caps are an essential part of every bottled beverage. The market is filled with numerous breweries and distinctive beers. If you're a brewer, overlooking this part of the packaging design isn't an option. Right before a customer pops the cap off, you should have some sort of visible branding...
---
continue reading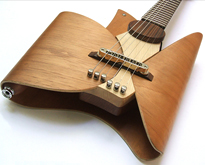 Ever since the guitar was created, humans always used their creativity to push the limit. Combining style and functionality, custom made guitars are definitely in a niche of their own. Without a doubt, Rock n Rock has increased the popularity of this string instrument and inspired many future musicians in the process. For those of you who...
---
continue reading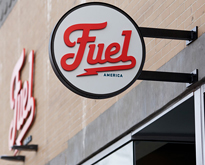 Fuel is a new "vintage-modern" American coffeehouse that celebrates friendships, inspiration, hard work, and the American "can-do" spirit. To "Ignite your Journey," they offer custom coffee, better beverages, fresh foods and baked goods. What caught my attention about this ordinary coffee shop, was the well executed all around branding. Richie Stewart...
---
continue reading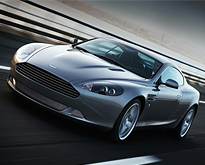 Beauty is ephemeral and subjective, it's very tough to reach a consensus on which car has the best design. Some people may find a certain car's exterior attractive, while others may consider the same car unappealing. In the past, many cars have been manufactured that were able to get the...
---
continue reading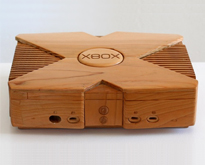 Wood is a carbon-neutral resource, which makes it an eco-friendly source of renewable energy. Wood has been used for hundreds of thousands of years as both fuel and construction material. Depending on the type of tree, wood can be light and heavy, stiff and flexible, soft and hard. Today our society uses wood mostly for...
---
continue reading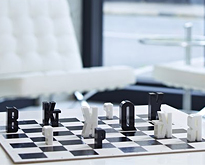 Chess is a two-player strategy board game played on a chessboard. It is one of the world's most popular games, played by millions of people worldwide at home, in clubs, online, by correspondence, and in tournaments. Chess is believed to have originated in northwest India during the Gupta empire, where...
---
continue reading