Industrial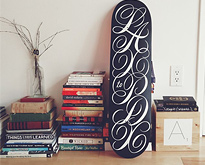 What I love most about skateboarding, is its culture. Skateboarders tend to be rebellious and always embrace their uniqueness. This is the way it should be. We have to many people in their world trying to be like their idols, but they drown in the sea of trends. Skateboarders on...
---
continue reading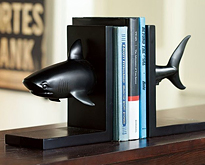 Bookends are usually designed to support an upright row of books. Mostly common in libraries and homes, bookends are both utilitarian and decorative. Today we collected amusing bookend designs for your inspiration. If you're an interior designer or a bookworm, we're sure you'll find this collection enjoyable! Wide Eyed Owl Bookends...
---
continue reading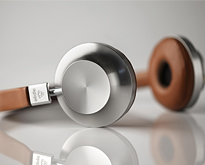 The headphone industry has become very very crowded. Without a doubt Beats By Dre created a huge dent in the consumer electronics industry when they rolled to the scene in 2008. Spending around $200-$300 on headphones was only something audiophiles, artists, and music producers did. Thanks to collaborative promotion by...
---
continue reading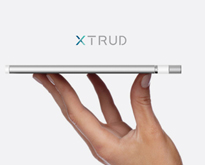 Francois Rybarczyk is 24 year old industrial designer currently living in San Francisco, USA. He works for an award-winning global design firm IDEO. I recently stumbled upon his personal project titled 'Sony XTRUD.' I was inspired by his view on the smartphone industry and decided to share this concept with you...
---
continue reading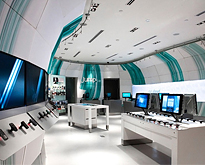 No one can deny the importance of having an excellent display booth at a trade event. Whether your purpose is to attract potential customers on the spot or to simply build your brand, attracting the right attention in such a busy environment can prove to be quite the art...
---
continue reading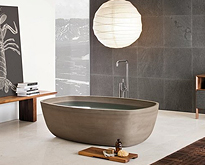 For generations bathtubs held a boring rectangular shape. Thanks to the advent of acrylic thermoformed baths, more shapes have become available for consumers. Documented early plumbing systems for bathing go back as far as around 3300 BC. From hardened pottery to clawfoot tubs, people have experimented with different solutions to this sanitation problem for many...
---
continue reading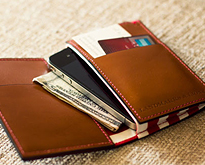 Wallets are usually designed to hold banknotes and credit cards. With the introduction of the first credit cards, the modern bi-fold wallet with multiple "card slots" became standardized. Since then, pocket-sized wallets haven't really changed much style wise. So why not try something new? Even thou we're starting to...
---
continue reading