Industrial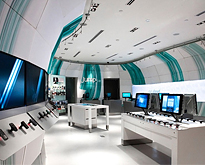 No one can deny the importance of having an excellent display booth at a trade event. Whether your purpose is to attract potential customers on the spot or to simply build your brand, attracting the right attention in such a busy environment can prove to be quite the art...
---
continue reading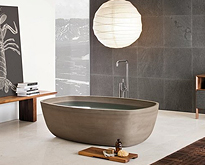 For generations bathtubs held a boring rectangular shape. Thanks to the advent of acrylic thermoformed baths, more shapes have become available for consumers. Documented early plumbing systems for bathing go back as far as around 3300 BC. From hardened pottery to clawfoot tubs, people have experimented with different solutions to this sanitation problem for many...
---
continue reading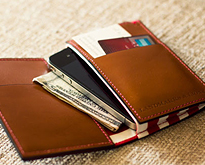 Wallets are usually designed to hold banknotes and credit cards. With the introduction of the first credit cards, the modern bi-fold wallet with multiple "card slots" became standardized. Since then, pocket-sized wallets haven't really changed much style wise. So why not try something new? Even thou we're starting to...
---
continue reading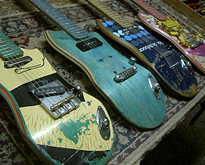 When a skateboard breaks, throwing it in the trash is the wrong thing to do. Getting creative and turning trash into treasure should be your top priority. Since skateboard decks are very well manufactured, they're able to withstand high stress and impact. Using them as building blocks for something crafty...
---
continue reading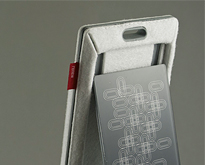 If you were asked to envision a Jeep, iPod or Coca Cola bottle, you could do it without a problem, right? That didn't happen by accident – a skilled industrial designer was behind the scenes, creating that image so that it would stay emblazoned in your mind. You know...
---
continue reading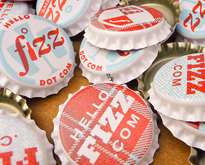 Bottle caps are an essential part of every bottled beverage. The market is filled with numerous breweries and distinctive beers. If you're a brewer, overlooking this part of the packaging design isn't an option. Right before a customer pops the cap off, you should have some sort of visible branding...
---
continue reading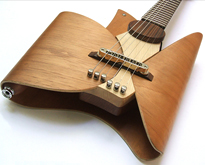 Ever since the guitar was created, humans always used their creativity to push the limit. Combining style and functionality, custom made guitars are definitely in a niche of their own. Without a doubt, Rock n Rock has increased the popularity of this string instrument and inspired many future musicians in the process. For those of you who...
---
continue reading