Industrial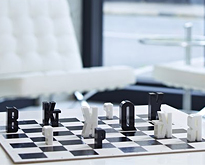 Chess is a two-player strategy board game played on a chessboard. It is one of the world's most popular games, played by millions of people worldwide at home, in clubs, online, by correspondence, and in tournaments. Chess is believed to have originated in northwest India during the Gupta empire, where...
---
continue reading
There is something cool and beautiful about transparent design. Seeing the other side creates a new viewpoint that people rarely think about. Let's take the iPhone 4S transparent back cover listed below as an example. Seeing the back side of you phone allows you to comprehend that all guts are working together...
---
continue reading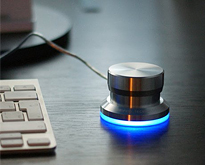 A while back we published a post titled "55 Creative Examples of USB Designs." From it we've received numerous emails from readers asking where can they purchase the USB's listed. Unfortunately we don't manufacture our own USB drives, however we can lead you in the right direction. Today we have...
---
continue reading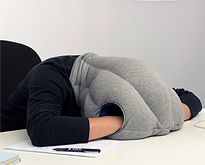 Pillows were originally used by wealthy men in Asia and also located in Ancient Egyptian tombs. Believe it or not, pillows were originally hard boxes made from stone, wood, metal, or porcelain instead of stuffed fabric. The difficulty of sophisticated dyes and sewing techniques led to the development of pillows as an art form. Back in Medieval...
---
continue reading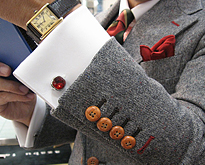 A cufflink is a decorative fastener worn by men and women to fasten the two sides of the cuff on a dress shirt or blouse. Cufflink designs vary widely, so there's always room for creativity. There are numerous styles including novelty cufflinks, traditional cufflinks, contemporary cufflinks, utility cufflinks, and humorous cufflinks. Listed below are some of the best cufflink designs we have stumbled upon....
---
continue reading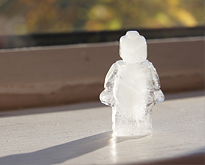 Ice cubes are small, cube-shaped parts of ice used to cool regular and mixed drinks. Ice cubes are made by filling a tray with water and putting it in a freezer. Even though he was not trying to cool drinks, John Gorrie is the creator of ice cubes. Back in 1844 Gorrie built a refrigerator to be able to cool air....
---
continue reading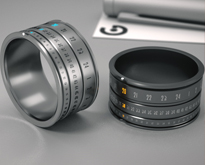 A ring is a circular band worn as a decorative jewelry around the finger. The custom of giving and receiving finger rings dates back over approximately 6,000 years. Pin-pointing the exact history of this practice is difficult. Rings can be of almost any material: metal, plastic, wood, bone, glass, gemstone...
---
continue reading