Industrial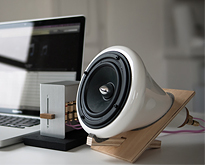 Sounds is a beautiful thing. As humans, we are only able to hear frequencies between 20 Hz and 20,000 Hz. The mechanical vibrations that can be interpreted as sound are able to travel through all forms of matter, except a vacuum. It's pretty wild to think that audio companies base their entire business on a...
---
continue reading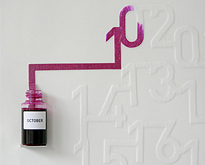 Calendars are a great way to get organised and to keep track of the days. However, we usually see the same A4 design in the shops and it can get a bit boring and repetitive every year. Here, we take a look at the most innovative calendars to stimulate...
---
continue reading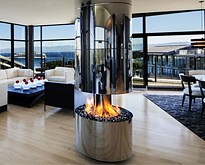 A fireplace is an architectural structure designed to contain a fire for heating. Over time the design of fireplaces has changed from necessity to visual interest. To put it simply, they make a fashion statement along with the interior design. I'm sure if you ask any homeowner they will opt...
---
continue reading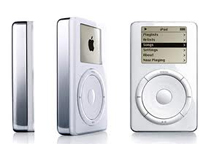 Do you remember the first time you saw an iPhone? How about the first time you drank from a bottle of Coca Cola? Like everything else in the technological wonderland that is the early 21st Century, we take product design for granted. We tend to forget that everything around us...
---
continue reading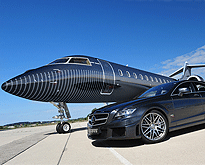 Hopping on a plane isn't as glamorous as it used to be. With budget airlines cutting out the luxuries, the desired comforts and even some basic necessities, the journey to your destination can often be something you dread. Fear not, however, the skies still have style. We take a look...
---
continue reading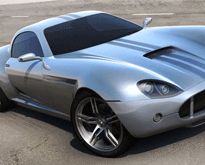 Automotive design is the profession involved in the development of the appearance, and to some extent the ergonomics, of motor vehicles or more specifically road vehicles. The functional design and development of a modern motor vehicle is typically done by a large team from many different disciplines included in...
---
continue reading
Industrial design is a combination of applied art and applied science to improve the aesthetics, ergonomics, and usability of a product. Today we will take a look at chairs, stools, and benches. The role of an industrial designer is to create and execute design solutions for problems of form, usability,...
---
continue reading