Infographics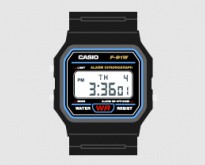 Truth always has a way of making itself known. Sometimes though, seeing the truth presented to us in a novel way can make us have a much better appreciation of it. Our days can be so busy and tiring that sometimes, we all need a pick-me-up to brighten up...
---
continue reading
Search engine optimization has taken a new shape in recent years with completely different off-page SEO factors. As the traditional link building techniques of the past become obsolete, the focus has shifted dramatically to link earning. Mostly, this is the result of the Google algorithm updates named Panda, Penguin,...
---
continue reading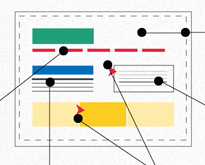 You may have known someone who only reads books with pictures. Illustrations make the most boring literature come alive. Images make reading a lot more enjoyable. Why do you think children's books are filled with vibrant, engaging pictures? Nowadays, graphics and illustrations on text are elevated to another level....
---
continue reading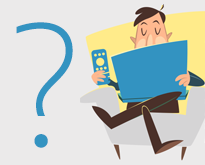 You only have to catch a commuter train at rush hour to see how deeply the idea of constant communication has become entrenched in our daily lives. Whereas only a relatively few years ago the much parodied 'I'm on the train!' phone calls were as much a source of...
---
continue reading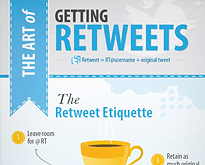 I'm sure by know you know that Twitter is a very powerful tool for amplifying your message. The more re-tweets you get, the more people see your content. It's as simple as that. People often expect other to re-tweet them, but hope without action is a proven method for failure....
---
continue reading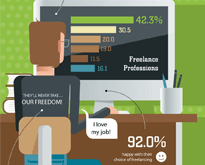 The first thought that comes to mind is that freelancers are usually stay at home moms trying to earn side income while taking care of the kids. This is very stereotypical, and not true. Freelancing  is a misunderstood career choice. The following infographic, based on a recent survey by CreditDonkey, does...
---
continue reading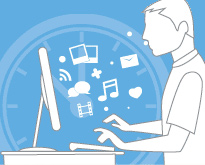 Did you know that over 50% of the World's population is under 30 and over 30% of world's population is on the Internet? Stats like these always cease to amaze me. This graphic treat takes a look at how people spend their time online. It breaks down Internet use by population, region, time...
---
continue reading