Infographics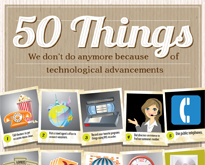 Thanks to our technological advancements, the world is quickly changing. The following infographic take a look at things that we used to do in the past. Remember Blockbuster?  Video streaming at that point and time was so alien to us. Look where were it's at now… What about the...
---
continue reading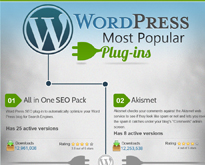 This following infographic showcases the 30 most popular WP plugins to improve the design options, enhance the social media support, SEO and many other unbelievable features. Every plugin is followed by a brief description along with the statistics to let the viewer understand whether the plugin delivers to the...
---
continue reading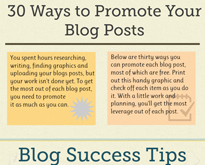 Getting recognition on the web isn't that hard as many people turn it out to be. You have to think smart and out do your competition. Writing an article and researching is easy, however promoting and getting eyeballs on your work is hard. This awesome infographic by LaunchGrowJoy gives you valuable...
---
continue reading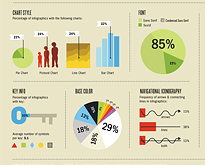 You can't deny the fact that a good looking infographic will attract your attention. This is bound to happen as these charts usually serve up a lot of information in the most creative way possible. How many times have you clicked on an infographic that is eye-catching, even though...
---
continue reading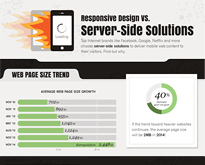 There is no arguing that mobile will grow dramatically over the next coming years. Our phones are already extremely powerful and can easily handle heavy tasks while on the fly. Web designers have to make sure that your favorite websites adapt to multiple screen sizes and provide you with...
---
continue reading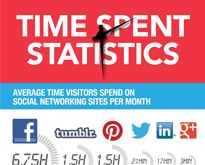 News media and television journalism have been instrumental in the shaping of American collective memory for much of the twentieth century. Journalistic influence is growing less important however, as social networking sites like Facebook, YouTube and Twitter provide a constant source of alternative news sources for users. Because of...
---
continue reading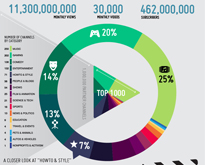 Youtube is a hefty competitor to cable companies and other online video outlets. Their Partner Program provides creators with resources and opportunities to improve skills, build larger audiences, and earn more money. The following infographic take the top 1000 Youtube channels into consideration and illustrates engagement, consistency, and influence. Enjoy!...
---
continue reading