Infographics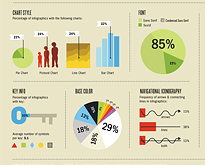 You can't deny the fact that a good looking infographic will attract your attention. This is bound to happen as these charts usually serve up a lot of information in the most creative way possible. How many times have you clicked on an infographic that is eye-catching, even though...
---
continue reading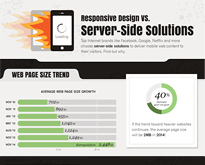 There is no arguing that mobile will grow dramatically over the next coming years. Our phones are already extremely powerful and can easily handle heavy tasks while on the fly. Web designers have to make sure that your favorite websites adapt to multiple screen sizes and provide you with...
---
continue reading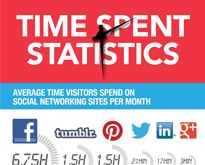 News media and television journalism have been instrumental in the shaping of American collective memory for much of the twentieth century. Journalistic influence is growing less important however, as social networking sites like Facebook, YouTube and Twitter provide a constant source of alternative news sources for users. Because of...
---
continue reading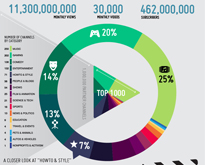 Youtube is a hefty competitor to cable companies and other online video outlets. Their Partner Program provides creators with resources and opportunities to improve skills, build larger audiences, and earn more money. The following infographic take the top 1000 Youtube channels into consideration and illustrates engagement, consistency, and influence. Enjoy!...
---
continue reading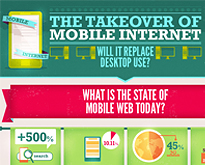 Mobile Internet growth is the growth of the Internet when accessed via a mobile phone, laptop, tablet, etc. In Hong Kong, Italy and Ukraine, the mobile phone penetration rate has passed 140% (source wireless intelligence 2009). By 2009 even the number of unique users of mobile phones had reached half the planet, when the ITU reported that the subscriber...
---
continue reading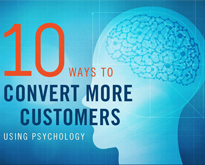 Psychologists explore concepts such as perception, cognition, attention, emotion, phenomenology, motivation, brain functioning, personality, behavior, and interpersonal relationships. Psychological knowledge is often applied to the assessment and treatment of mental health problems, it is also directed towards understanding and solving problems in many different spheres of human activity. The infographic below shows us ten prominent ways to convert more...
---
continue reading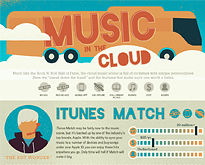 The cloud music scene is getting extremely competitive. Without a doubt streaming any song you wish instantaneously while on the go is the future, but who will end up being the big players? Common sense suggests that acquisitions will happen in the near future, but by who? The following infographic breaks down...
---
continue reading