Infographics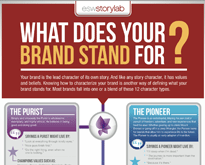 The word "brand" is actually derived from the Old Norse brandr meaning "to burn." It refers to the practice of producers burning their mark (or brand) onto their products. Proper branding can result in higher sales of not only one product, but on other products associated with that brand. Brand awareness...
---
continue reading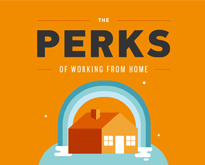 Very few people that work out in the real world ever think about the impact that having a work at home career could have on their life. The fact is there are numerous aspects to working from home that can change your entire outlook on all the things around...
---
continue reading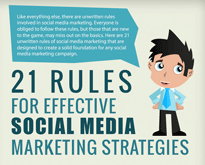 Social marketing is the systematic application of marketing, along with other concepts and techniques, to achieve specific behavioral goals for a social good. Social marketing can be applied to promote merit goods, or to make a society avoid demerit goods and thus to promote society's well being as a...
---
continue reading
Blue color is often associated with ice, water, sky, sadness, winter, police, royalty, Hanukkah, boys, cold, calm, magic, trueness, conservatism and much more. Like red, blue is a very strong color and is seen almost everywhere on a daily occasion. Being my personal favorite color, I can truly say that...
---
continue reading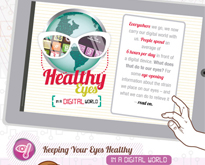 Your eyes are very important and you must take care of them. We use our eyes as windows to observe this amazing world. They receive important information and send it to our brain for evaluation. Sitting in from of a computer the entire day is not healthy. I don't want...
---
continue reading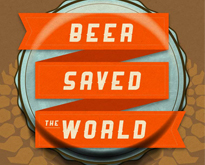 There is no doubt that beer is an incredible invention. Beer is the world's most widely consumed alcoholic beverage; it is the third-most popular drink overall, after water and tea. Beer is also one of the world's oldest prepared beverages, possibly dating back to the early Neolithic or 9500 BC, and...
---
continue reading
Pinterest is a pinboard-style social photo sharing website that allows users to create and manage theme-based image collections such as events, interests, hobbies, and more. Since March 2010 it has grown dramatically and have become the new playground for marketers. The video listed below details the social site's demographics, growth, and...
---
continue reading