Logos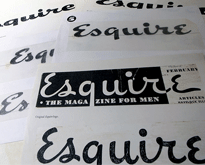 Creating a Great Logo A logo is a symbol that represents a business, person, service, concept or place. Logos are designed to help people recognize an organization on the spot. Great logos represent a business well, bad logos make a business look bad. Not only is creating a logo...
---
continue reading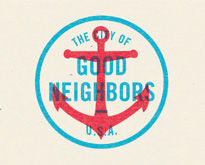 Anchors are used to prevent water crafts from drifting due to wind or current. Anchors are symmetrical and have multiple meanings like travel, stability, and hope. Because they're highly metaphorical, anchors are great symbols to use in logo designs. An anchor can be easily associated with metal, vessels, water, crafts, temporary/permanent placement, heaviness, boats, sailing,...
---
continue reading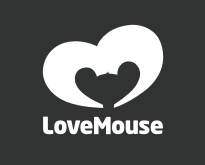 Negative Space creates an interesting visual effect for the human eye to fathom. By taking advantage of the negative space, designers are able to create something that captures the imagination. Negative space logos must be simple, clear, memorable, and clever. Today we gathered inspiring examples of negative space logos that'll grab your...
---
continue reading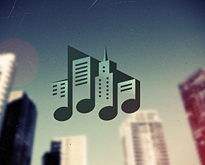 When designing a music inspired logo, the possibilities are endless. Depending on your client brief, you can incorporate instruments, musical notes, symbols, formats, and much more. Since people have a short attention span, make sure your logo is simple and memorable. In this day and age standing out of the...
---
continue reading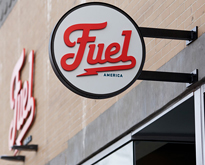 Fuel is a new "vintage-modern" American coffeehouse that celebrates friendships, inspiration, hard work, and the American "can-do" spirit. To "Ignite your Journey," they offer custom coffee, better beverages, fresh foods and baked goods. What caught my attention about this ordinary coffee shop, was the well executed all around branding. Richie Stewart...
---
continue reading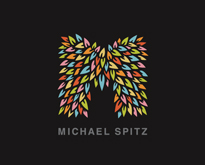 Michael Spitz is an independent graphic designers from Rijeka, Croatia. He specializes in branding, corporate identity, graphic design, custom typography, illustration, and information design.  We are very influenced by his fascinating work and would like to share it with you today. Up and coming logo designers should absolutely take some notes from Michael...
---
continue reading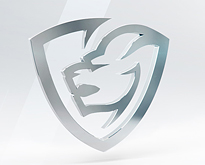 The following is a comprehensive branding project created for start-up clothing company Lion Armour. Lion Armour produces high quality thermo-active underwear for athletes. This project was constructed by Fuse Collective, a creative agency compromised of young and talented individuals who fulfil themselves through their work. They specialize in graphic design, visual identification, animation,...
---
continue reading